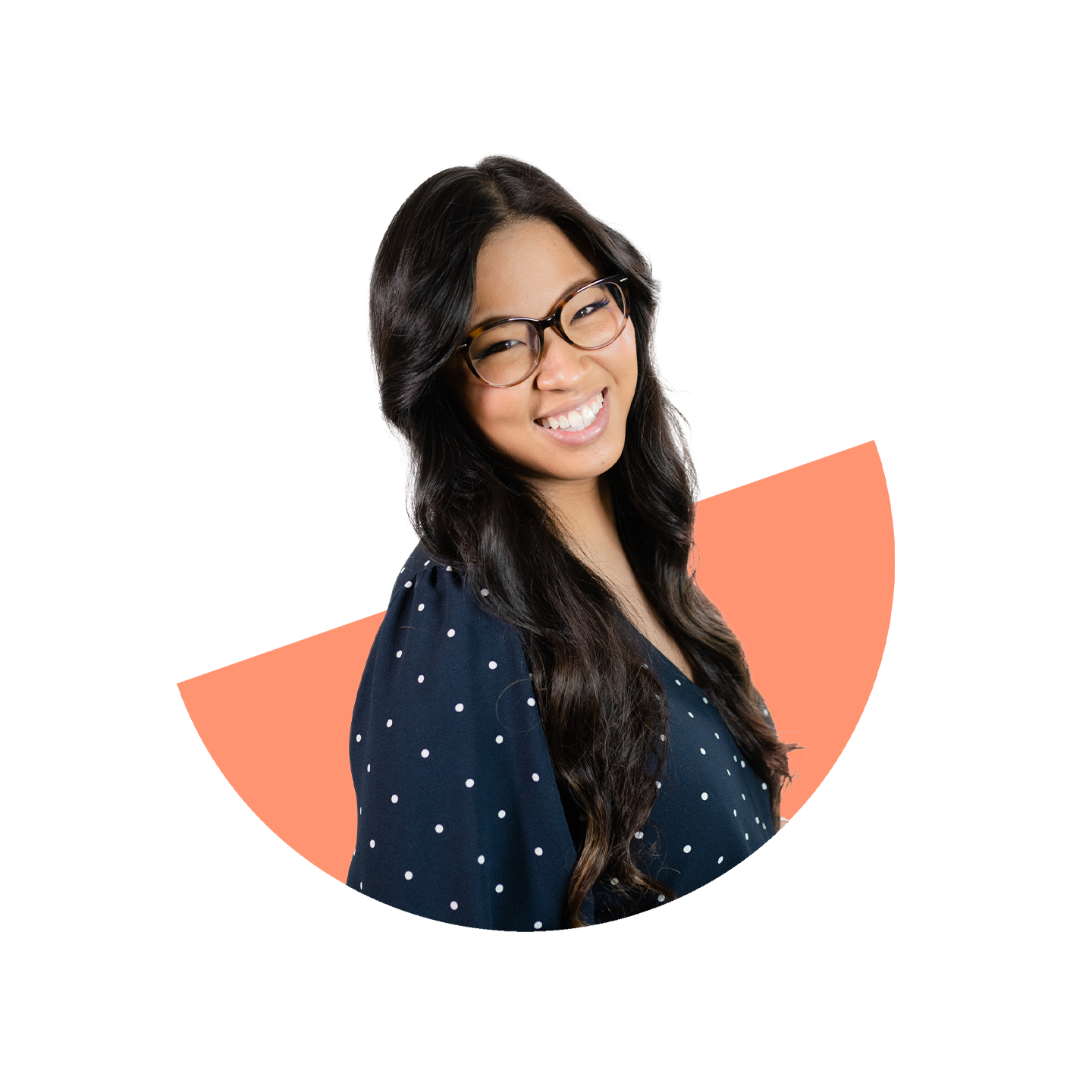 About Stacy Tan
Stacy is the VP of Retail Insights for SupplyPike. She brings a decade of knowledge and experience working directly with Walmart merchandising teams.
About

Webinars
Upcoming webinars and on-demand recordings by Stacy Tan
Articles
Industry expertise written by Stacy Tan
Walmart's Auto PO Update Program
Suppliers with good ASN and PO accuracy have been invited to the Auto PO Update Program. The program helps to adjust shorted ASNs to their POs.
Read Article →
Sam's Club Merchandise Category Numbers
Sam's Club merchandise numbers organized by category.
Read Article →