Upcoming
SupplyPike Fast Pitch: Post Audit Service
At Walmart, Post Audits can be crippling for a supplier's business, and they can sneak up out of nowhere. Tune in to hear about how SupplyPike's new service can help fight back!
Overview
2023-06-20

11:00 AM - 11:30 AM CST

Free

SupplyPike
Learn How
The dollar amount of Post Audits at Walmart can reach into the six-figure range. After a few of these in a given year, a supplier may be hard pressed to find a solution that doesn't involve assembling a whole team to fight the charge. A significant portion of Post Audits is usually invalid and can be won back with the right documentation. 
Now, SupplyPike will be expanding its revloss service into the realm of Post Audits, coming alongside your business to help win back as much of these charges as possible. Join us to find out more. 
Hosts
Allie Welsh-Truong

Lead Content Coordinator

Allie Welsh-Truong is an NWA native with a background in the CPG industry. As Lead Content Coordinator, she develops and executes SupplierWiki's content strategy.

Peter Spaulding

Content Coordinator

Peter is a Content Coordinator at SupplyPike. His background in academia helps to detail his research in retail supply chains.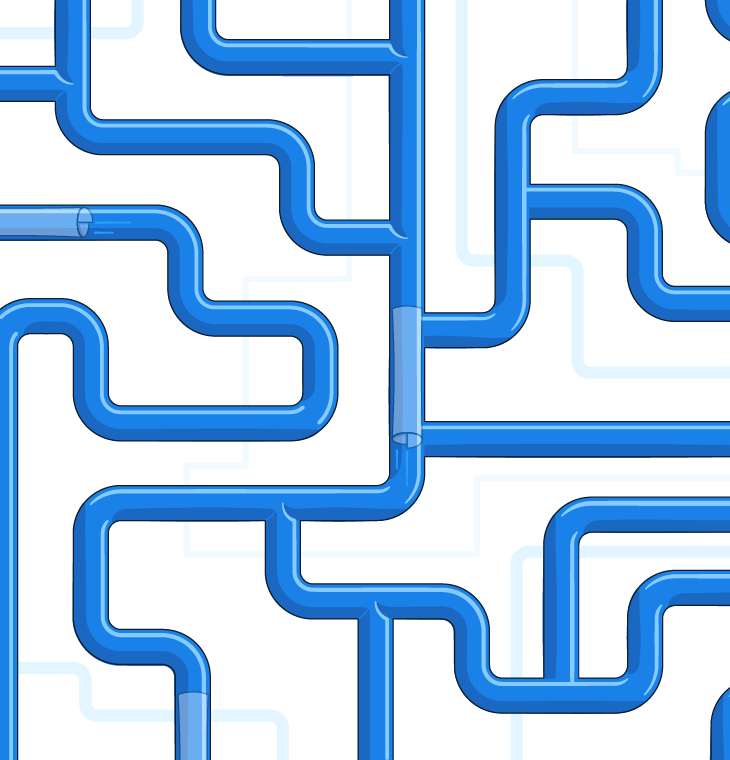 Sponsored by SupplyPike
About SupplyPike
Grow your retail business without frustration. Fight deductions, meet OTIF goals, and maximize cash flow in the built-for-you platform, powered by machine learning.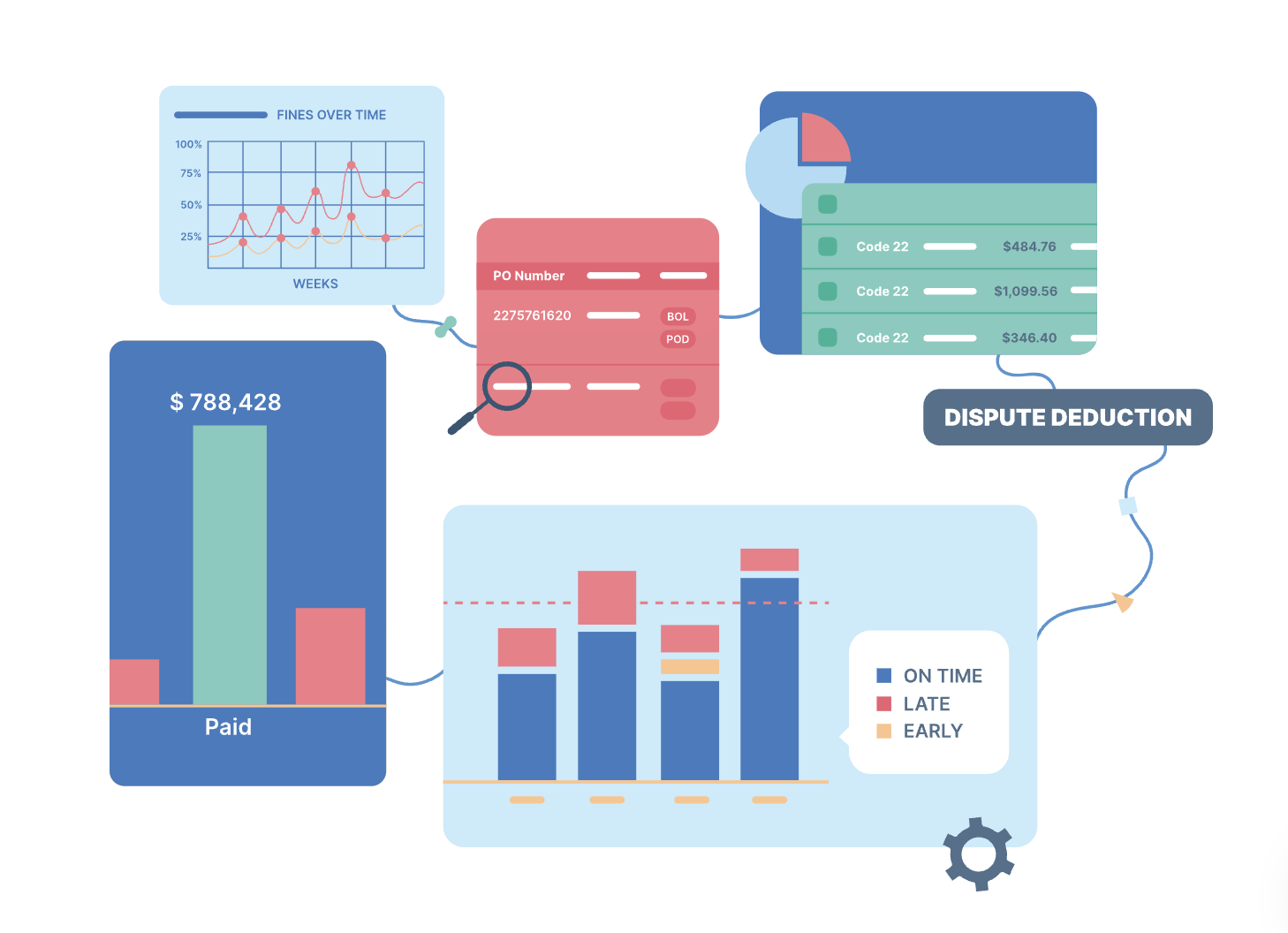 About

SupplyPike helps you fight deductions, increase in-stocks, and meet OTIF goals in the built-for-you platform, powered by machine learning.