Code 150: Softgoods Defective Allowance
2020-07-28
1 min read
What is Deduction Code 150?
Code 150s are discounts taken for defective apparel merchandise. 
##Can Code 150s be Disputed?
Yes, in the Accounts Payable Disputes Portal in Retail Link.
***Note
**Allowances are negotiated terms included in the supplier agreement or purchase order and will not be reviewed for repayment through the dispute portal. These deductions must be initiated with supporting documentation and approved by your buyer.
Written by The SupplyPike Team
About The SupplyPike Team
SupplyPike builds software to help retail suppliers fight deductions, meet compliance standards, and dig down to root cause issues in their supply chain.
Read More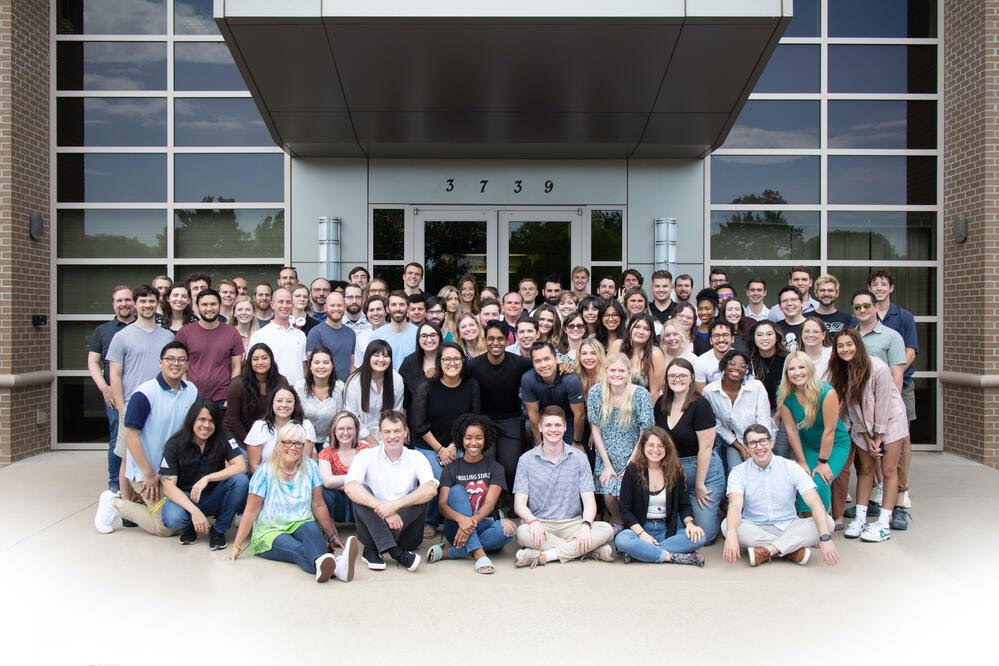 About