Code 99: OTIF
2020-07-28
2 min read
What is Deduction Code 99?
Code 99s are Accounts Receivable claims related to OTIF. Invoices for OTIF can be located in High Radius. SPM invoices suppliers monthly for all OTIF-violating cases, and it's these invoices that come across as code 99s. Purchase orders that affected OTIF for a given time period can be viewed under the PO Details tab within the OTIF Scorecard. 
How to Prevent Valid Code 99s
Since code 99s are strictly related to OTIF, to avoid valid claims be sure to always ship on time and in full.
Can Code 99s be Disputed?
Yes, you can dispute code 99s through the High Radius portal. Walmart often takes a hard stance on OTIF fines so it can be difficult to win these back, but with proper proof documentation, it is possible to successfully dispute.
How to Dispute Invalid Code 99s
Supporting documentation:
Freight bill showing that the number of cases shipped is equivalent to the number of cases billed and that that the shipment was picked up/delivered on time.

Collect suppliers: provide the BOL (Bill of Lading) showing pick up happened on time and all ordered cases were accounted for.
Prepaid suppliers: provide the POD (Proof of Delivery) showing that delivery was on time and a signed BOL showing that all ordered cases were picked up from the supplier.

Purchase order (EDI 850) showing ordered quantities and Must Arrive by Date (MABD).
Written by The SupplyPike Team
About The SupplyPike Team
SupplyPike builds software to help retail suppliers fight deductions, meet compliance standards, and dig down to root cause issues in their supply chain.
Read More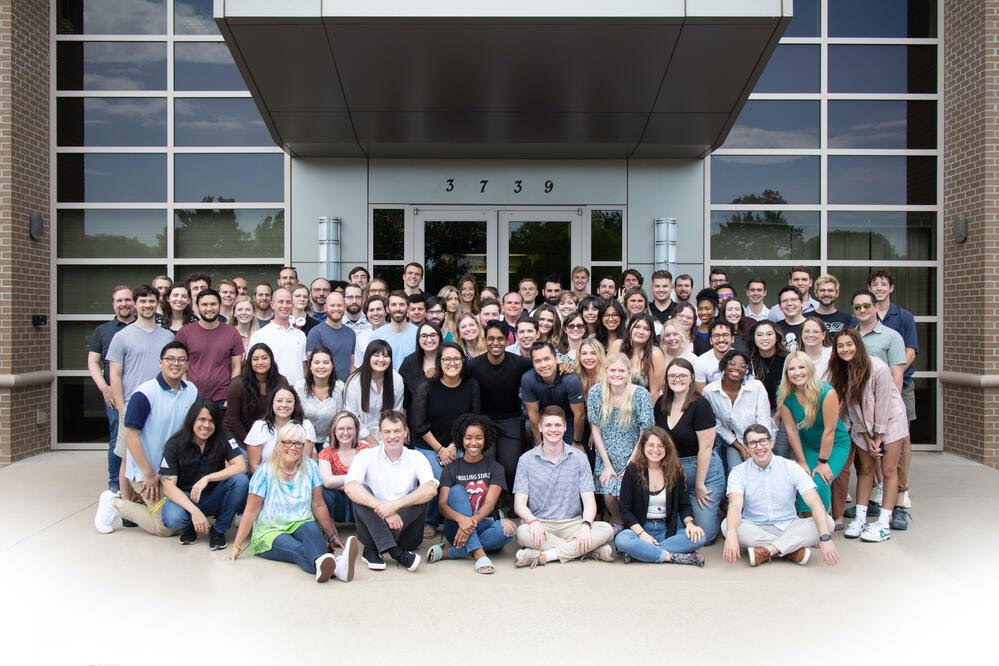 About