Upcoming
Walmart's APDP 201
Ready to take your disputing skills to the next level? Join Stacy Tan and Melodie Hays for a 60-minute webinar on disputing different deductions types and other tools in APDP.
Overview
2023-10-05

11:00 AM - 12:00 PM CST

Free

SupplyPike
Learn How
Already watched the SupplierWiki "All About APDP 101" webinar? 
Dive deeper with All About APDP 201, for a more robust overview of Walmart's Accounts Payable Disputes Portal (APDP) and the AP deduction dispute process. 
In this 1-hour webinar,  attendees will deepen their knowledge of the APDP app and learn advanced techniques to navigate it like a pro. The class will be led by experienced members of the SupplyPike team, who will provide practical tips and best practices to help participants resolve deductions disputes efficiently and effectively.
By the end of the class, participants will have a better understanding of how to use the APDP app to manage deductions disputes, reduce errors, and optimize their supply chain processes.
Hosts
Stacy Tan

VP of Retail Insights

Stacy is the VP of Retail Insights for SupplyPike. She brings a decade of knowledge and experience working directly with Walmart merchandising teams.

Read More

Melodie Hays

VP of Marketing

Melodie leads the education efforts at SupplyPike – being the creator of SupplierWiki, she has written articles, facilitated webinars, and developed the site.

Read More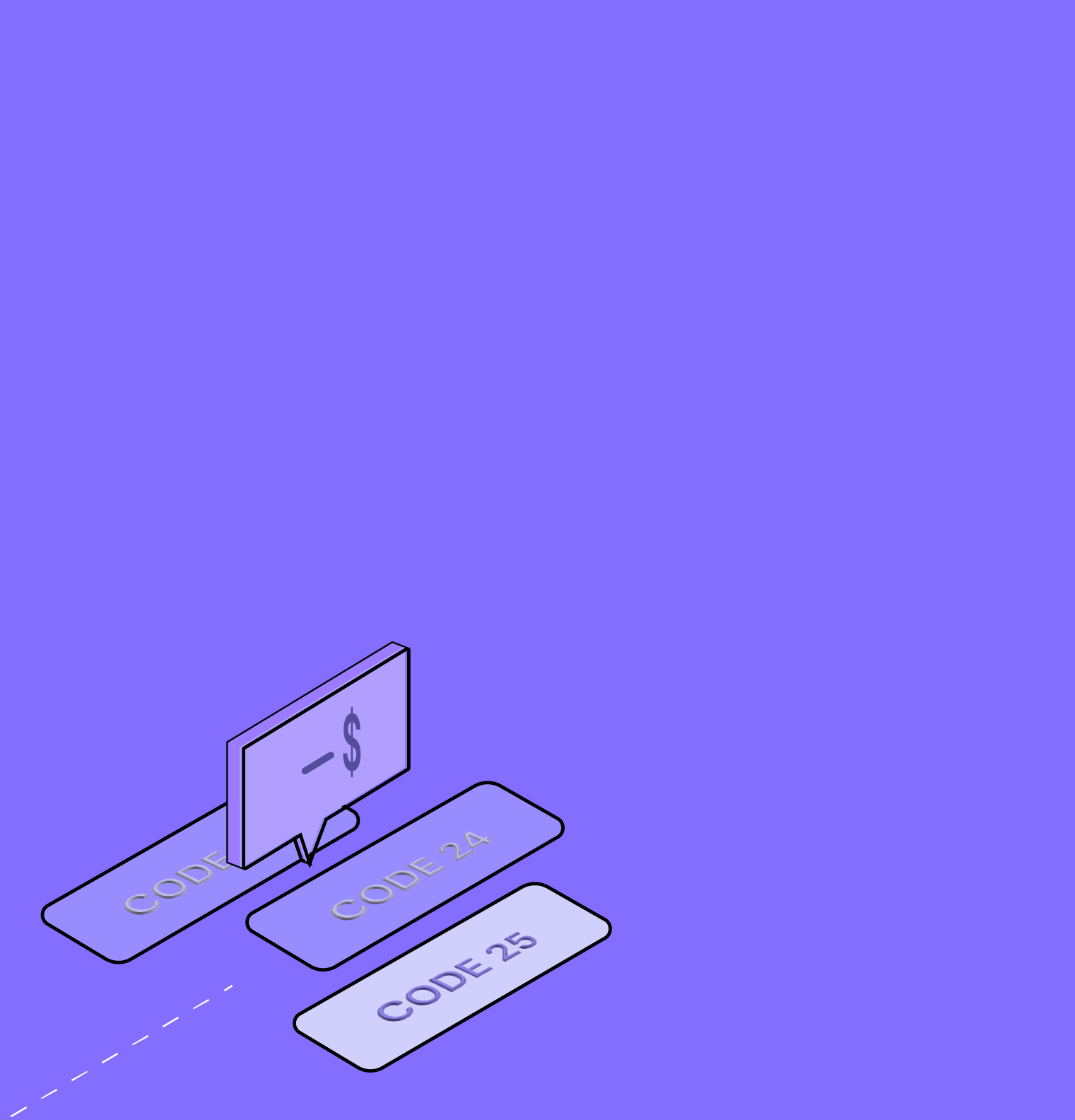 Sponsored by SupplyPike
About SupplyPike
Grow your retail business without frustration. Fight deductions, meet OTIF goals, and maximize cash flow in the built-for-you platform, powered by machine learning.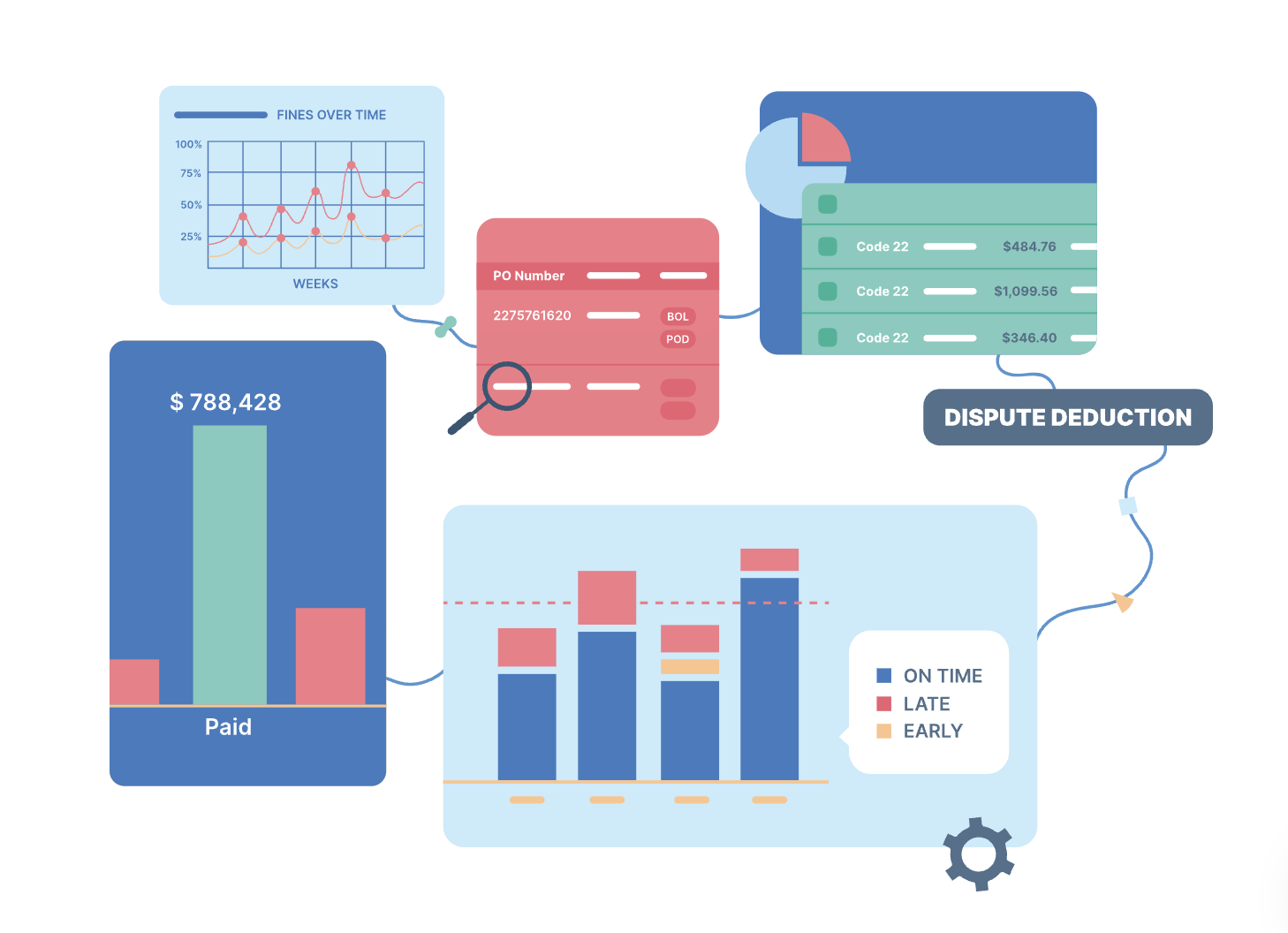 About

SupplyPike helps you fight deductions, increase in-stocks, and meet OTIF goals in the built-for-you platform, powered by machine learning.