Code 10: Price Difference as Documented (Allowance Difference)
2020-07-24
2 min read
What is Deduction Code 10?
Code 10s are generated when there are discrepancies in allowances between the invoice and the PO. These could be differences in allowances either at the order/invoice level or the net cost of allowances at line item level.
How to Prevent Valid Code 10s
Review the PO for correct cost and allowances information before filling order

Do not ship product if the information on the PO is not correct. Instead, Walmart recommends contacting the buying department to request a price correction.

Review your EDI data and PO data to ensure what is sent/received matches allowances agreed upon in supplier agreement.

Review for correct cost, allowance, unit, and weight information. It is most common for valid code 10s to arise from EDI errors.
Can it be Disputed?
Sometimes. Although Walmart says that agreed-upon pricing allowances aren't considered for payback, it is still technically possible to dispute an invalid Code 10 in the Accounts Payable Disputes Portal (APDP) in Retail Link.
Walmart states that code 10s should only be disputed through APDP for Store claims and recommends talking to your buyer if you receive a code 10 from another source. That said, we have seen where it's possible to dispute a code 10 from other sources in APDP, so take that with a grain of salt.
If your dispute in APDP is denied, then you should still contact your buyer directly to request a payback.
How to Dispute Invalid Code 10s
Supporting documentation:
Supplier agreement showing agreed-upon allowances

Invoice (EDI 810) showing correct cost and allowances
Written by The SupplyPike Team
About The SupplyPike Team
SupplyPike builds software to help retail suppliers fight deductions, meet compliance standards, and dig down to root cause issues in their supply chain.
Read More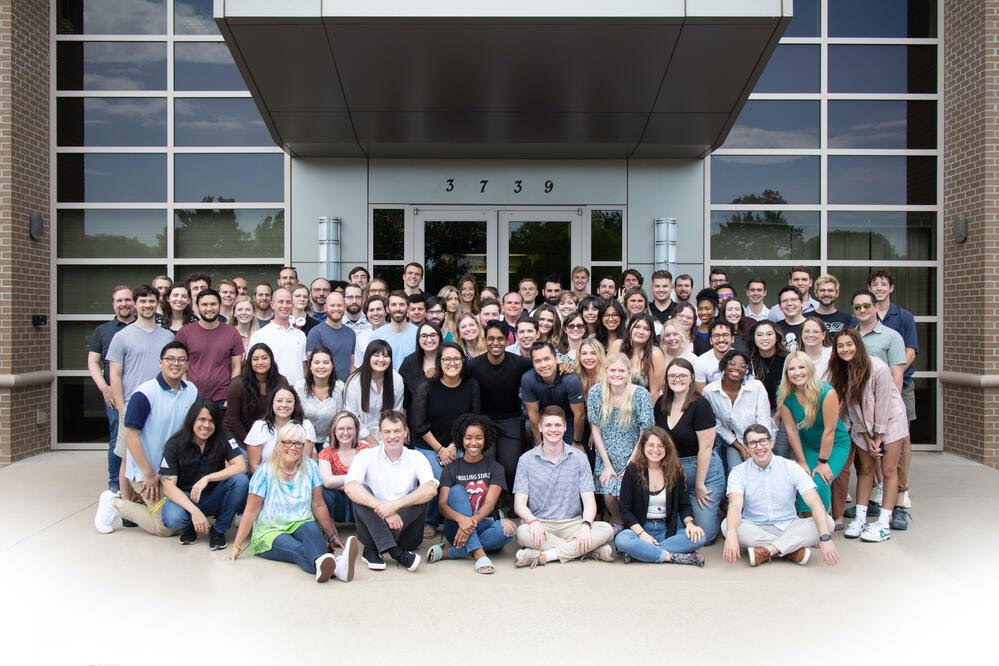 About