Code 72: Labor and Handling (Ticketing/Re-Ticketing)
2020-07-28
2 min read
What is Deduction Code 72?
Code 72s are for labor and handling charges when shipments must be repacked, ticketed, or re-ticketed at the warehouse.
How to Prevent Valid Code 72s
Clearly label all cartons so that it is easy for the receiver to identify what the item is
Be sure all bar codes are clearly visible and not obfuscated by other packaging/labeling/printing
Bar codes should match the correct item information and follow all Walmart guidelines
Limit the barcodes on exterior packaging to only the standard 14 digit GTIN necessary for scanning items into warehouse. If other bar codes must exist, make it abundantly clear which bar code should be scanned at the warehouse.
Packing tape should not be reflective or opaque – this can interfere with scanners and cause codes to be read incorrectly or not read at all
Can Code 72s be Disputed?
Typically not. Warehouses only perform this work whenever a product cannot be scanned for one of the above reasons. If you are receiving excessive amounts of code 72s even after enacting the preventative steps above, then discuss the situation with your buyer.
If you have a signed freight bill showing items have been received by the warehouse without issue, then you could try to dispute.
How to Dispute Invalid Code 72s
Supporting documentation:
Signed freight bill showing items were received and scanned without issue.
Written by The SupplyPike Team
About The SupplyPike Team
SupplyPike builds software to help retail suppliers fight deductions, meet compliance standards, and dig down to root cause issues in their supply chain.
Read More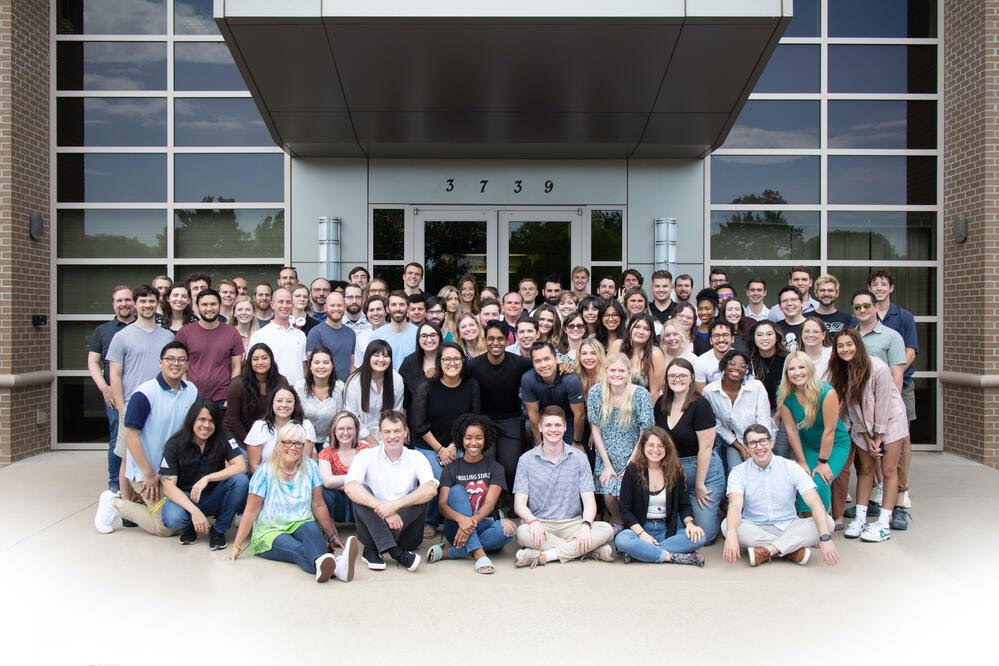 About