Upcoming
Walmart's APDP 101
Walmart's Accounts Payable Disputes Portal (APDP) is the app for all deductions disputes. Join the SupplyPike team to learn how to navigate the APDP app like a pro.
Overview
2023-12-05

11:00 AM - 12:00 PM CST

Free

SupplyPike
Learn How
Walmart's Accounts Payable Dispute Portal, APDP, allows suppliers to dispute AP deductions. When Walmart ended its settlement disputing program, APDP became a much bigger part of suppliers' business than it was before. 
During this hour-long session, our team will cover how to make disputing claims and invoices a breeze! 
Hosts
Melodie Hays

VP of SupplierWiki

Melodie leads the education efforts at SupplyPike – being the creator of SupplierWiki, she has written articles, facilitated webinars, and developed the site.

Read More

Stacy Tan

VP of Retail Insights

Stacy is the VP of Retail Insights for SupplyPike. She brings a decade of knowledge and experience working directly with Walmart merchandising teams.

Read More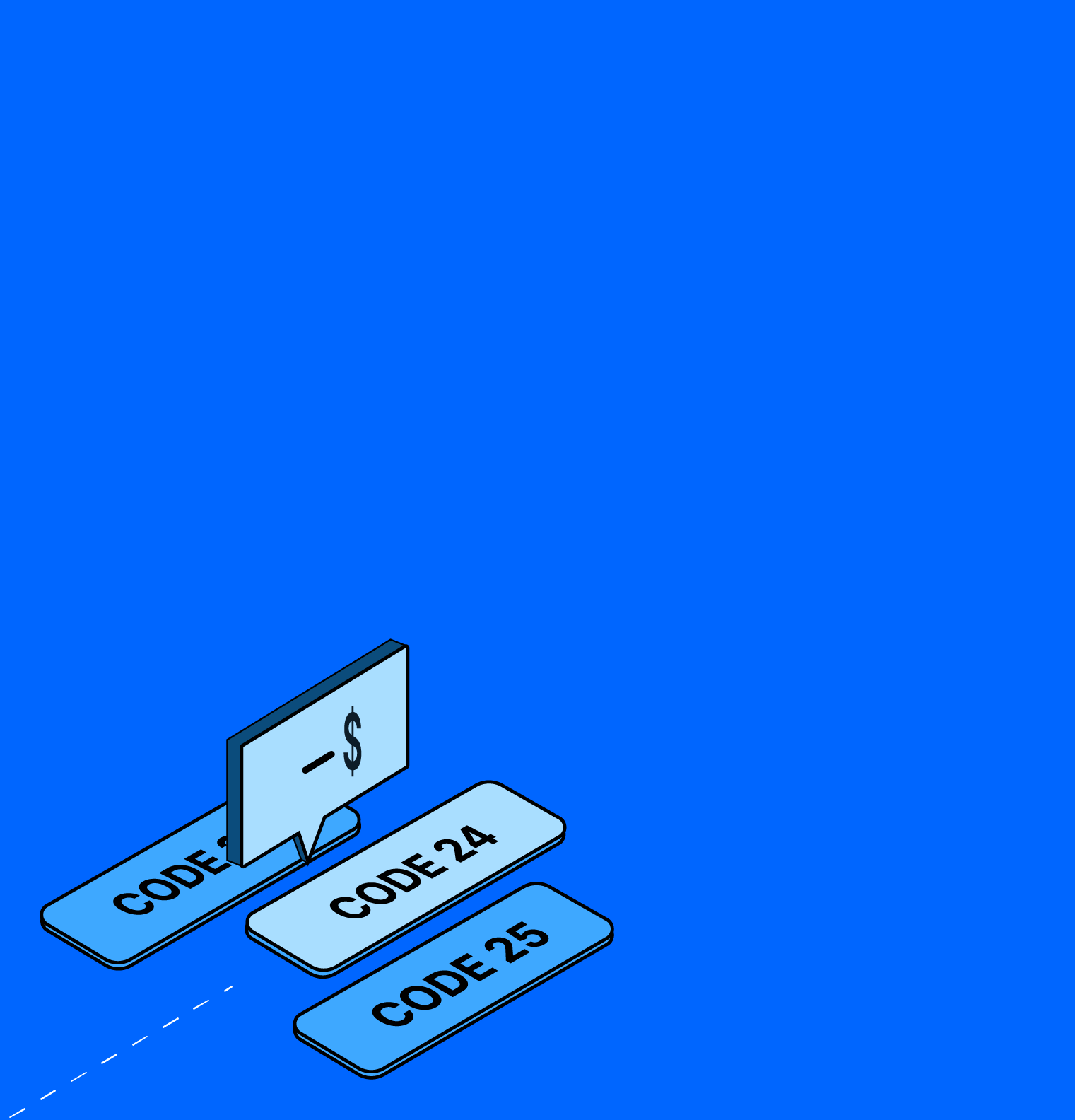 Sponsored by SupplyPike
About SupplyPike
SupplyPike makes disputing retailer deductions more streamlined and efficient by automatically retrieving, organizing, and storing your shipping documents in one place. Integrating with all major retailers and shipping companies, SupplyPike makes finding any POD or BOL simple. Learn more about how SupplyPike can cut your disputing time down from 30 minutes to 30 seconds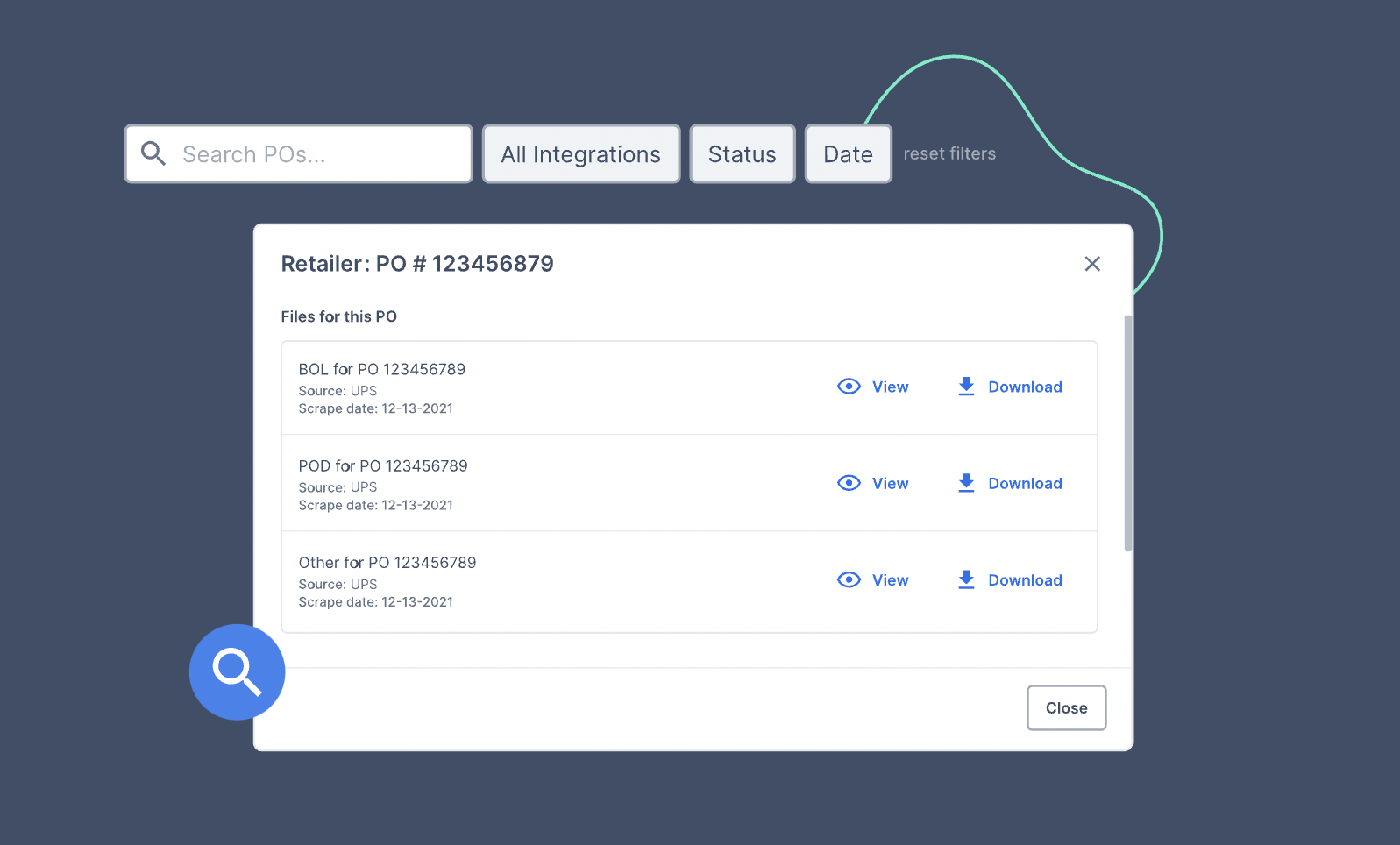 About

SupplyPike helps you fight deductions, increase in-stocks, and meet OTIF goals in the built-for-you platform, powered by machine learning.