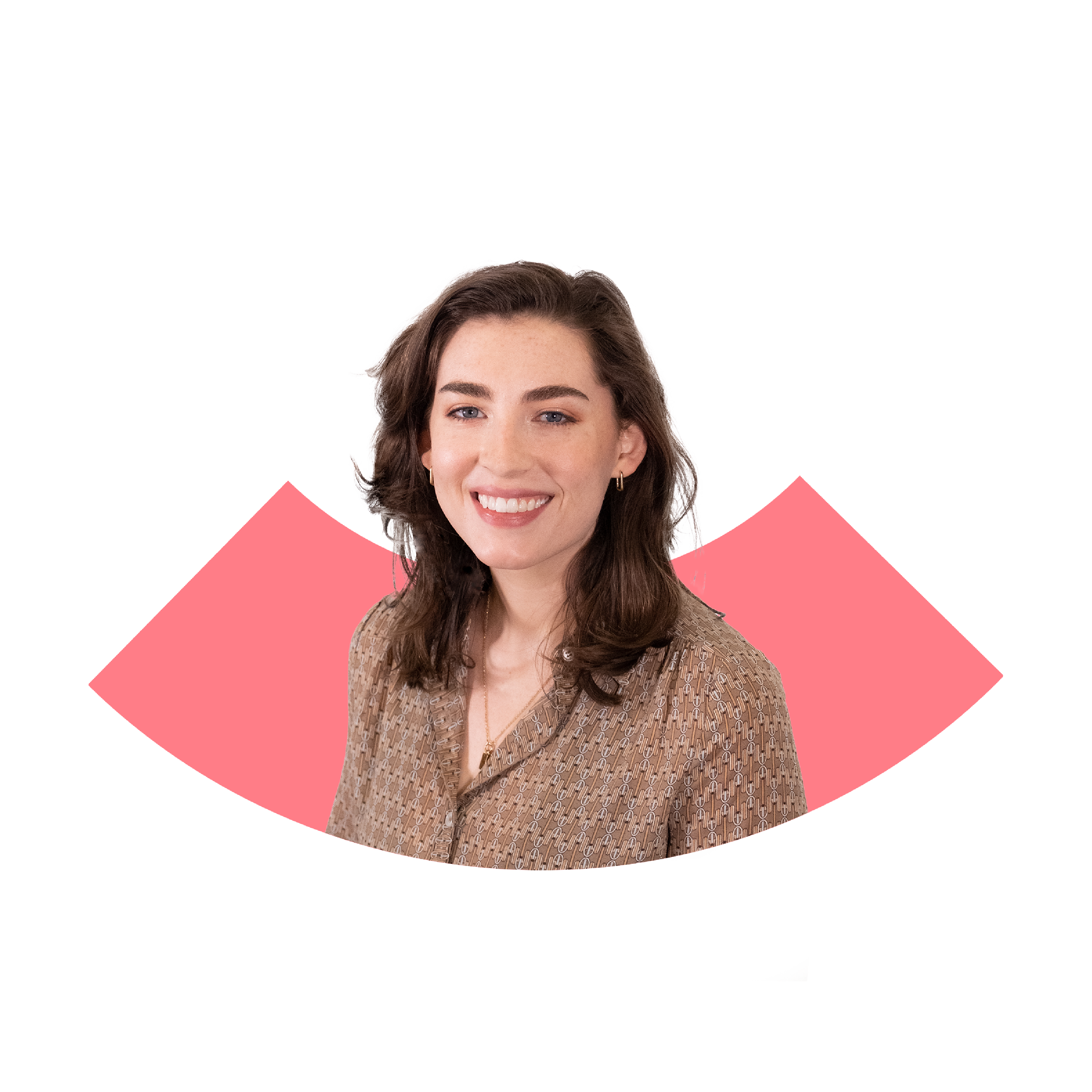 About Allie Welsh-Truong
Allie Welsh-Truong is an NWA native with a background in the CPG industry. As Lead Content Coordinator, she develops and executes SupplierWiki's content strategy.
About

Webinars
Upcoming webinars and on-demand recordings by Allie Welsh-Truong
Articles
Industry expertise written by Allie Welsh-Truong
Amazon Dispute Timeliness
Understanding Amazon Dispute Timeliness is key to successfully disputing shortages. Don't miss the details here!
Read Article →
Target Divisions and Departments
Here is an exhaustive list of Target's departments and divisions.
Read Article →
In Person Events
In Person Events lead by Allie Welsh-Truong