Upcoming
Retail Link Recipes That Every Supplier Should Know
Retail data experts are serving up the need-to-know recipes for Retail Link success! Uncover the most helpful Retail Link apps for Walmart suppliers.
Overview
2023-04-04

11:00 AM - 12:00 PM CST

Free

SupplyPike
Learn How
Retail Link is the hub for all retail data, documentation, communication, and more that suppliers need to manage their business with Walmart. It is a beast of a tool that can give suppliers visibility and empower them to analyze their data and provide valuable insights to their buyers.
Since Retail Link houses so many tools and apps, it can be tricky for suppliers to navigate. Join this webinar to learn about the most helpful apps in Retail Link and how to gather data to get insights and build the reports of your buyer's dreams!
Hosts
Stacy Tan

VP of Retail Insights

Stacy is the VP of Retail Insights for SupplyPike. She brings a decade of knowledge and experience working directly with Walmart merchandising teams.

Allie Welsh-Truong

Lead Content Coordinator

Allie is the Content Coordinator for SupplyPike. She leverages her CPG background when creating educational content for suppliers.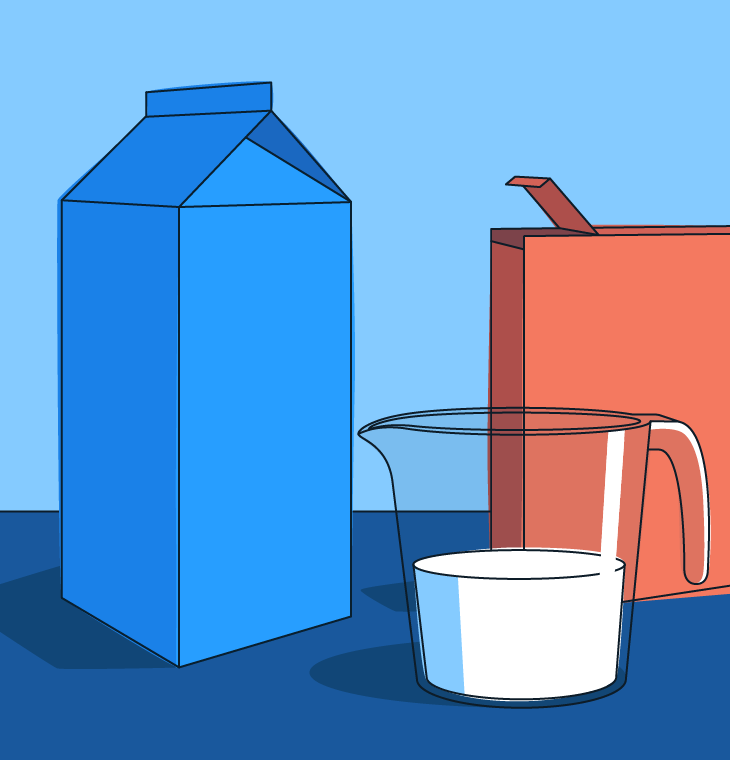 Sponsored by Deductions Navigator
About Deductions Navigator
With SupplyPike, suppliers can see every dollar taken from their checks and dispute invalid deductions with a single click. Reduce the time it takes you to dispute a deduction from 30 days on average to seconds.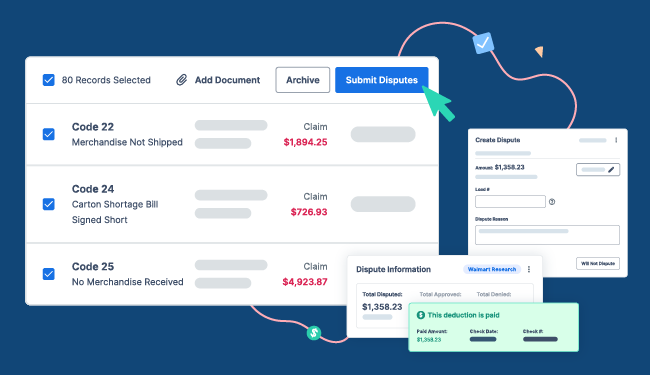 About

SupplyPike helps you fight deductions, increase in-stocks, and meet OTIF goals in the built-for-you platform, powered by machine learning.