Upcoming
SupplyPike Fast Pitch: Winning Back Retailer Deductions
Stop deductions from decimating your cash flow. Join Allie and Stacy for a 30-minute demo for a breakdown of all retailers available in SupplyPike's Deduction solution.
Overview
2023-10-31

11:00 AM - 11:30 AM CST

Free

SupplyPike
Learn How
Stop letting retailer deductions take time and resources away from growing your business. 
This 30-minute session will cover how to cut disputing down to seconds. Stacy Tan, Senior Director of Retail Strategy, will demo the product that has won over $500M in disputed fines for suppliers! 
Automate your disputes and watch your deductions dwindle with our software available across major retailers like Walmart, Kroger, Target, and Amazon. 
Hosts
Stacy Tan

VP of Retail Insights

Stacy is the VP of Retail Insights for SupplyPike. She brings a decade of knowledge and experience working directly with Walmart merchandising teams.

Read More

Allie Welsh-Truong

Lead Content Coordinator

Allie Welsh-Truong is an NWA native with a background in the CPG industry. As Lead Content Coordinator, she develops and executes SupplierWiki's content strategy.

Read More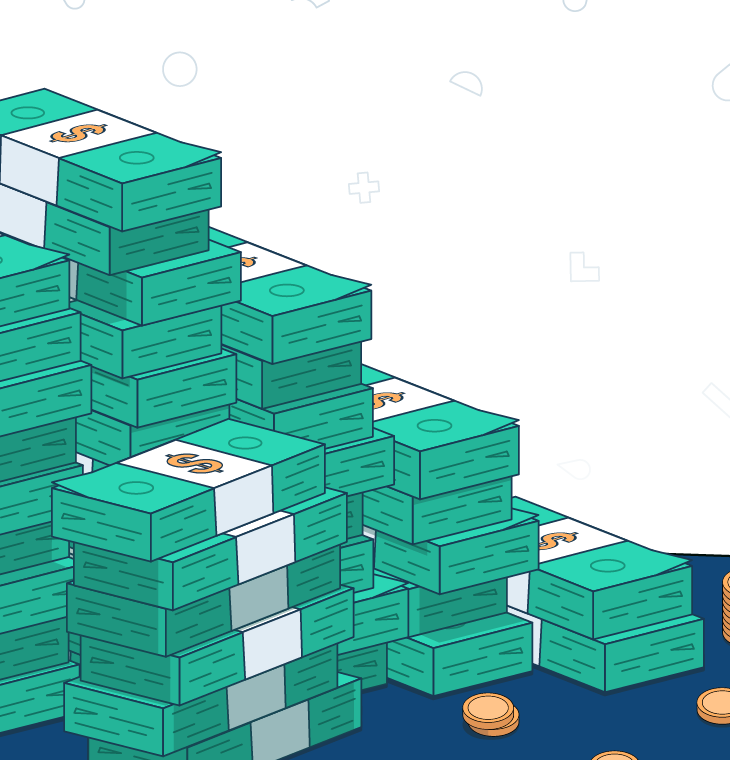 Sponsored by SupplyPike
About SupplyPike
Grow your retail business without frustration. Fight deductions, meet OTIF goals, and maximize cash flow in the built-for-you platform, powered by machine learning.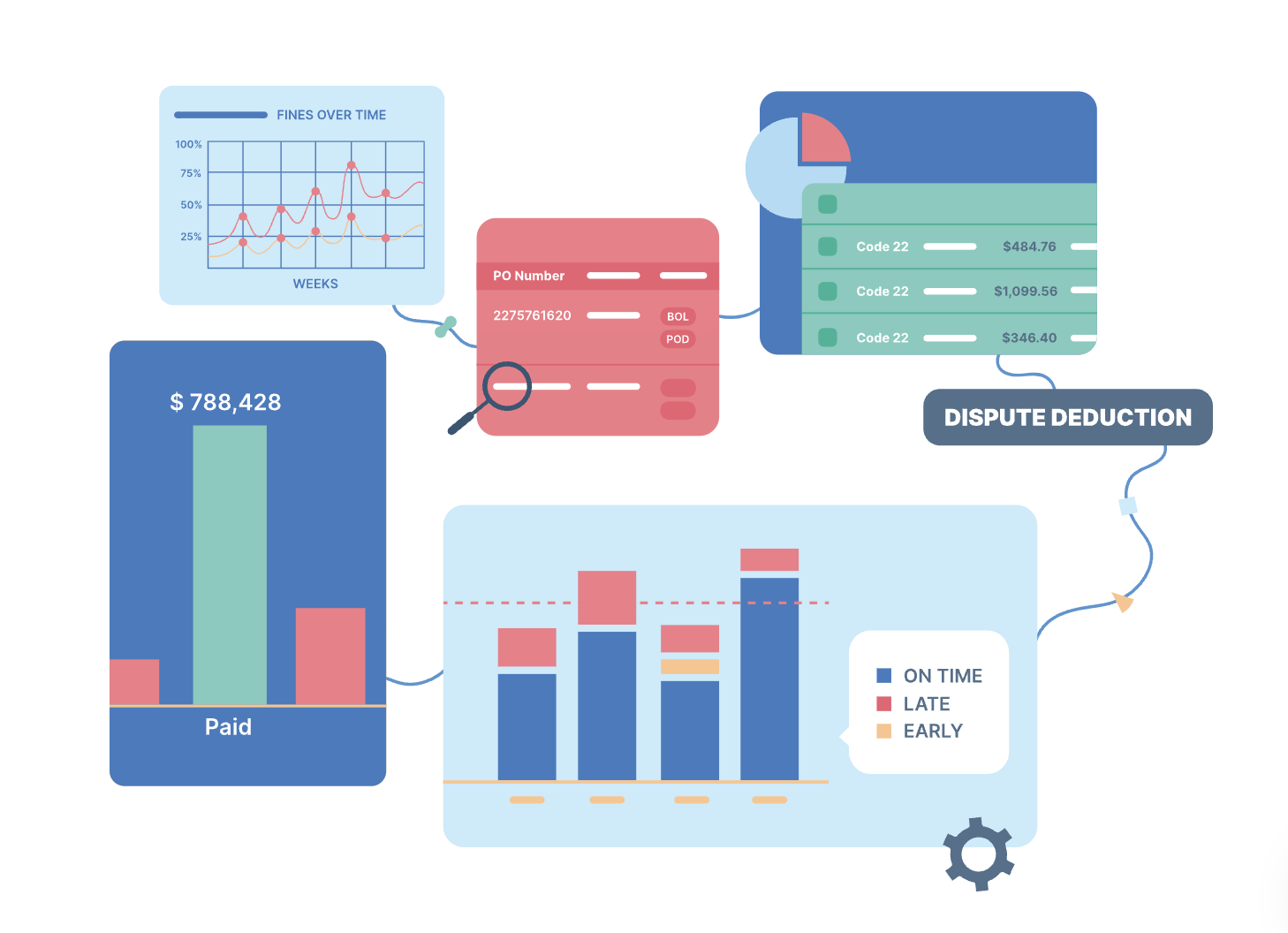 About

SupplyPike helps you fight deductions, increase in-stocks, and meet OTIF goals in the built-for-you platform, powered by machine learning.