Upcoming
Item 360 101
Need an overview of Walmart's platform, Item 360? Join Melodie Hays and Allie Truong as they navigate and outline basic features of item setup, editing, and maintenance.
Overview
2023-10-10

11:00 AM - 12:00 PM CST

Free

SupplyPike
Learn How
Item 360 is Walmart's platform designed for suppliers to optimize item set up and maintenance for products in-store and online. 
During this 1-hour webinar, our expert team will highlight the fundamentals of Item 360 and provide best practices that will equip you with error-free outcomes! 
Hosts
Allie Welsh-Truong

Lead Content Coordinator

Allie Welsh-Truong is an NWA native with a background in the CPG industry. As Lead Content Coordinator, she develops and executes SupplierWiki's content strategy.

Read More

Melodie Hays

VP of Marketing

Melodie leads the education efforts at SupplyPike – being the creator of SupplierWiki, she has written articles, facilitated webinars, and developed the site.

Read More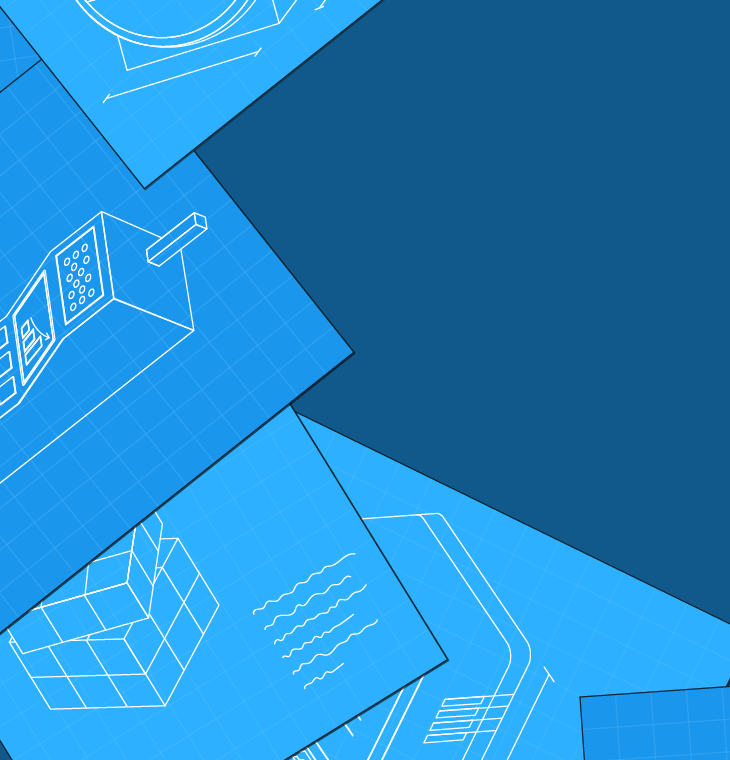 Sponsored by SupplyPike
About SupplyPike
Grow your retail business without frustration. Fight deductions, meet OTIF goals, and maximize cash flow in the built-for-you platform, powered by machine learning.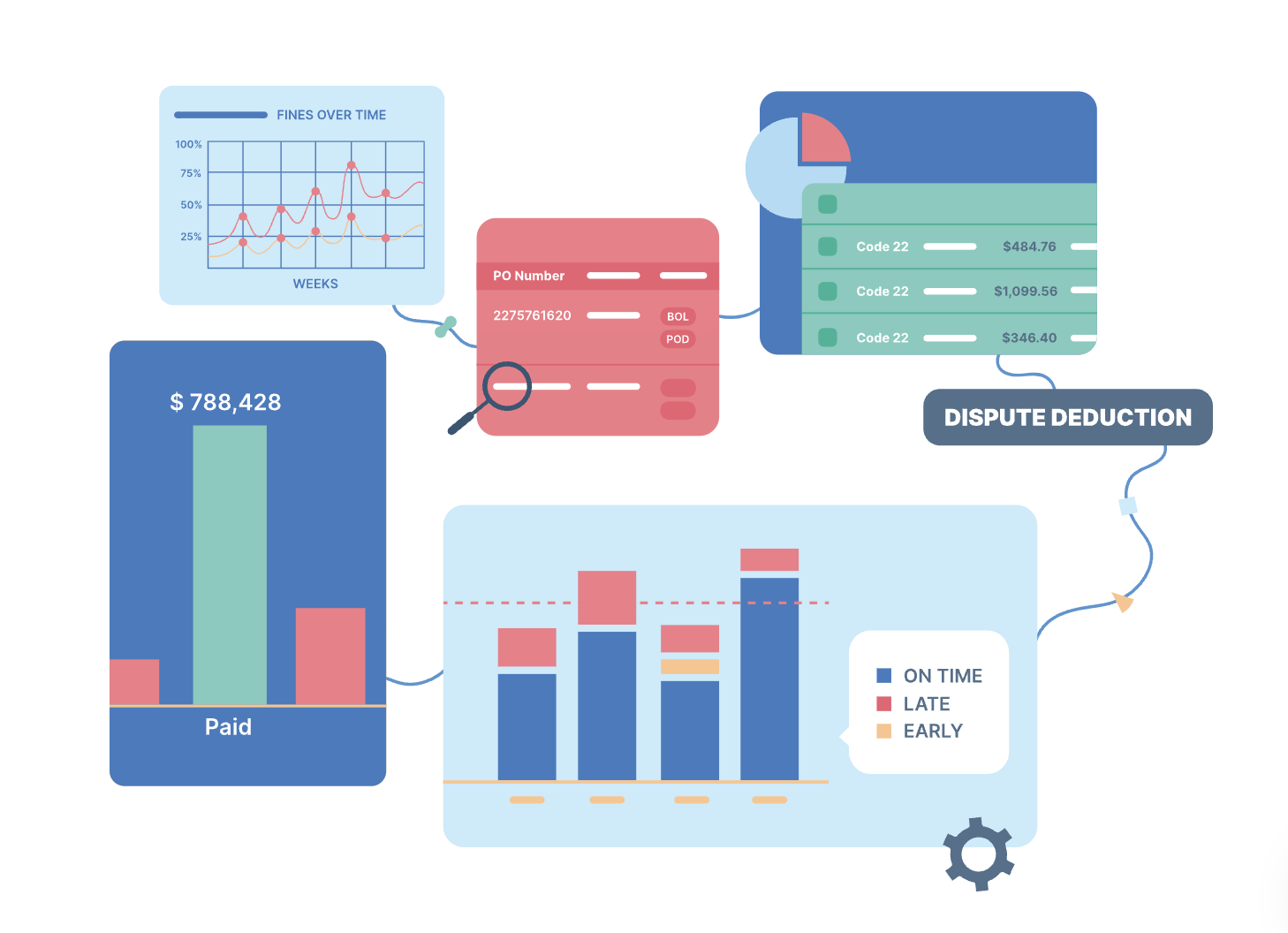 About

SupplyPike helps you fight deductions, increase in-stocks, and meet OTIF goals in the built-for-you platform, powered by machine learning.