Upcoming
Recapping Walmart's Collect Pickup Program
Need a refresher on Walmart's Collect Pickup Program? Join SupplierWiki experts for the latest details and supplier anecdotes when shipping Collect to Walmart.
Overview
2024-01-10

11:00 AM - 12:00 PM CST

Free

SupplyPike
Learn How
Walmart announced Collect Suppliers who use Walmart Freight in the U.S. will be charged additional fees due to major shifts in the transportation industry.
Join the SupplierWiki team in this 1-hour webinar as they recap Walmart's Collect Pickup program and highlight the difference between Collect and Prepaid options at Walmart.
Hosts
Allie Welsh-Truong

Lead SupplierWiki Researcher

Allie Welsh-Truong is an NWA native with a background in the CPG industry. As Lead Content Coordinator, she develops and executes SupplierWiki's content strategy.

Read More

Danielle Gloy

SupplierWiki Researcher

Danielle is a Content Coordinator at SupplyPike. Her supply chain degree helps inform her research and writing on SupplierWiki

Read More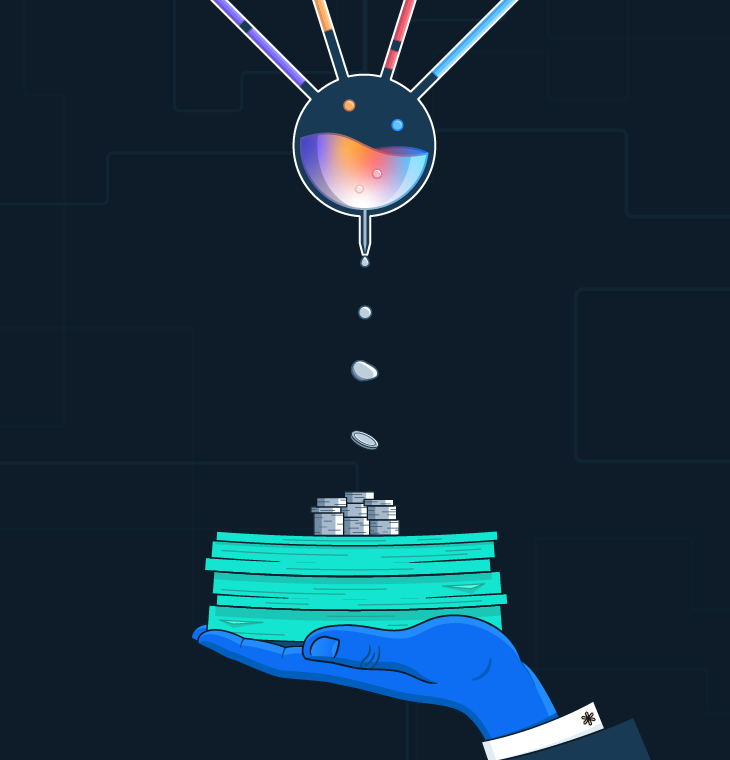 Sponsored by SupplyPike
About SupplyPike
Grow your retail business without frustration. Fight deductions, meet OTIF goals, and maximize cash flow in the built-for-you platform, powered by machine learning.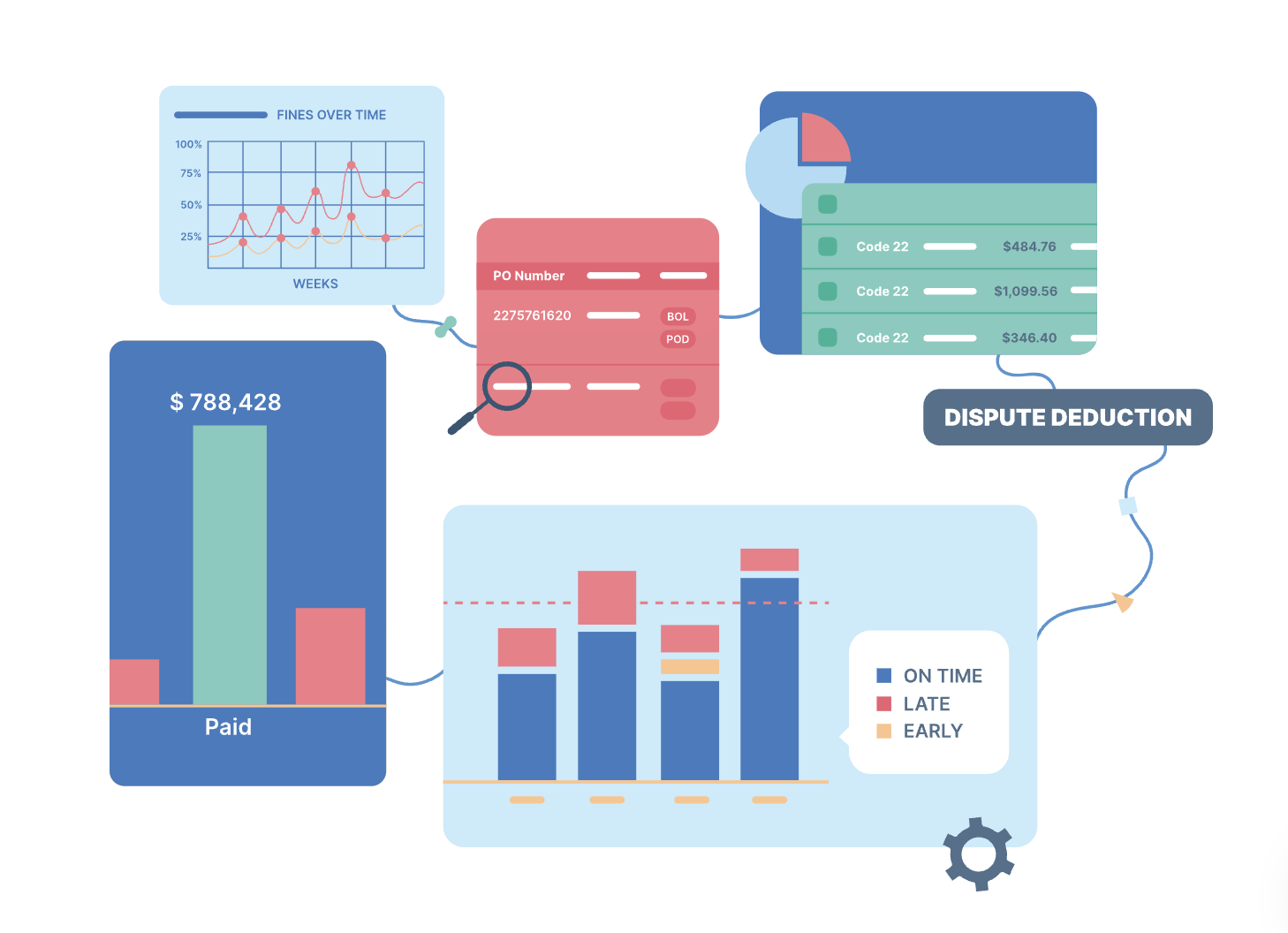 About

SupplyPike helps you fight deductions, increase in-stocks, and meet OTIF goals in the built-for-you platform, powered by machine learning.