Upcoming
Office Hours with a Post Audits Manager
The expert is in! Stop by for a full hour of Q&A hosted by SupplyPike's Audit Manager, Annette Powell. Gain valuable insights on how to optimize your deductions and audit process.
Overview
2023-06-15

11:00 AM - 12:00 PM CST

Free

SupplyPike
Learn How
Join our SupplyPike experts as they dedicate a full hour to answering your deductions and post-audits questions. 
Stacy and Annette have industry expertise across several categories and can dive deeper into your queries, so come prepared or submit your questions early!
All attendees will receive an offer for a SupplyPike Walmart preview and visibility into SupplyPike's Audit Service after the webinar, where our deductions experts will provide in-depth visibility into your retail deductions and claims. 
Hosts
Annette Powell

Senior Audits Manager

Annette is the Senior Audit Manager here at Supplypike. She has years of experience and knowledge handling Post-Audits.

Stacy Tan

VP of Retail Insights

Stacy is the VP of Retail Insights for SupplyPike. She brings a decade of knowledge and experience working directly with Walmart merchandising teams.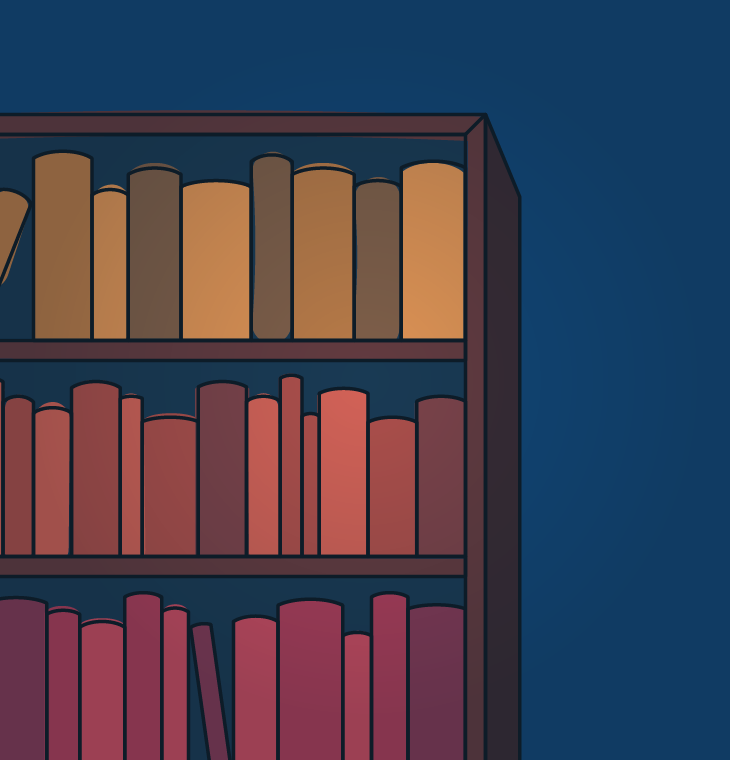 Sponsored by SupplyPike
About SupplyPike
Grow your retail business without frustration. Fight deductions, meet OTIF goals, and maximize cash flow in the built-for-you platform, powered by machine learning.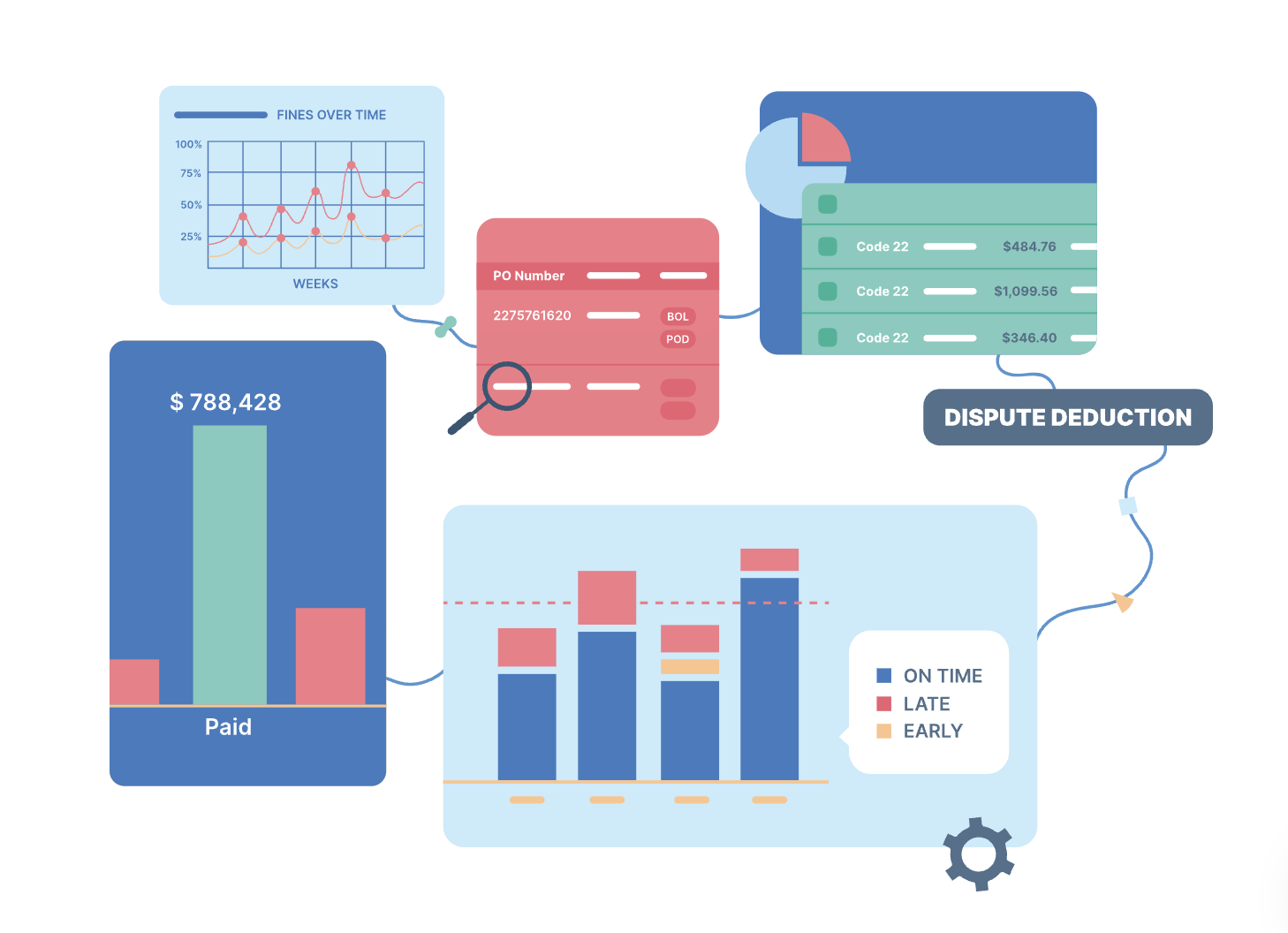 About

SupplyPike helps you fight deductions, increase in-stocks, and meet OTIF goals in the built-for-you platform, powered by machine learning.