Staring into space trying to figure out Walmart's NOVA? Join our Retail Link specialists, Melodie and Stacy, to learn how to use this Purchase Order management tool like a star!
Hosts
Stacy Tan

VP of Retail Insights

Stacy is the VP of Retail Insights for SupplyPike. She brings a decade of knowledge and experience working directly with Walmart merchandising teams.

Allie Welsh-Truong

Lead Content Coordinator

Allie Welsh-Truong is an NWA native with a background in the CPG industry. As Lead Content Coordinator, she develops and executes SupplierWiki's content strategy.
Related Resources
Navigating NOVA 201
Is Walmart's NOVA app leaving you feeling spacey? Access the Navigating NOVA 201 slide deck to learn to use this PO management tool like a star!
Sponsored by OTIF Radar
About OTIF Radar
SupplyPike makes disputing OTIF fines easier and faster than ever. This tool gives you insight into projected fines before they hit your bottom line and allows you to dispute invalid fines in just one click.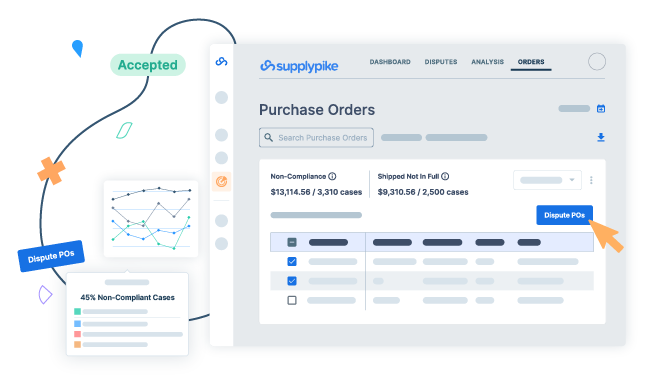 About

SupplyPike helps you fight deductions, increase in-stocks, and meet OTIF goals in the built-for-you platform, powered by machine learning.