Upcoming
All About Walmart's APDP App
Walmart's Accounts Payable Disputes Portal (APDP) is the app for deductions disputes. Join the SupplyPike team to learn how to navigate the APDP app like a pro.
Overview
2023-05-16

11:00 AM - 12:00 PM CST

Free

SupplyPike
Learn How
Walmart's Accounts Payable Dispute Portal, APDP, allows suppliers to dispute AP deductions. With Walmart ending its settlement disputing program, APDP will become a much bigger part of suppliers' business than it was before. 
During this hour-long session, our team will cover how to make disputing claims and invoices a breeze! 
Hosts
Stacy Tan

VP of Retail Insights

Stacy is the VP of Retail Insights for SupplyPike. She brings a decade of knowledge and experience working directly with Walmart merchandising teams.

Peter Spaulding

Jr. Content Coordinator

Peter is a Jr. Content Coordinator at SupplyPike. His background in academia helps to detail his research in retail supply chains.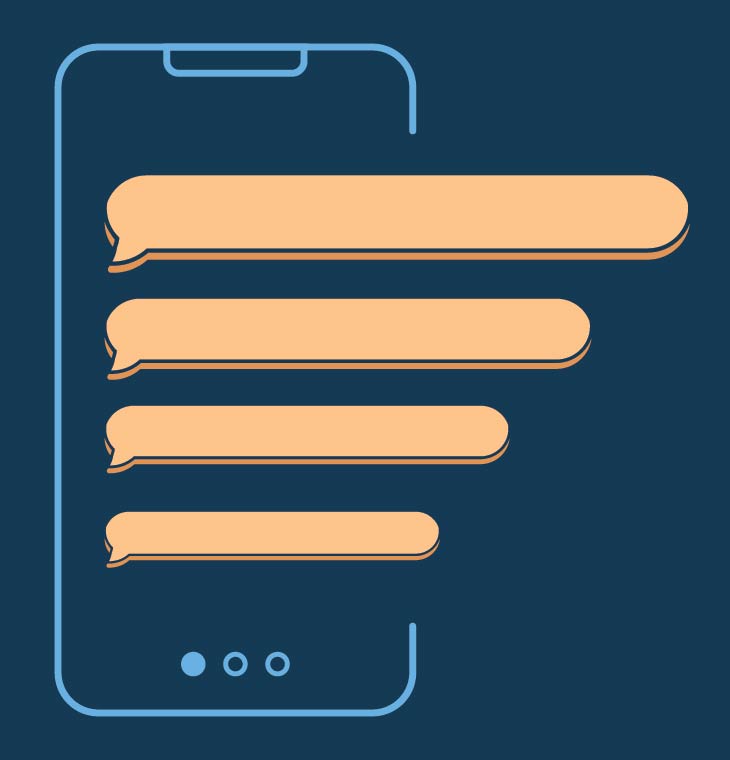 Sponsored by Deductions Navigator
About Deductions Navigator
With SupplyPike, suppliers can see every dollar taken from their checks and dispute invalid deductions with a single click. Reduce the time it takes you to dispute a deduction from 30 days on average to seconds.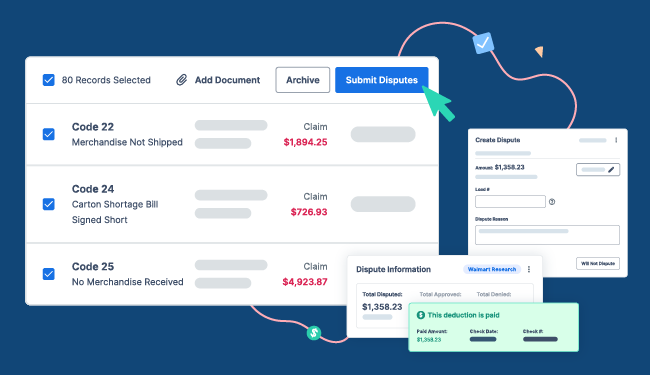 About

SupplyPike helps you fight deductions, increase in-stocks, and meet OTIF goals in the built-for-you platform, powered by machine learning.