Upcoming
All About Target Vendor Income
Target's Vendor Income is not widely understood by their suppliers. Join SupplyPike's Target experts, Peter and Allie, as they guide you through the details!
Overview
2023-10-19

11:00 AM - 12:00 PM CST

Free

SupplyPike
Learn How
Target's Vendor Income tool can be very valuable in the right hands, essential for setting up promos and in-store advertising. But, as is the case with all retailer-supplier relations, miscommunication abounds!
Join us for an in-depth discussion about how best to utilize this tool and avoid TVI deductions. 
Hosts
Allie Welsh-Truong

Lead Content Coordinator

Allie Welsh-Truong is an NWA native with a background in the CPG industry. As Lead Content Coordinator, she develops and executes SupplierWiki's content strategy.

Read More

Peter Spaulding

Content Coordinator

Peter is a Content Coordinator at SupplyPike. His background in academia helps to detail his research in retail supply chains.

Read More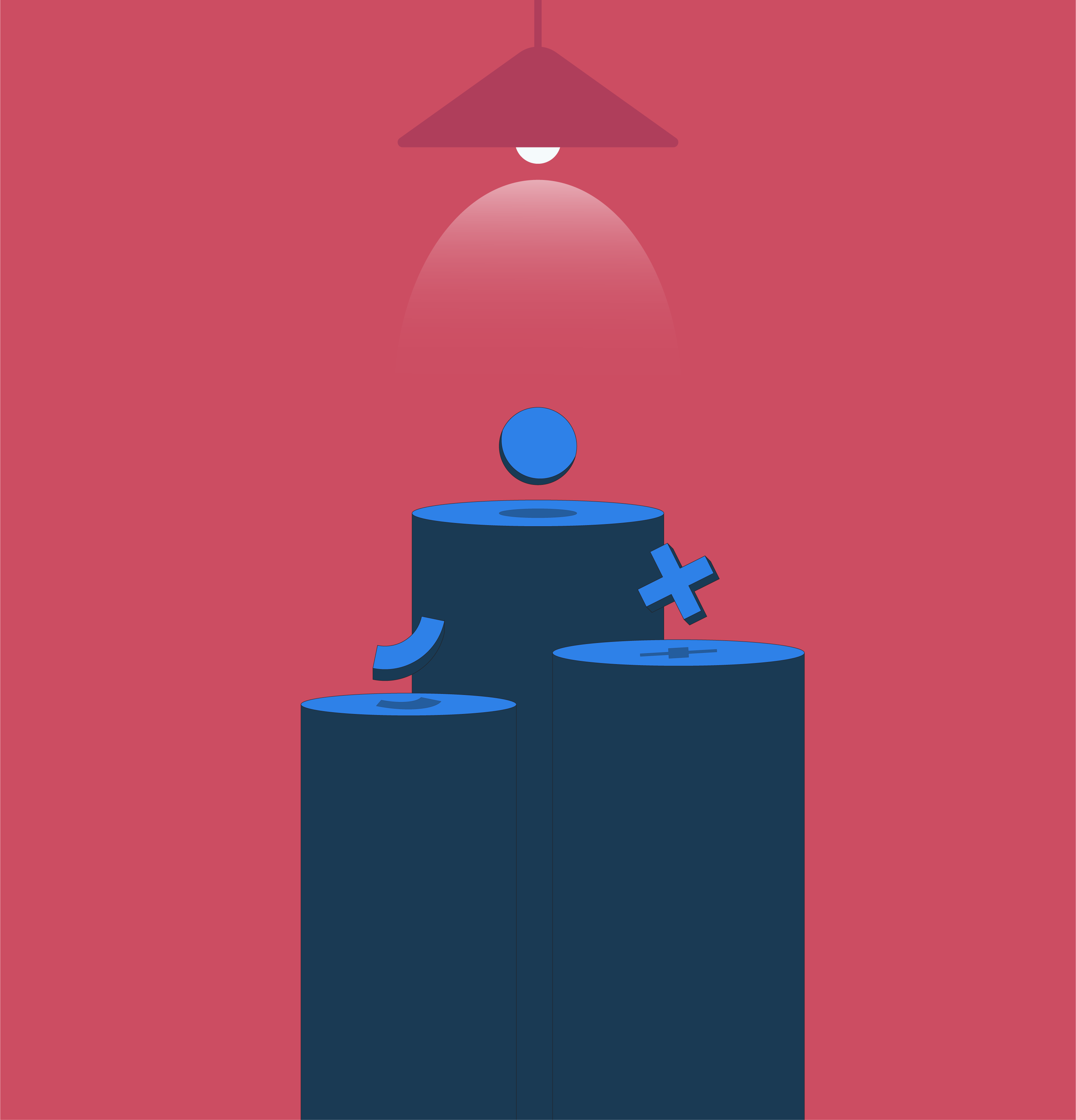 Sponsored by SupplyPike
About SupplyPike
Grow your retail business without frustration. Fight deductions, meet OTIF goals, and maximize cash flow in the built-for-you platform, powered by machine learning.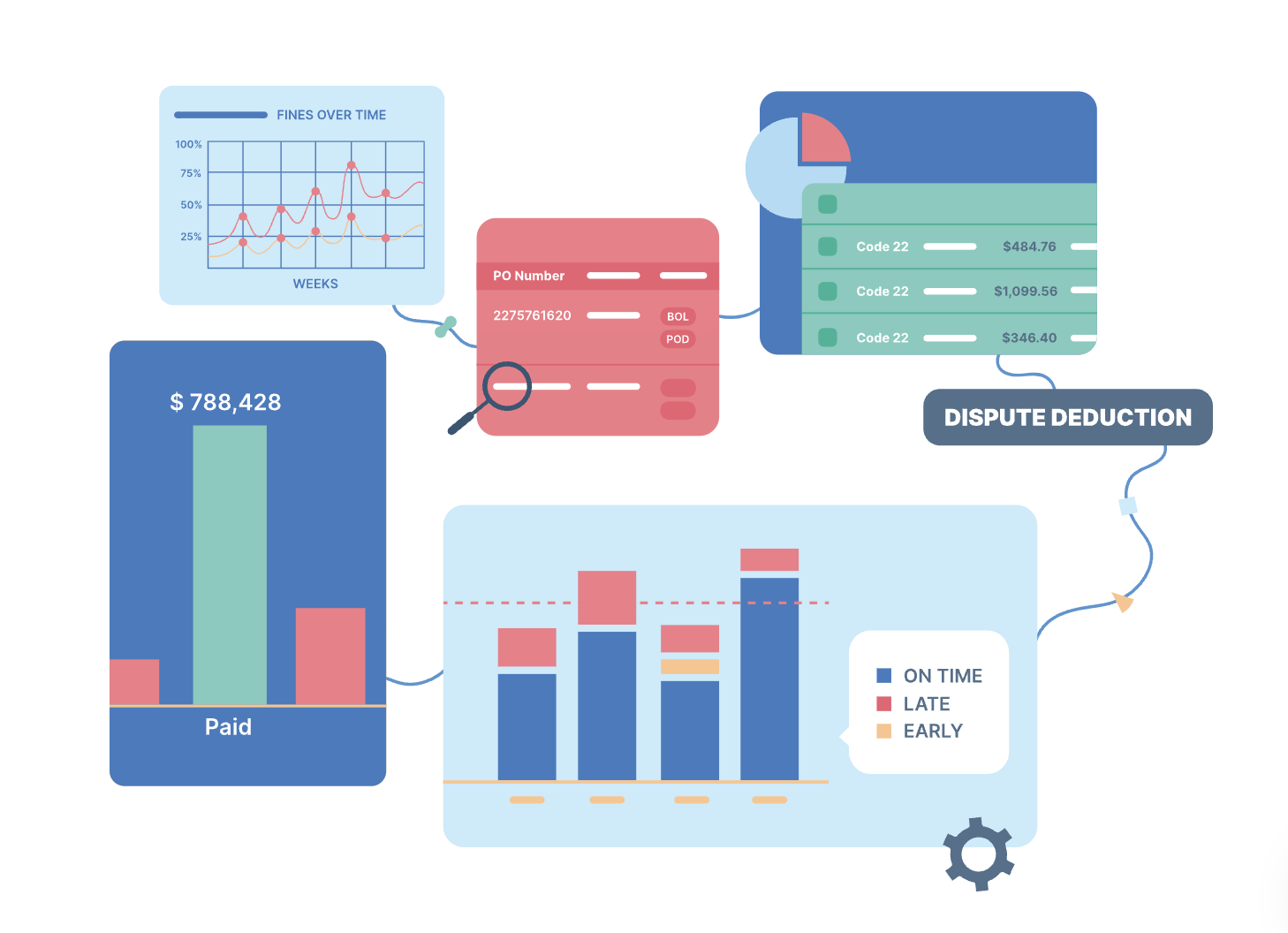 About

SupplyPike helps you fight deductions, increase in-stocks, and meet OTIF goals in the built-for-you platform, powered by machine learning.