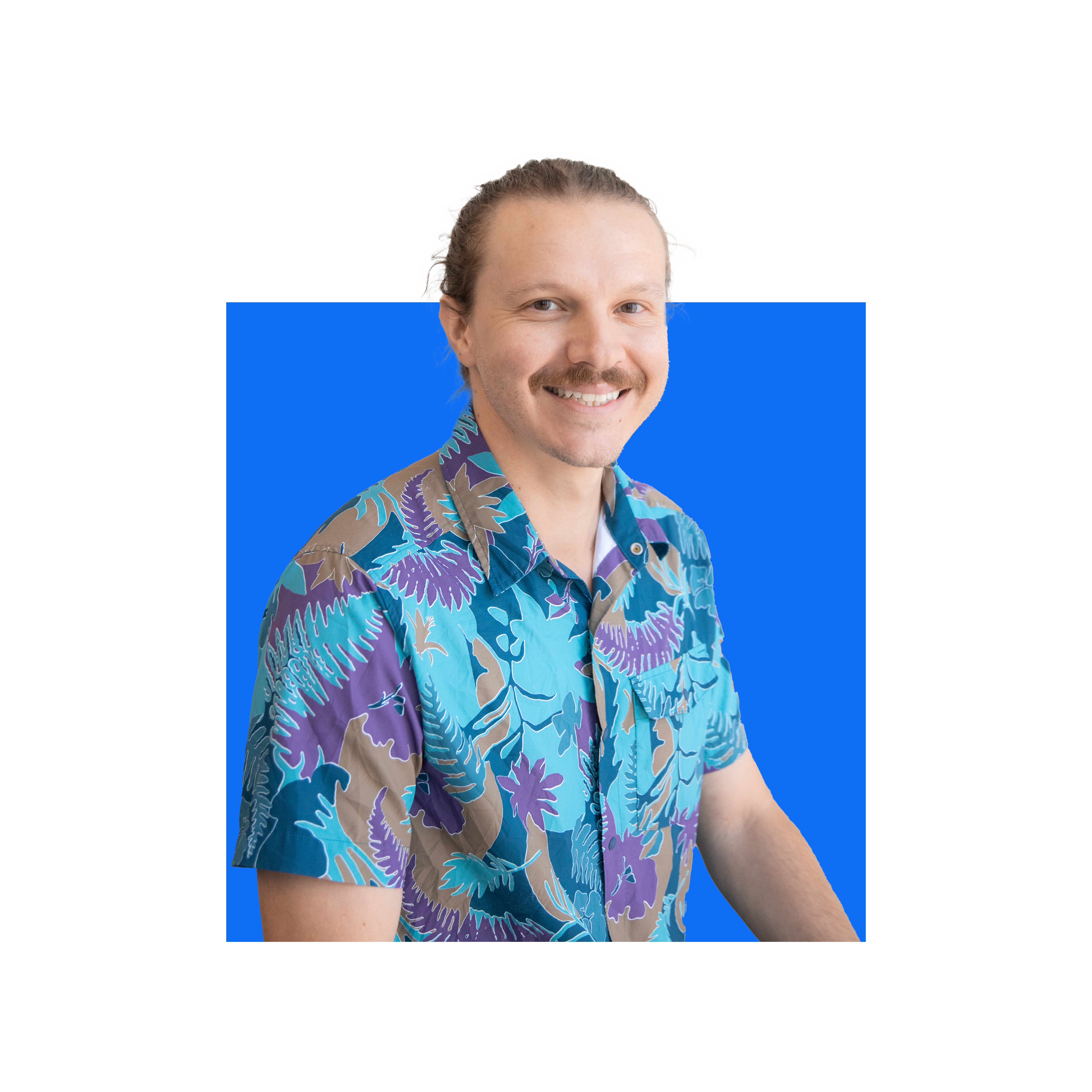 About Shawn Oleson
Shawn is the Retail Insights Manager for Amazon at SupplyPike. His experience supporting 1P brands at Amazon helps our teams build a quality product for our customers.
About

Articles
Industry expertise written by Shawn Oleson
Amazon's Provisional Co-Op Rates and Deductions
Amazon uses provisional Co-Op rates to seamlessly offer suppliers' products to customers, covering MDF, damage allowance, and freight costs.
Read Article →
How to Dispute Amazon Co-Op Deductions
Manage Amazon Co-Op deductions: Regularly audit, dispute discrepancies, and follow best practices. Learn dispute procedures and preventative measures.
Read Article →
Essential Amazon Co-Op Accounting Numbers
Maximize Amazon Co-Op value: Understand key accounting numbers—invoice, agreement, ASIN, and first 4 digits.
Read Article →