Say Goodbye to Walmart Settlement Disputes
The Walmart Accounts Payable Team announced the end of the settlement process for AP deductions. Suppliers have until May 1st, 2023, to fully transition to the new process. Here's what we know.
What This Means for the Future of AP Deductions
Brush up on how to dispute in APDP and learn how the end of settlement disputing affects suppliers.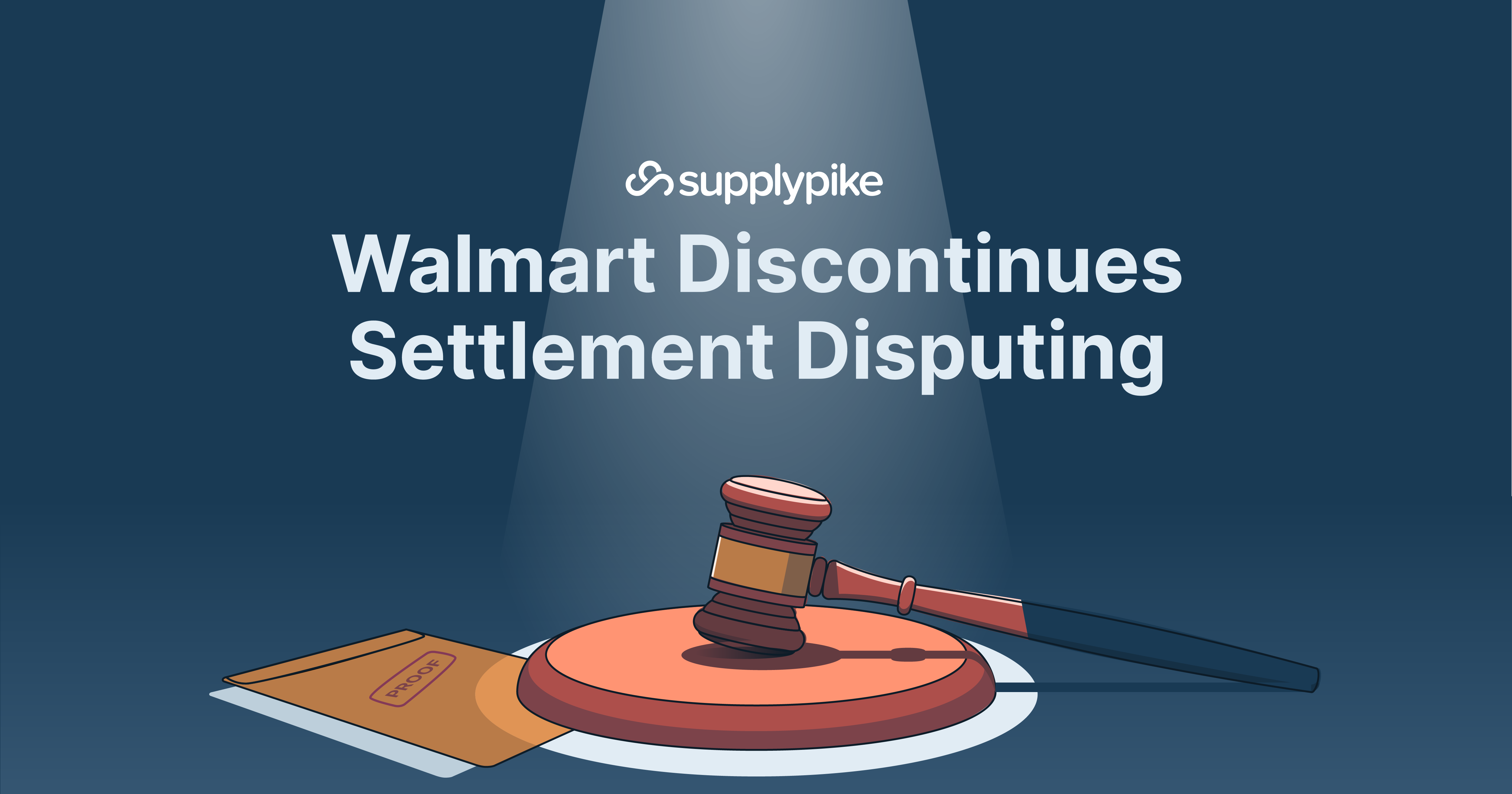 Walmart Discontinues Settlement Disputing
Walmart has started the process of replacing Settlement Disputing with Individual Disputing, and the repercussions will be significant for suppliers.
Read Article →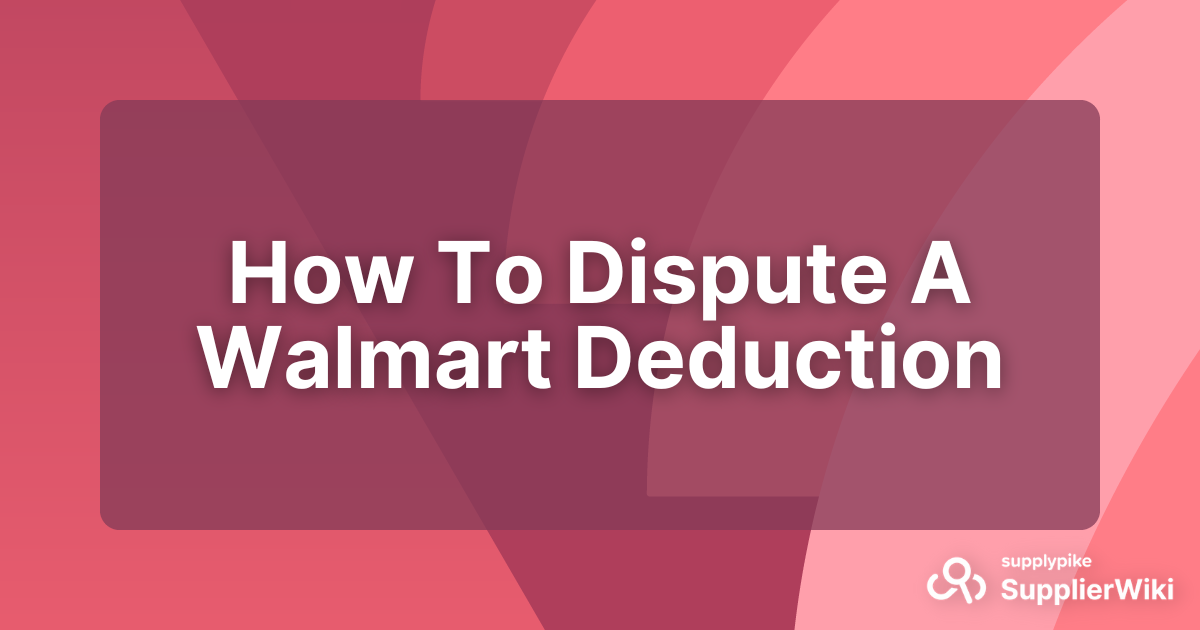 How To Dispute A Walmart Deduction
Walmart has programs where you can dispute the invalid deductions that you have received. Here's how to use them to get your money back.
Read Article →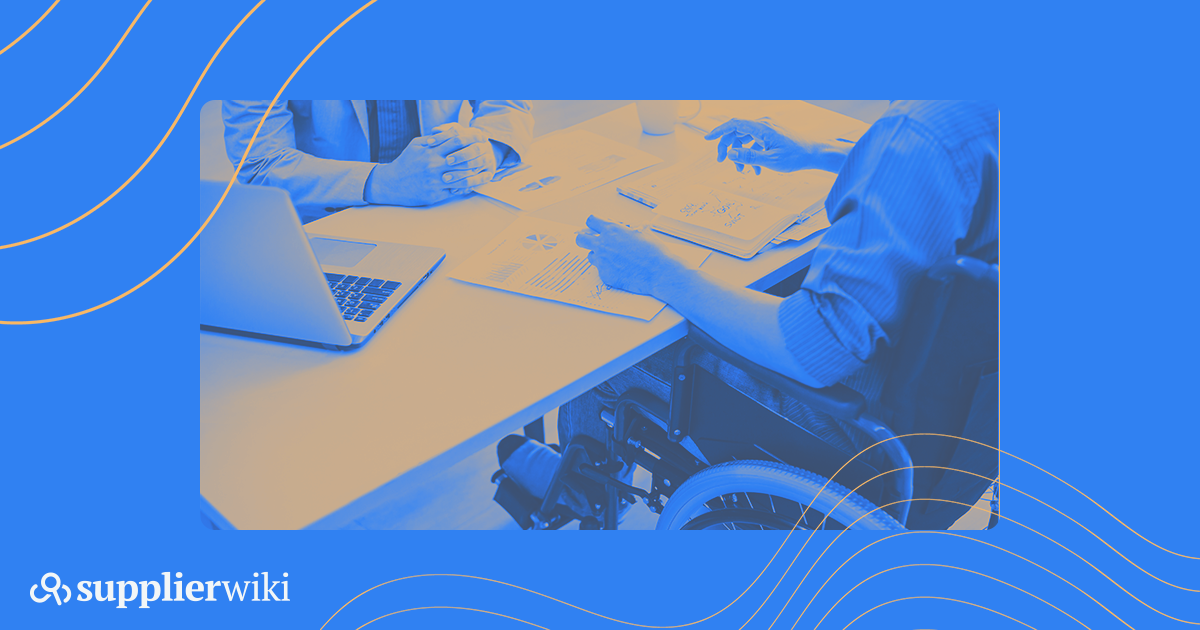 How to Dispute a Deduction in the APDP App
Walmart's new Accounts Payable Disputes Portal is here! Learn how to dispute a deduction in the APDP app in this step-by-step article.
Read Article →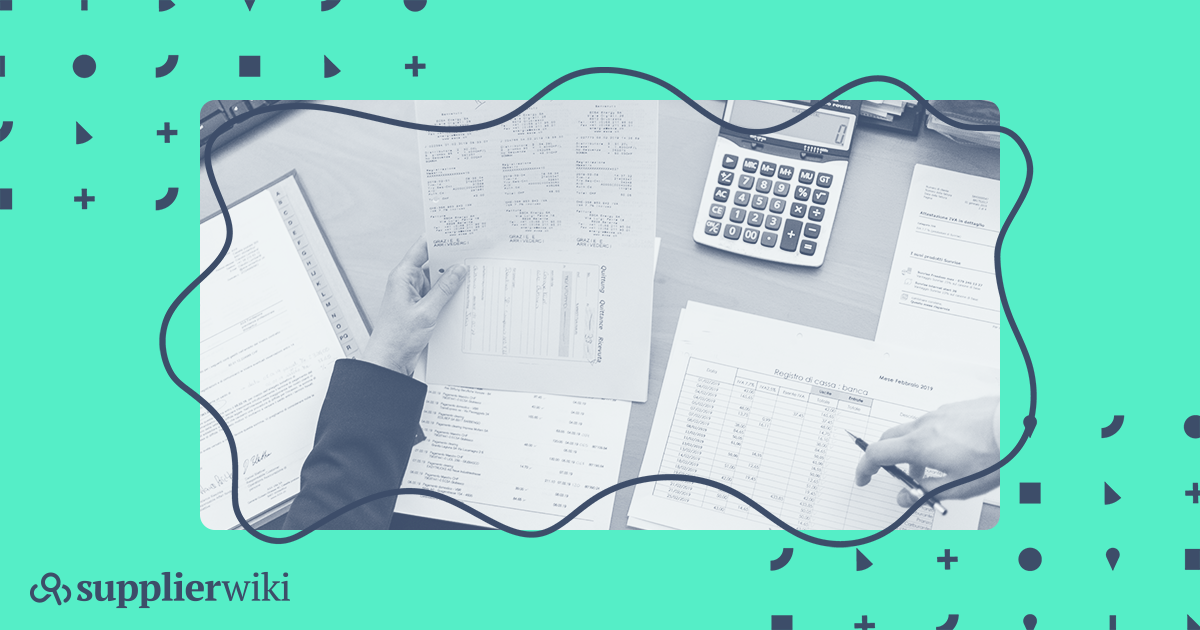 Walmart Deduction Codes
Here is a comprehensive list of Walmart deductions codes. There are over 50 deduction reasons that can go on Walmart invoices.
Read Article →
Be a Part of the Conversation with AP Deduction Experts
Join SupplyPike's Eric and Stacy for a conversation about the implications of APDP's Mass Dispute Creation.
Confused about how to move forward? Read the TL;DR version
Learn about your options once settlement is gone and how SupplyPike can help.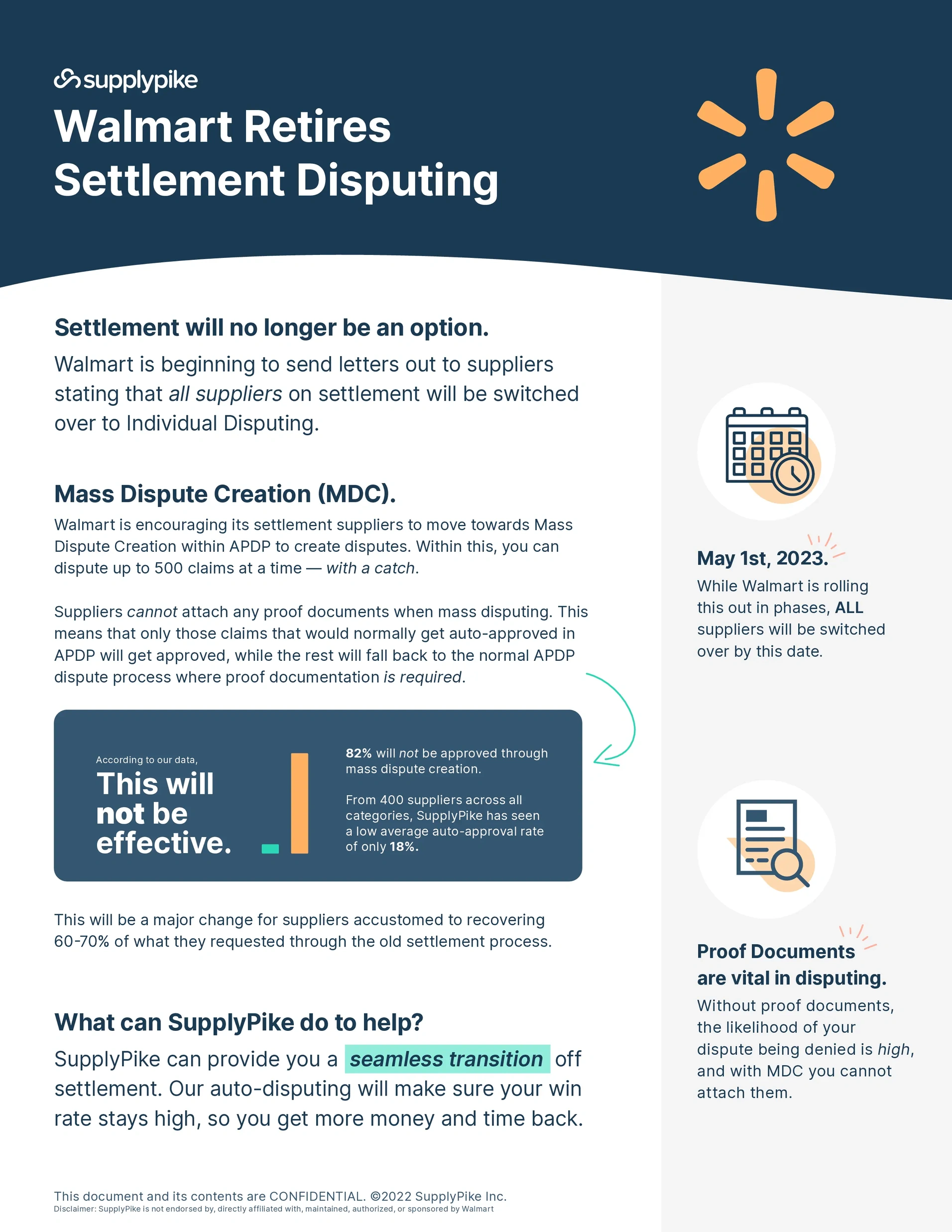 Bypass the Obstacles on APDP with Deductions Navigator - Walmart
Bulk Dispute with one click without compromising. SupplyPike's Deduction Navigator centralizes all your Walmart AP deductions data and instantly gathers proof documentation for each claim.
Deductions Navigator
With SupplyPike, suppliers can see every dollar taken from their checks and dispute invalid deductions with a single click. Reduce the time it takes you to dispute a deduction from 30 days on average to seconds.