Walmart Deduction Codes
2020-07-24
3 min read
What is a Walmart deduction?
A Walmart deduction is a fee subtracted from an invoice that corresponds to a particular code. Typically, this will be reflected in an EDI 812 (Credit/Debit Adjustment). There are over 100 deduction reasons that Walmart will deduct these fees, and sometimes, multiple codes will appear on invoices.
What are the common Walmart deduction codes?
Below is a list of common Walmart deduction codes. Each one links to a separate article detailing information about that code.
There are additional deductions codes not listed here as well.
Written by The SupplyPike Team
About The SupplyPike Team
SupplyPike builds software to help retail suppliers fight deductions, meet compliance standards, and dig down to root cause issues in their supply chain.
Read More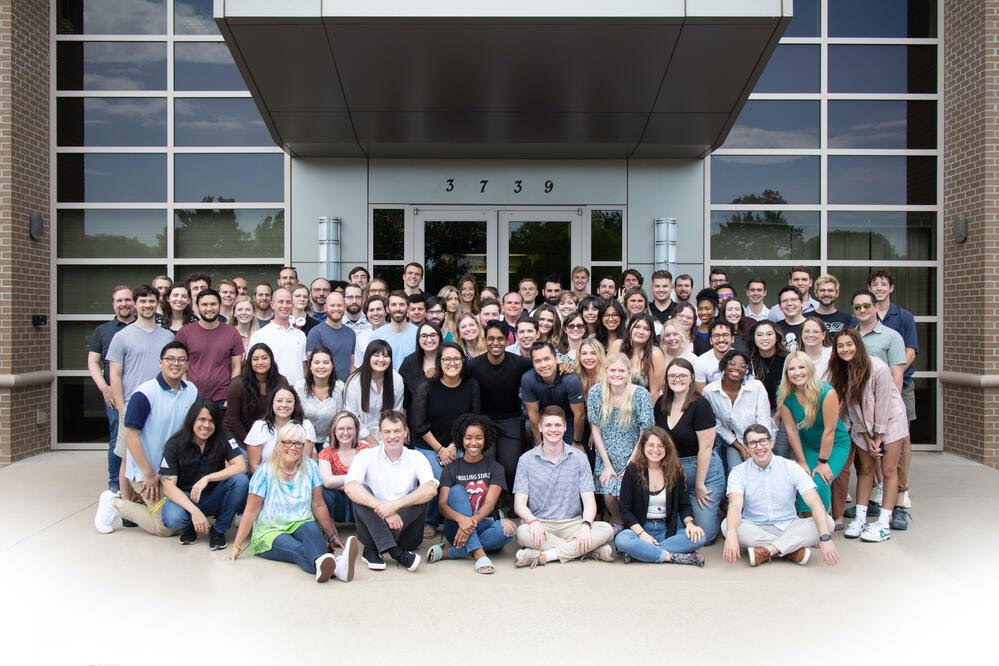 About