Code 63: BOL Addressed to Wrong Location
2020-07-28
1 min read
Refer to Retail Link – Co-op agreement and contact your representative approving the deduction.
This information is listed in the supplier contact field. The invoice number is the co-op number. Verify with your sales representative approving the deduction. They should have documentation and/or be able to verify the deduction. 
(https://www.supplypike.com/deductions)
Written by The SupplyPike Team
About The SupplyPike Team
SupplyPike builds software to help retail suppliers fight deductions, meet compliance standards, and dig down to root cause issues in their supply chain.
Read More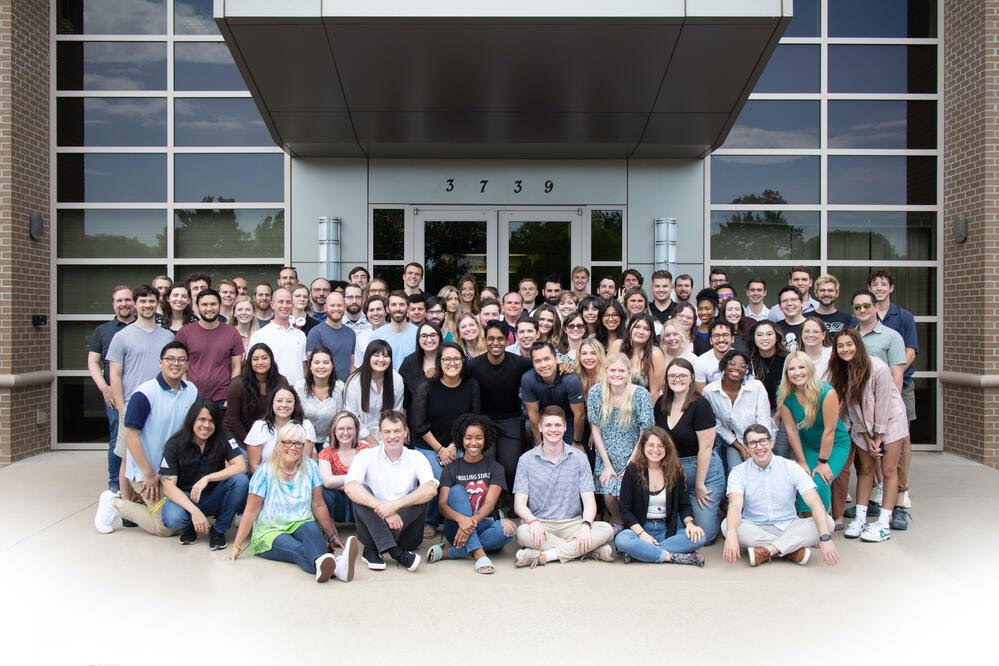 About