LTL Shipping: What Is A Freight Quote?
2020-07-02
2 min read
So, you've got a pallet of items you need to ship. Now what? Time to get a freight quote.
When shipping a pallet of items, you'll need to get a freight quote. Start by finding the right carrier (a company that provides cargo transportation services) to move your pallet where it needs to go. Carriers will provide you with a freight quote based on the information you enter when setting up a shipment. A freight quote is what your shipment will likely cost you based on the information you give.
What is a freight quote?
This information is vital because the carrier bases its price offering solely on what you provide. Therefore, the more accurate the information you provide is, the more accurate and "fair" the quotes you receive will be.
Let's break down the information you should have on hand when looking for a freight quote.
There are twelve important pieces on information that should go on a freight quote in order to properly designate what you need to ship and how.
Pick Up Zip Code: zip code where the freight will be picked up from (Shipper's Zip Code)
Delivery Zip Code: zip code where the freight will be delivered to (Co-signee's Zip Code)
Number of Pallets: How many pallets will be on this particular shipment?
Dimensions of Pallets: What is the length, width, and height of each pallet being shipped?
Stackable or Non-Stackable? Can the pallets be stacked on top of each other, have other items stacked upon them, or can nothing be stacked upon them?
Commodity Being Shipped: What exactly is the freight being shipped?
Freight Class: What is the classification of the freight that you are shipping? (Watch for our upcoming article about density.)
Weight of Each Pallet: How much does each pallet weigh that you are shipping?
Accessorials: Are there any special services that are required for the pickup, delivery, or handling of this shipment?
NMFC #: What is the National Motor Freight Classification number for the shipment? (Check back for our article on NMFCs.)
Value: What is the replacement value of all the goods being shipped? (Note: this is not the retail value.)
Time Sensitivity: Is this shipment at all time-sensitive or time-critical? Does it need to arrive by a certain time? Does it need to be marked as Guaranteed?
Written by The SupplyPike Team
About The SupplyPike Team
SupplyPike builds software to help retail suppliers fight deductions, meet compliance standards, and dig down to root cause issues in their supply chain.
Read More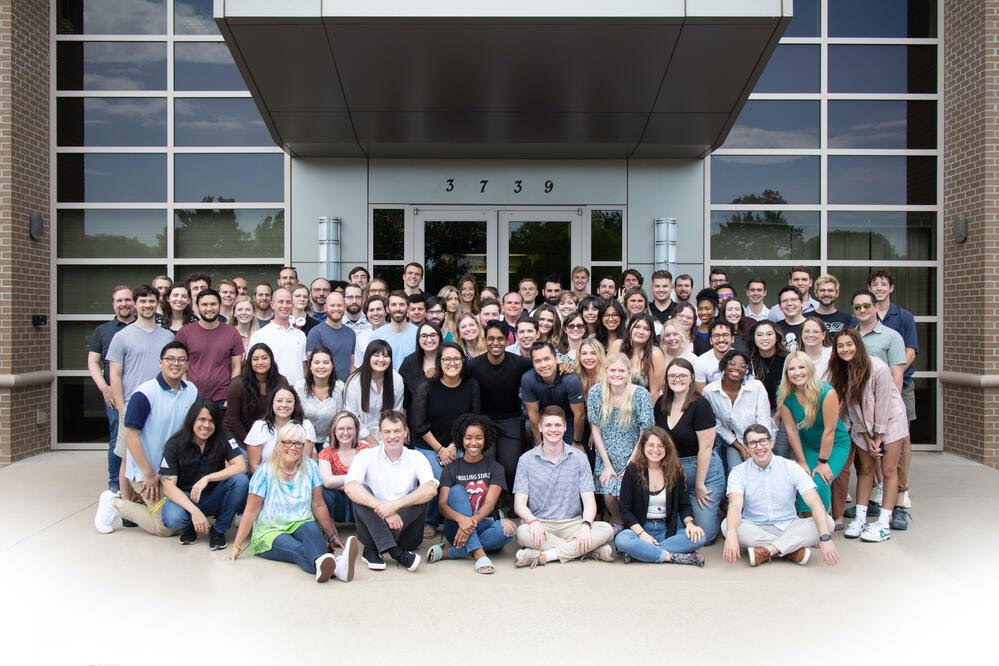 About