LTL And FTL Shipping: Which Is Best For You?
2020-07-01
4 min read
Learn about:
Key differences between LTL and FTL shipping
Shipping options offered by Walmart
---
Did you know that you do not have to hire and pay for a full truck if your freight is much less than a truckload? Freight carriers offer a variety of choices for transporting commercial shipments.
Two widely used means of transportation are less-than-truckload (LTL) shipping and full-truckload (FTL). Both these methods must be clearly understood to select the one that best suits a business's needs in terms of cost, ease, handling, and promptness of delivery. 
While FTL and LTL are both shipments that are transported by truck, there are a few factors that differentiate them:
Size
First of all, the size of the consignment to be transported must be taken into account. 
LTL shipments are small in size, usually weighing between 100 and 5,000 pounds. These shipments are not big enough to occupy a whole truck and usually contain packages from multiple suppliers. 
In contrast, FTL freight occupies a whole truck and is quite bigger, usually weighing 20,000 pounds or more. These deliveries typically carry one supplier's items to a retailer's Distribution Center. 
However, if an order weighs between 5,000 and 10,000 pounds, you have a choice to ship it via "volume LTL" and "partial truckload". Volume LTL is a method of shipping that leverages under-utilized trailer space, while partial TL is simply an FTL shipment that doesn't take up the entire truck.
Time
If businesses need to get something shipped fast, FTL could be the best option. 
LTL shipments have multiple stops because they carry loads from different businesses, and so their delivery time is longer. Generally, FTL shipments use the same truck to collect and deliver, resulting in quicker deliveries.
Price
Because LTL shipments do not occupy the entire truck, businesses pay only for space their products fill. The rest of the space is used by shipments from other companies. Thus, LTL works out to be much cheaper than FTL shipments. FTL requires businesses to hire the entire truck space, making it more expensive. 
Handling
Fragility and handling of the shipment are also crucial aspects to consider at the time of transportation. During FTL shipping, a company's cargo remains on one truck, right from its pickup to its delivery. This minimizes the risk of damage or misplacement. However, LTL shipments may change vehicles or undergo multiple transfers before delivery. This makes them vulnerable to damage or misplacement.
How Walmart Does It
Walmart enhances the efficiency of its suppliers, by engaging in a practice called "vendor pooling," which converts regular LTL shipments to FTL shipments.
Vendor pooling groups together multiple vendors' shipments onto one truckload, and only occurs when the suppliers utilize the same warehouse and logistics companies. 
Walmart will submit purchase orders for suppliers within a particular vendor pool, sending copies to the warehousing company, which then delivers goods for all of those suppliers from one full truckload. Together, with other Walmart suppliers, businesses can fill up a full truckload (FTL) from one warehouse and decrease the risk that comes from LTL shipping.
Sometimes, Walmart will also work with suppliers on increasing their order quantities so that the order will fill a full truckload, instead of relying on LTL shipping. 
Walmart's strict rules ensure that shelves are filled, and goods are delivered just when the retail stores need them. The retail giant has a Must Arrive By Date (MABD) provision, which states that suppliers must deliver goods to the store within a fixed delivery window, depending on the shipment type. At the same time, they also must maintain high invoice accuracy. This is a relatively high industry practice for retail stores so that shipments are delivered on time. 
Choosing the right shipping method depends on a number of factors. Businesses should weigh the size of the shipment, the expected delivery time, the cost of shipment methods, and the way they wish their goods to be handled.
Want more on shipping? Check out our OTIF Radar app for a full view of your On Time In Full scorecard and get to pain points to help with problem areas. 
Find out if LTL or FTL is right for you. Check out OTIF Radar for free today!
Written by The SupplyPike Team
About The SupplyPike Team
SupplyPike builds software to help retail suppliers fight deductions, meet compliance standards, and dig down to root cause issues in their supply chain.
Read More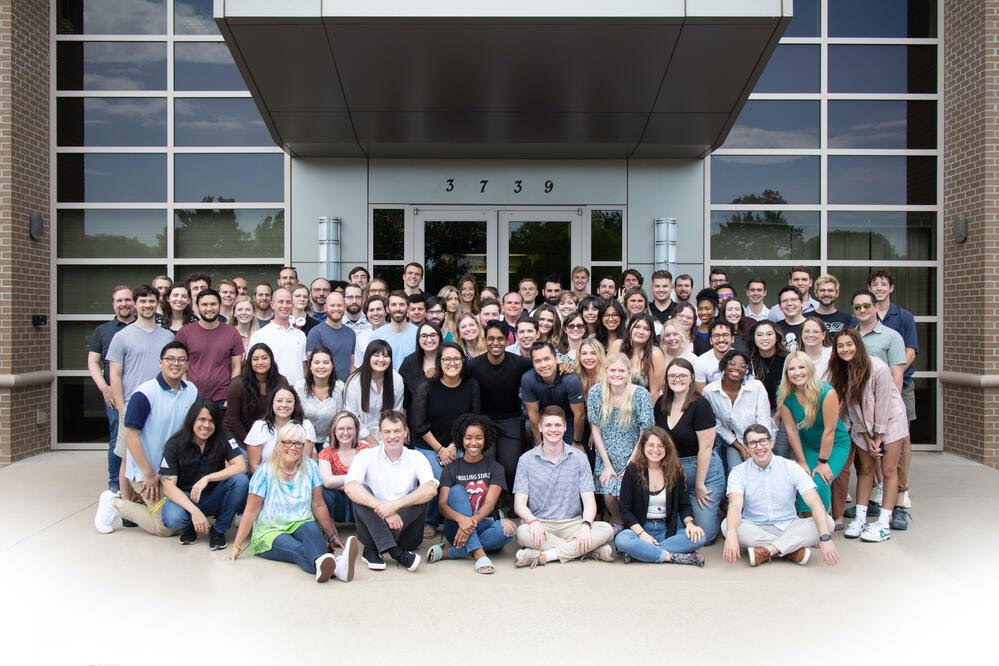 About