Five Tips For Small Business Shipping
2020-07-02
4 min read
As a successful small business owner (or employee of one), you likely often find yourself doing the job of five people. You juggle a wide spectrum of tasks, job roles, and timelines in order to reach, maintain, and continue the growth of your brand. If you're a product-based business, as it grows, so do your small business shipping needs. While pricing is extremely important to you, you may not have the time to haggle on LTL and parcel rates. That's why we've compiled five shipping tips to help you make the most of your time and money when it comes to shipping product.
1. Study up on how rates are calculated.
Freight shipping rates are calculated based on a number of factors including:
the commodity being shipped,  
number of pallets,
dimensions of pallets,
weight of pallets,
whether the pallets are stackable or unstackable,
pick up and drop off location,
freight class,
accessorials,
NMFC number,
value of the goods being shipped,
and time sensitivity.
Having this information handy before you hunt down LTL rates will give you the most accurate quotes possible. Check out our blog post going more in-depth on freight quotes.
2. Understand that you're never stuck with one rate or carrier.
The more product you are shipping every month, the more leverage you may have to receive a discount on a rate. Use a digital freight marketplace so you can compare quotes from multiple carriers in one screen. Then, choose a rate based on factors like cost, time, and lane. Freight marketplaces do all the time-consuming haggling for you so can access the best quotes possible, based on the information you give.
3. Always check shipping schedules.
While it may seem like common sense, always check shipping schedules to make note of national holidays and other events that may affect when your shipments will arrive to their destination. When you're shipping several packages/pallets and have a small window of time, you need to know your options. Particularly with LTL, there are two types of service levels – Guaranteed and Standard. A proposed rate will typically include an "estimated" transit time; this is considered Standard. A rate will be marked with "Guaranteed" or a "Delivery By" note to show the date that a package is guaranteed to arrive. If you're pressed for time, choosing a Guaranteed LTL rate is your best bet.  
4. Don't underestimate the importance of proper packaging.
Your products are the lifeblood of your small business, so they should be treated as such when packaging them for a carrier pickup. Consider these action items the next time you're packing a pallet:
Every dollar counts, but don't skimp on packaging materials like boxes, shrink wrap, and tape. Avoid masking, duct, and basic tape.
If your boxes are not filled to the top, fill the space with bubble wrap or packing peanuts to avoid products moving around in transit.
Reinforce all packing with thick tape along all openings and seams.
While you may be tempted to reuse shipping boxes, they lose structure every time they're used, which could lead to product damage.
Stack your boxes on the pallet squarely and evenly. Any overhang could cause the boxes to move around.
If you are shipping extremely fragile or perishable items, you may incur additional handling charges.
5. Find a platform with built-in expertise.
Small business shipping becomes more and more complex as your needs grow beyond parcel shipping. Using a platform with a quick-access support team and resources will ensure you have answers to all your questions during the shipping process so you can get your product moving. Look for features like saving address and item information, saving a quote to book later, and booking a shipment from a template to help you spend less time booking freight and more time focusing on the success of your small business.  
Written by The SupplyPike Team
About The SupplyPike Team
SupplyPike builds software to help retail suppliers fight deductions, meet compliance standards, and dig down to root cause issues in their supply chain.
Read More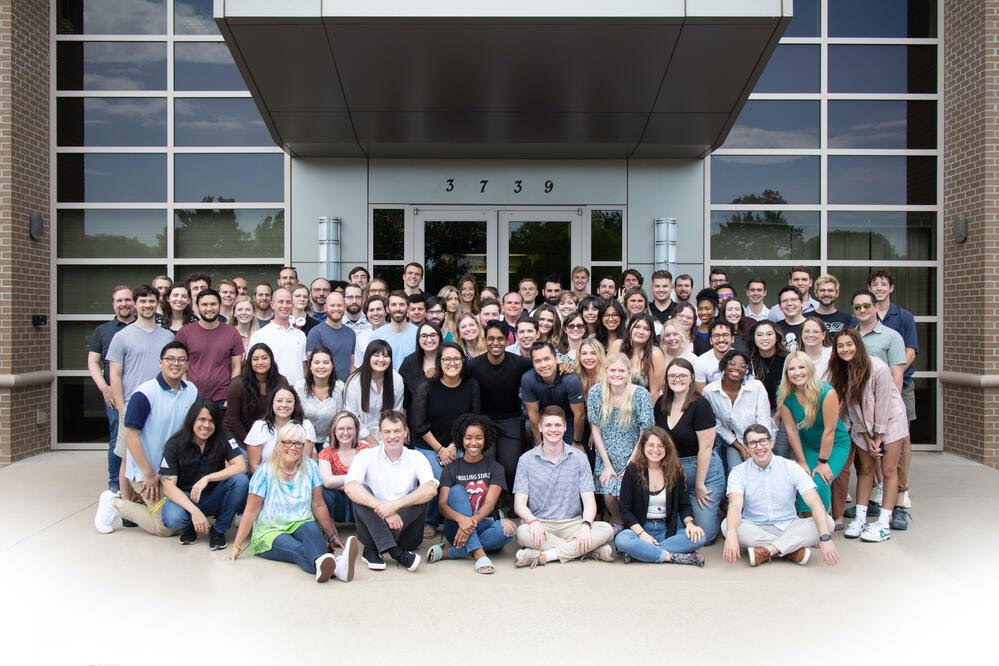 About