Courses
Curriculum developed by suppliers to level up your retail skills.
Don't miss out on key updates from your retailers! Stay in the loop via our weekly newsletter 👇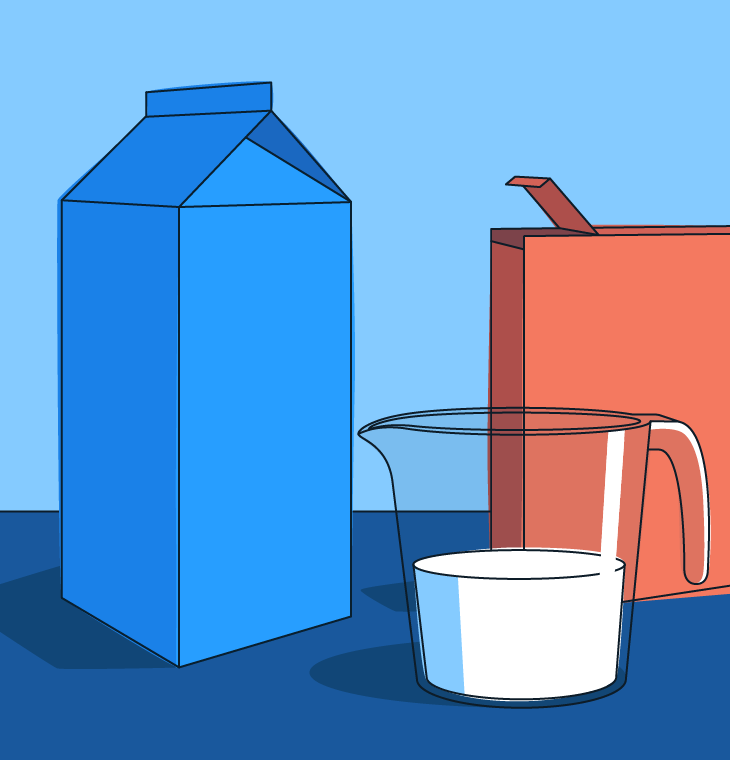 Retail Link Recipes That Every Supplier Should Know
Retail data experts are serving up the need-to-know recipes for Retail Link success! Uncover the most helpful Retail Link apps for Walmart suppliers in this 1-hour webinar.
Featured Course
Walmart Crash Course
To educate new Walmart suppliers on policies, procedures, applications, and generally succeeding at Walmart
Overview
Difficulty: Beginner

Time to complete: 1 hours

Created by: SupplyPike

8 Chapters