Courses
Curriculum developed by suppliers to level up your retail skills.
Don't miss out on key updates from your retailers! Stay in the loop via our weekly newsletter 👇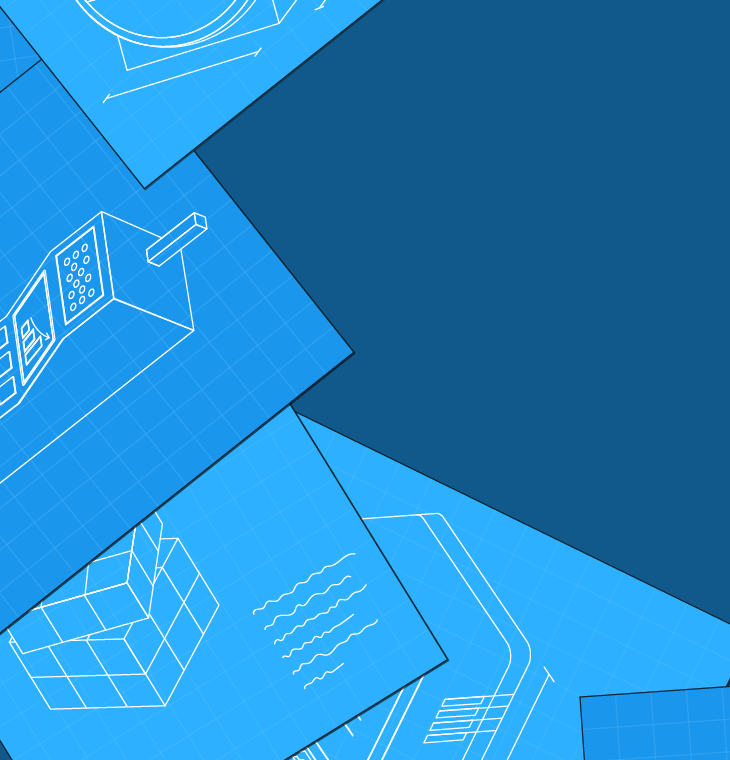 Item 360 101
Need an overview of Walmart's platform, Item 360? Join Melodie Hays and Allie Truong as they navigate and outline basic features of item setup, editing, and maintenance.
Featured Course
Walmart Crash Course
To educate new Walmart suppliers on policies, procedures, applications, and generally succeeding at Walmart
Overview
Difficulty: Beginner

Time to complete: 1 hours

Created by: SupplyPike

8 Chapters