Managing Owned Inventory for Walmart.com
2021-08-23
6 min read
Learn about:
What "owned inventory" means
Walmart.com inventory versus brick-and-mortar
How to run a Walmart.com owned inventory report
---
Suppliers doing business on Walmart.com most likely quickly realized that there are vast differences in managing the online business with the brick-and-mortar business. It is like two distinct businesses, from a new item setup and packaging requirements to different language, accountability metrics, and methodologies.
How Walmart.com inventory differs from brick-and-mortar
One of the most significant operational differences is managing Walmart.com inventory. Brick-and-mortar (or physical store) inventory is straightforward to decipher. One simple Decision Support report, and you can gain total visibility to the entire supply chain. The online world is different, though, mainly due to inventory ownership.
Walmart owns all brick-and-mortar inventory. Once the retailer places a purchase order for a supplier's product, it is on Walmart's books. In contrast, online inventory has two distinct inventory buckets: owned and DSV, or dropship vendor.
For owned inventory, Walmart's online team purchases the product in case quantities and fulfills online orders from their Online Fulfillment Centers. Walmart houses the merchandise and ships it to customers.
It is common for Walmart.com suppliers to have blended freight terms. Walmart Fulfillment Centers fulfill some of their orders, while they use DSV channels to fulfill others.
How to run a dotcom inventory report for owned suppliers
From a reporting standpoint, owned inventory is as simple as running a quick Decision Support report called "Inventory Summary." The following screenshots will walk you through the steps necessary to create the Dotcom Inventory Summary report in Decision Support.
In Retail Link, navigate to Decision Support (DSS) and select "New Decision Support" from the drop-down menu.
Select the country
Select "Wal-Mart Stores" for the Division.
In the report tree, click the folder icon next to "Walmart.com" and click on "Inventory Summary."
Path to Walmart.com Inventory Summary for Owned Inventory Only
Columns tab
Open the Inventory Summary report template, and make the following Column selections:
Item ID
Item Name
Walmart Item Number
UPC
Curr Available to Sell (Owned only): Number of items available to sell on Walmart.com as of midnight before Report Run date. Captured for owned inventory only. Note: Available To Sell is a subset of the On Hand Qty.
Curr On Hand QTY (Owned only): Current number of owned units. Applies to owned inventory only.
Curr Trouble Bucket (Owned only): Inventory at the warehouse, but the Walmart.com facility is having trouble receiving.
Report Column Selections – Owned Inventory Report
Items tab
The Items tab is where you will define the pool of items that you wish to include in this report. There are many options available to filter the report results, including:
Walmart.com Order Departments: This selection would include all items associated with the Order Department(s) you select.
UPC: Enter one or more UPC numbers to isolate the requested data to only those items.
Item ID: Enter the Walmart.com Item ID(s) to isolate the requested data to only these items. Note: Item ID is different than your Walmart Item Number, which is only for brick-and-mortar items.
Vendor Nbr (6-digit): This selection will include all items associated with the 6-digit supplier number you provide.
Walmart Item Number: Enter the Walmart Item Number(s) to isolate the requested data to only these items. This number is the same as the item number that identifies brick-and-mortar items.
For this example, we are going to use the Vendor Nbr (6-digit) filter. This selection will return all items associated with this vendor number.
Open the Vendor Nbr (6-digit) folder on the Items tab by clicking on the + icon.
In the input field on the right, enter your 6-digit supplier number.
Click the AND button.
Items selection – Owned Inventory Report
Times tab
The Times tab is where you will define the time range for this report. This option allows you to select a short-, medium-, or long-term range for your reporting needs. However, since this is an inventory report, the only selection we need to make is Current Week. This selection will provide us a snapshot of the inventory position for your items as of the night before running this report.
On the Times tab, select Time Range 1 from the left menu.
Open the By Fuzzy Dates folder.
Select Time Range 1 Current Week.
Times selection – Owned Inventory Report
Submit tab
Now that we have made all of the appropriate selections, we can now run this report. Decision Support will gather the requested data and prepare the results in Excel format.
On the Submit tab, enter a title for this report. This title will appear in the Excel results.
Click the Run Now button. Once DSS receives the report request, you will see a Query Submitted message with a unique Job ID. This message acts as confirmation that Decision Support has received the report request.
Optional: If you would like to run this report repeatedly, you can instruct Decision Support to automatically run the report at a set frequency. To set this report to run every week:

Under the Schedule heading, select Weekly.
Select Sunday from the days of the week that appear.
Enter an expiration date for this report in the format MM/DD/YYYY. Once this date arrives, Decision Support will no longer automatically run this report, though the saved template is still available with all of your selections.

Click the Save button to save the report template in Decision Support for future use.
Submit selection – Owned Inventory Report
This report will give the supplier an estimate of the total units in the Walmart.com supply chain. More importantly, these numbers are tied with the public website and determine whether your item appears as instock or out-of-stock on Walmart.com.
In summary
As you can see, the tracking of inventory for Walmart.com is a much more manual process than traditional brick-and-mortar reporting. The process is, thankfully, relatively simple. Try to work this into your weekly "to do" list to maintain available inventory on Walmart.com and avoid those dreaded Out of Stock messages!
View digestible inventory data
No more messy spreadsheets! Use SupplyPike's Retail Intelligence app to view your dotcom inventory with the click of a button.
Retail Intelligence – Online Warehouse On Hand metric
See your data in action today!
Written by Tim Carey
About Tim Carey
Tim has been in the Walmart supplier community for over 15 years. His expertise is in Consulting, Business Analytics, and Retail Link for Walmart suppliers.
Read More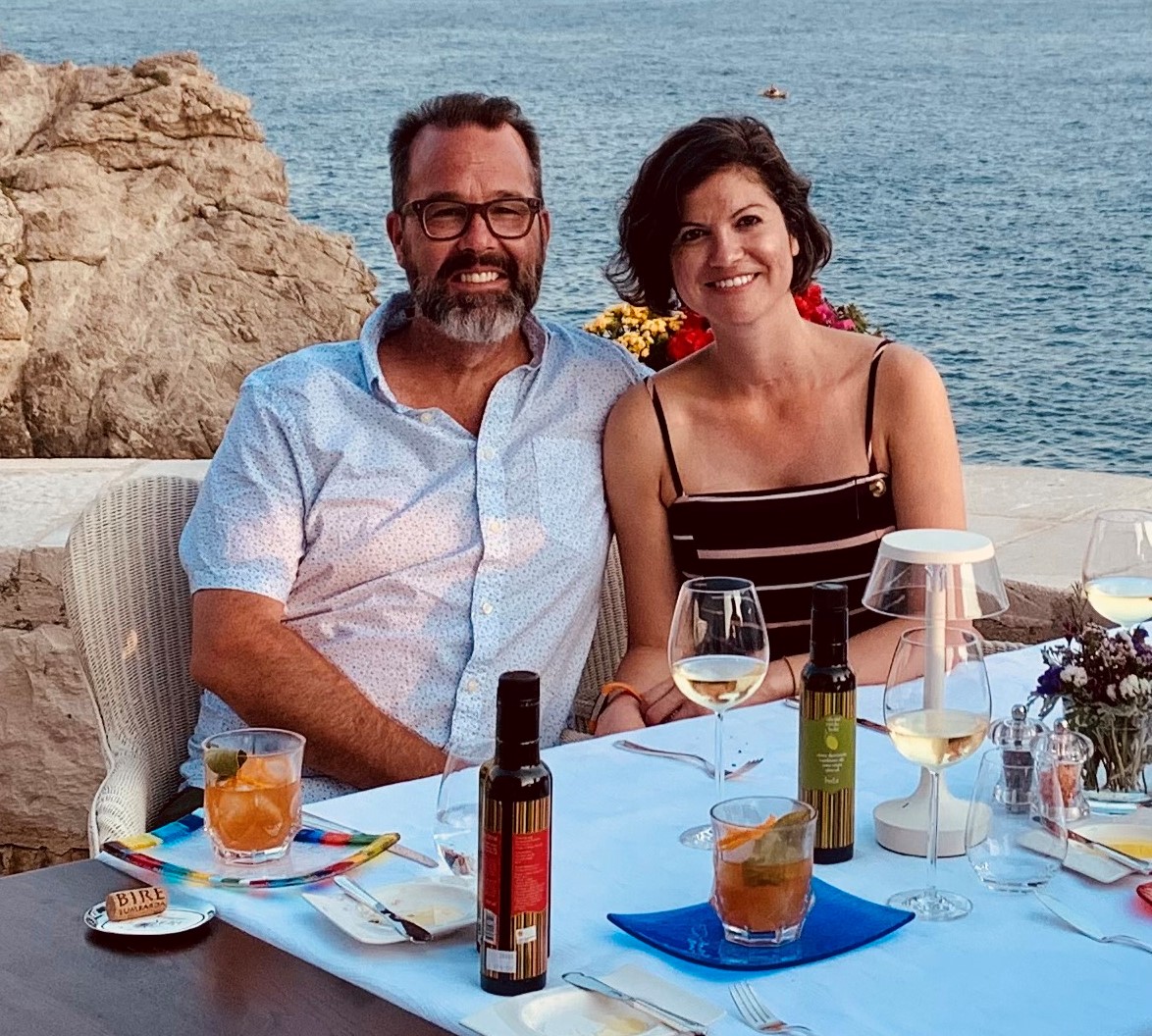 About

Established in 2007, Trend Results is a full-service Consulting, Business Intelligence, and Retail Link Training firm specializing in Walmart suppliers throughout the United States and Canada.
Our team consists of former Walmart suppliers and retail professionals with over 16 years of combined experience calling on Walmart and Sam's Club.
View Trend Results's Website