Improving OTIF Performance
2020-07-02
2 min read
How Can I Improve My OTIF Performance?
Making sure you are compliant with OTIF requirements can be tricky. You'll need to do in-depth analysis into potential issues, such as choosing a carrier, planning around things like weather delays, and making sure your warehouses are fulfilling the orders as expected.
The key here is communication all along your supply chain. The various silos of your organization must interact with each other to ensure full compliance and prevent future chargebacks from happening. 
Supply Chain Success Factors
Additionally, understanding what OTIF means and the purchaser's requirements is essential as well. Most retailers will levy fines for being early, as well as late. Once you have identified the problem, share this information with your sales and replenishment teams, as well as the stakeholders involved with the point of pain, such as warehouses, distribution centers, or carriers.
For example, if you find out that your carrier of choice is consistently late, then you may look into trying a different carrier. If your merchandise keeps coming in damaged from one warehouse, then you would likely have to bring that issue to the attention of your warehouse manager. Not all OTIF issues can easily be resolved, however, and there may even be issues on your retailer's side that affect your performance score.
What Can SupplyPike Do to Help?
SupplyPike OTIF Radar does the manual and tedious work of pulling OTIF-related data from multiple sources, joining it intelligently, and storing it indefinitely so that you don't have to. With a few simple clicks, you can view your OTIF scorecard and a comprehensive root cause analysis to identify OTIF opportunities for improvement.
SupplyPike OTIF Radar starts by showing you an easy-to-read analysis of your accountability. You can see the categorization of each shipped case in percentages, as well as your general On-Time and In-Full scores. Each graph is broken down by the Walmart week, so you can quickly compare your scores.
OTIF Radar Dashboard
SupplyPike OTIF Radar also will do analyses of compliance issues with your distribution centers, warehouses, carriers, and even products. This way, you can find the root of the problem with just a few simple clicks!
On Time Performance by Carrier
Getting started with SupplyPike is easy. Go to our SupplyPike OTIF Radar page to sign up for a demo or free trial today!
Written by The SupplyPike Team
About The SupplyPike Team
SupplyPike builds software to help retail suppliers fight deductions, meet compliance standards, and dig down to root cause issues in their supply chain.
Read More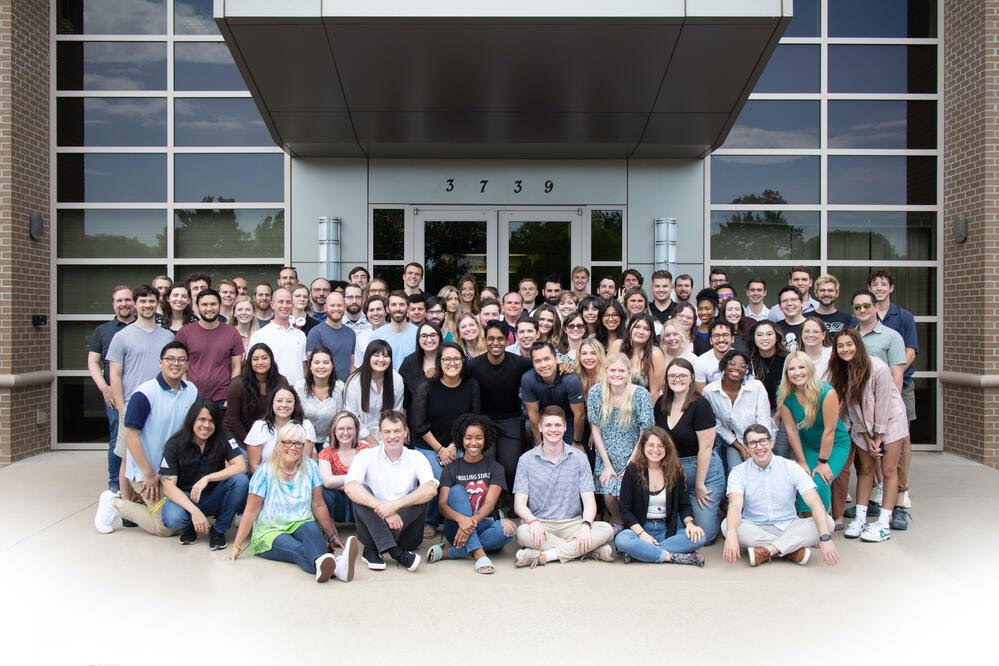 About