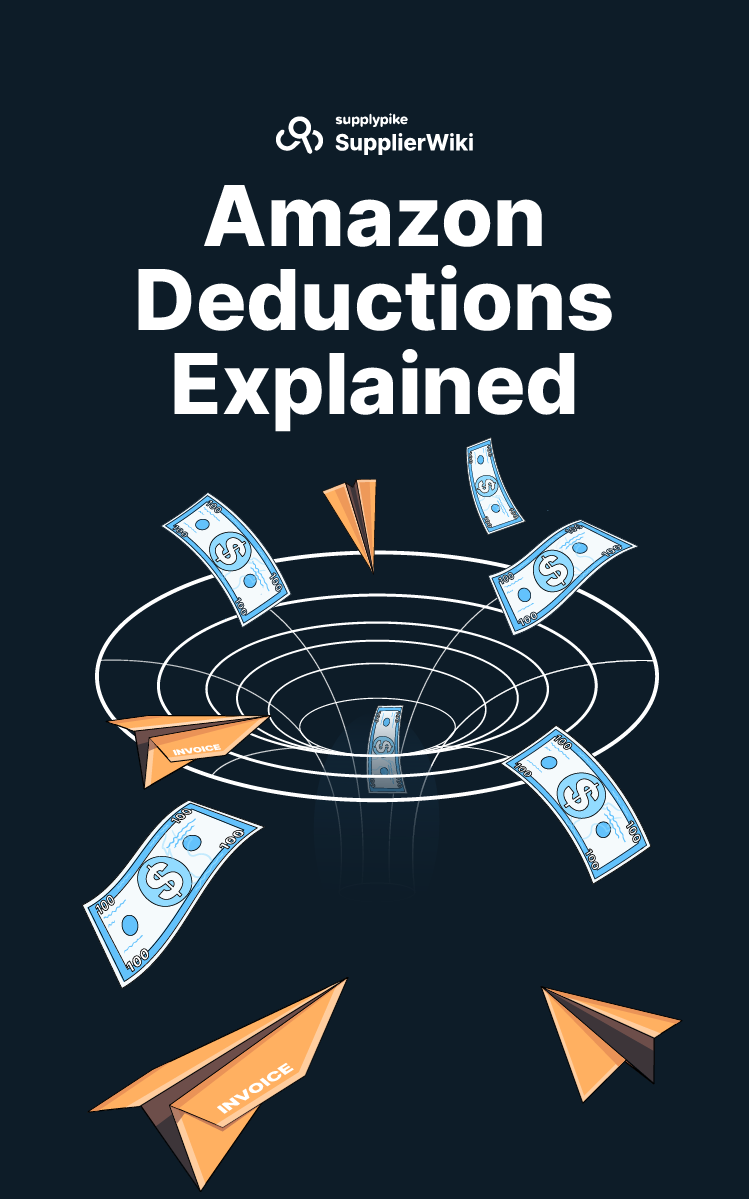 Amazon Deductions Explained
The "prime" resource for understanding, avoiding and disputing Amazon Deductions. Download this ebook to successfully navigate Amazon deductions from A to Z.
If only disputing Amazon Deductions were as easy as asking Alexa. Until then, download the free guide for understanding Amazon's Deductions. 📚
Understand how to avoid Amazon deductions.
Walkthrough the Vendor Central dispute process step-by-step.
Bonus: Learn about the other obstacles preventing suppliers from getting paid.