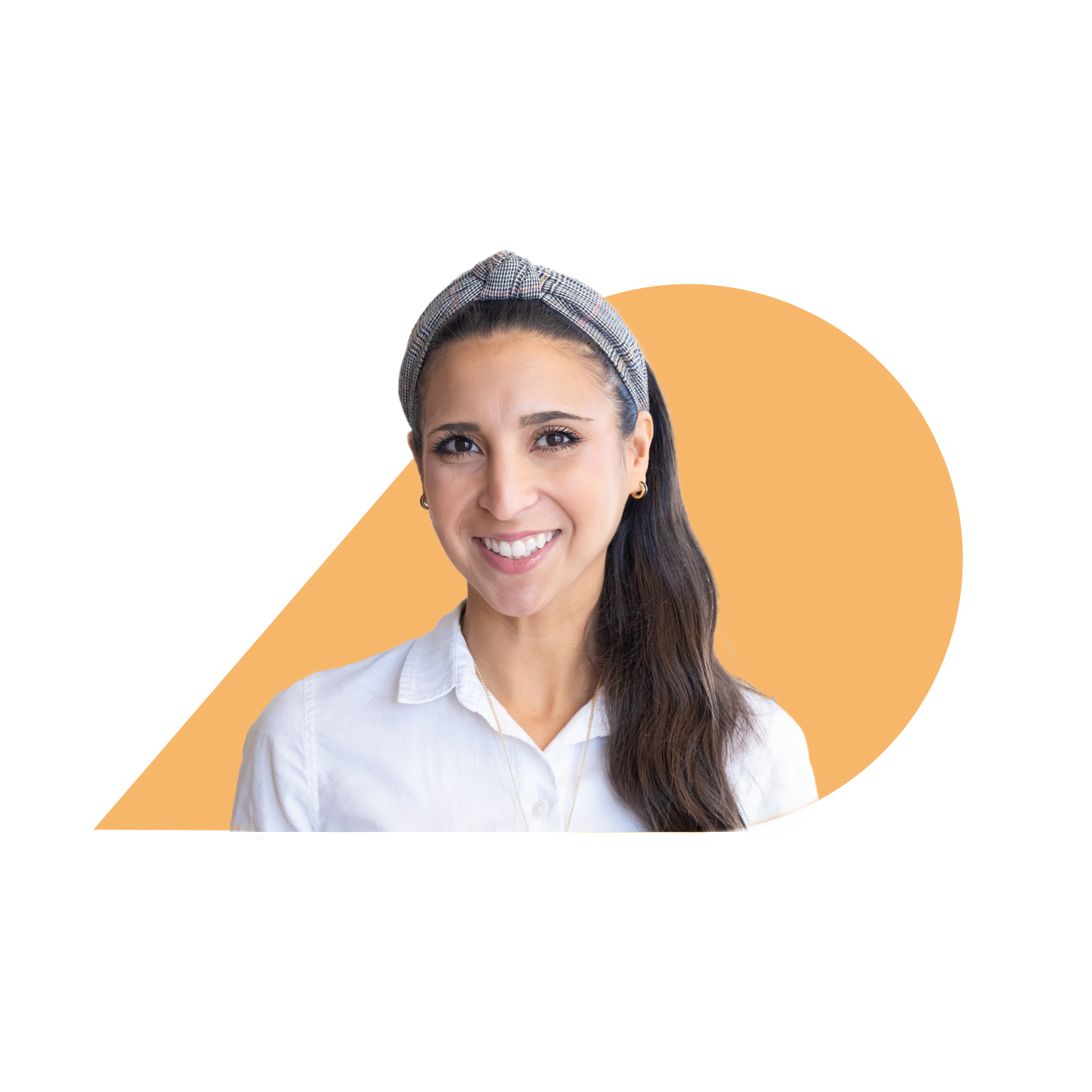 About Jessica Varon
Jessica is SupplyPike's Retail Insights Manager. Her industry expertise helps our teams build the best experience for our clients.
About

Articles
Industry expertise written by Jessica Varon
Shortage Claims at Amazon
Shortage claims are the most common form of deduction that retail suppliers at Amazon face. Learn how to dispute invalid ones here!
Read Article →