Target's Dispute Portal, Synergy, is the app for submitting and monitoring your Target deductions. Join the SupplyPike team to learn how to navigate Synergy like a pro.
Hosts
Clinton Rhodes

Product Manager

Clint leads the product team for Deductions Navigator Target, a software product built to help suppliers manage deductions.

Jessica Varon

Retail Insights Manager

Jessica is SupplyPike's Retail Insights Manager. Her industry expertise helps our teams build the best experience for our clients.
Sponsored by Document Explorer
About Document Explorer
Document Explorer makes disputing retailer deductions more streamlined and efficient by automatically retrieving, organizing, and storing your shipping documents in one place.. Integrating with all major retailers and shipping companies, Document Explorer makes finding any POD or BOL simple. Learn more about how this app can cut your disputing time down from 30 minutes to 30 seconds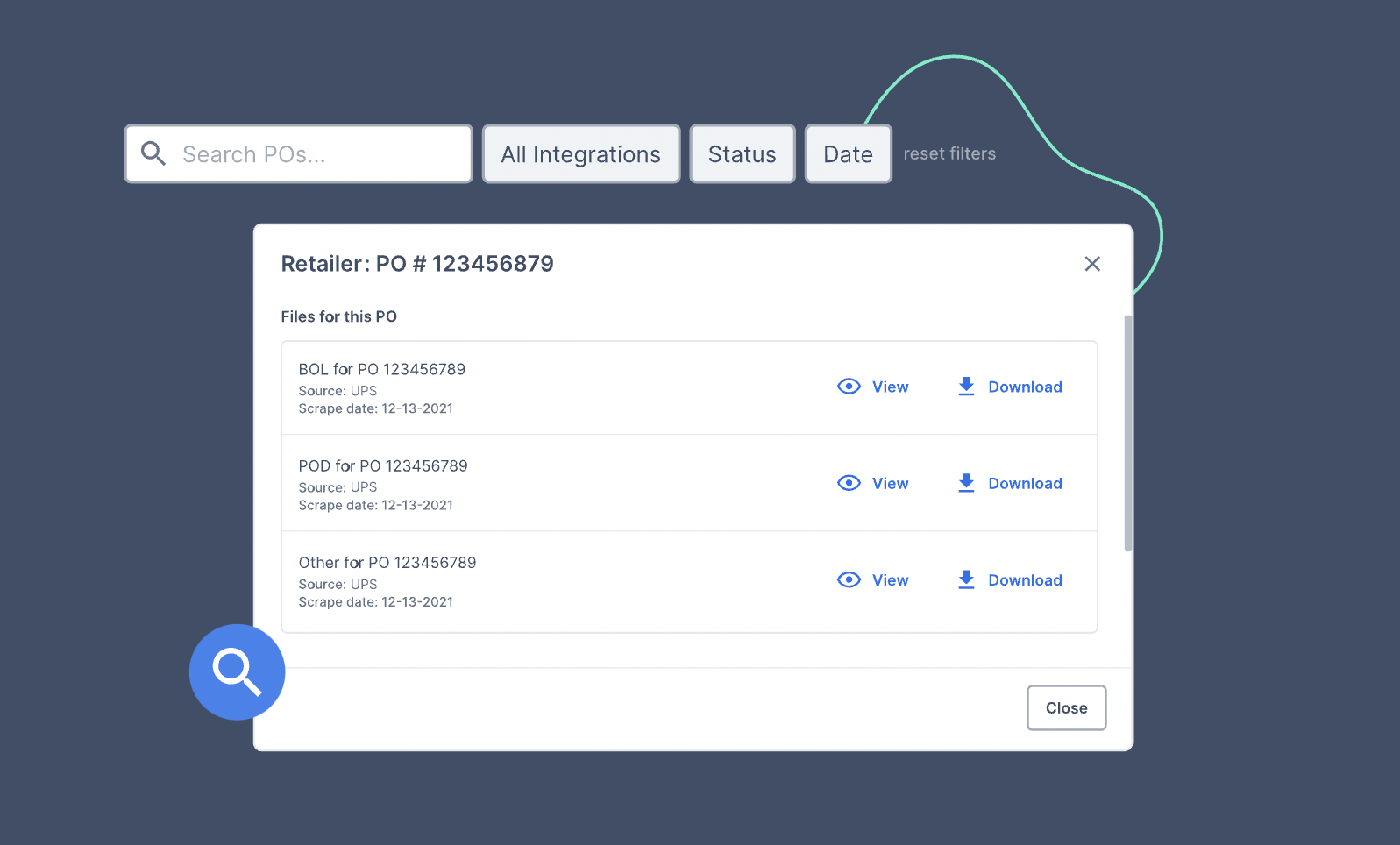 About

SupplyPike helps you fight deductions, increase in-stocks, and meet OTIF goals in the built-for-you platform, powered by machine learning.