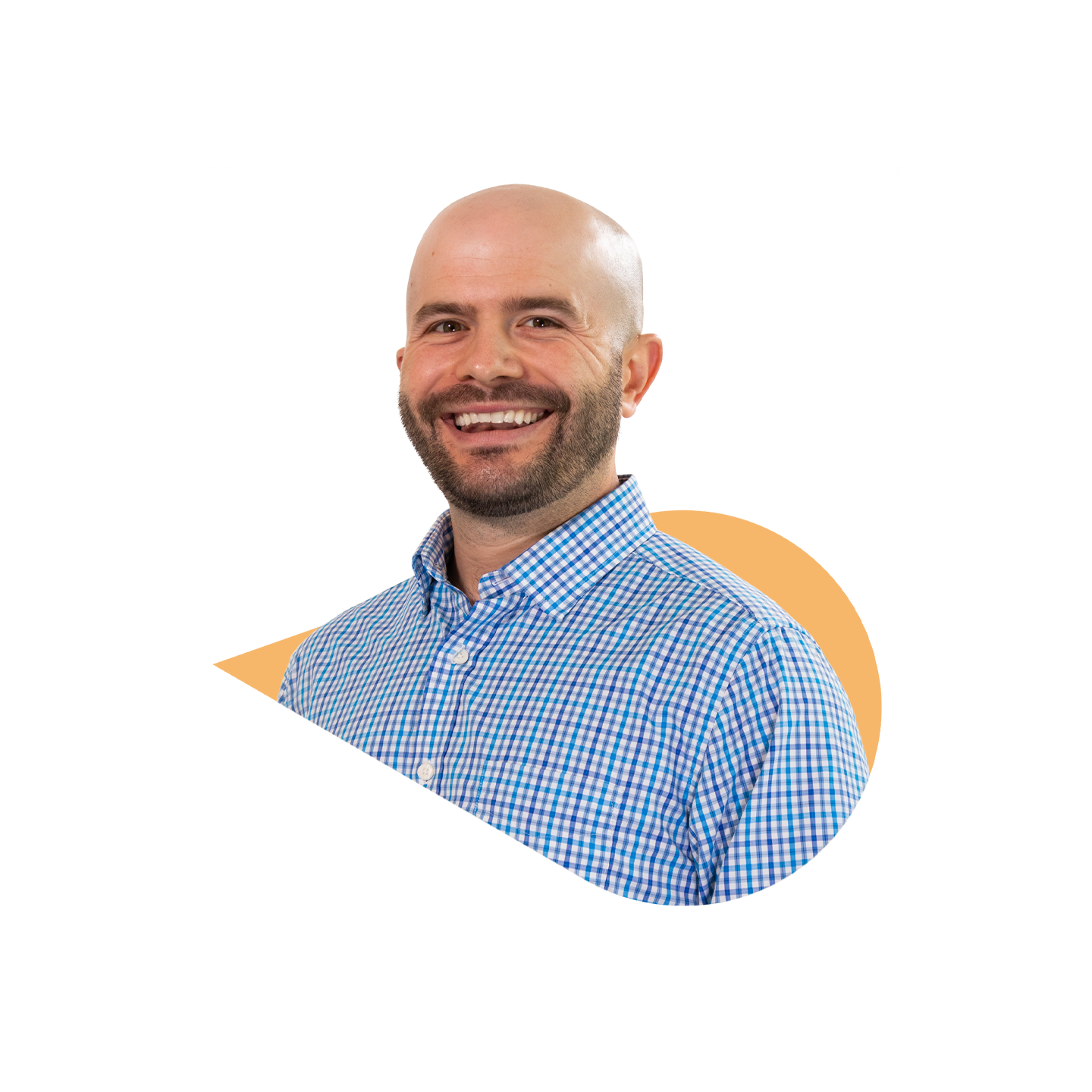 About David Joseph
David brings a wealth of Walmart knowledge and expertise from 2+ years of experience working as a Replenishment Manager.
About

Articles
Industry expertise written by David Joseph
Shipper Load/Shipper Count (SLC) and Shortage Deductions at Walmart
Walmart discontinuing their settlement dispute process will be challenging for suppliers who rely on SLC shipping.
Read Article →
Executive Level Insight into RevLoss at Walmart
Tracking the performance of retail CPGs is difficult without a bird's eye view. Read more about what revenue loss looks like at the executive level!
Read Article →