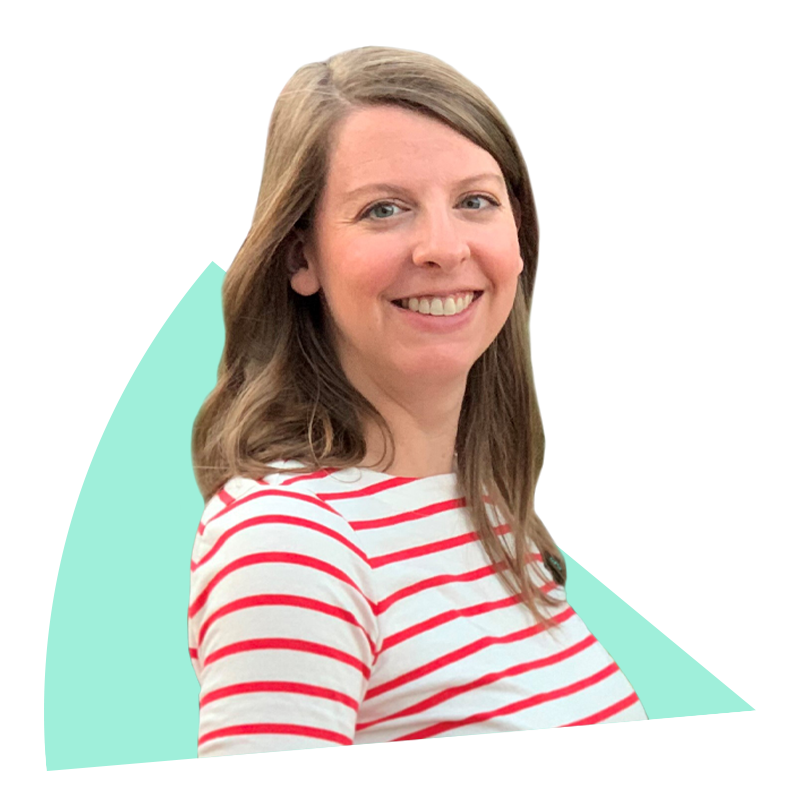 About Catherine McDonnough
Catherine is the Sr Replenishment Manager at Central Garden & Pet. She has 10+ years of experience managing replenishment, including 5+ years at Walmart.
About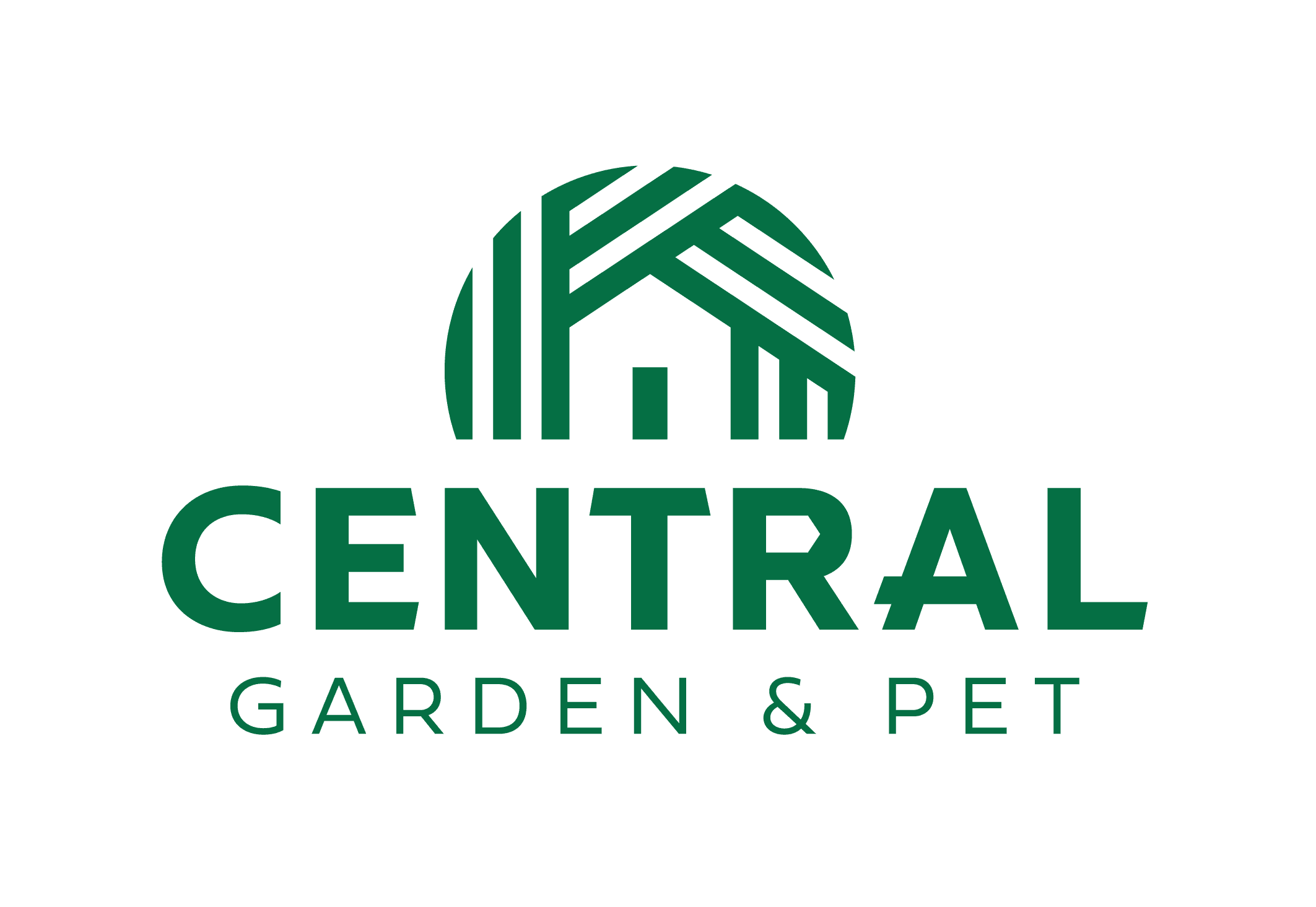 Central Garden & Pet is a market leader in Garden and Pet products. Their consumer and professional brands bring innovative and high quality products to help enhance anywhere you call home.
View Central Garden & Pet Company's Website
Webinars
Upcoming webinars and on-demand recordings by Catherine McDonnough