OTIF And Replenishment In The Time Of COVID-19
2020-07-02
3 min read
With the novel coronavirus (also known as COVID-19) creating disruptions in supply chains all over, we thought we'd discuss how this will affect your OTIF and Replenishment performances. 
Navigating Walmart OTIF during the COVID-19 pandemic
A lot of suppliers are experiencing replenishment deficits, and distribution centers are in chaos right now. You may find that you have to cancel purchase orders or purchase order lines due to a lack of product. The reason you list for cancellation will directly assign blame to the supplier or Walmart based on what you select. 
Walmart has in the past reduced or removed OTIF fines based on natural events like hurricanes. So far, Walmart has not released any official communication that states they will offer relief on chargebacks to suppliers due to COVID-19. 
However, some suppliers whose supply chains have been impacted by the virus have received recommendations from Walmart to use the reason code of "Weather/Natural Disaster" when canceling POs or PO Lines to avoid supplier accountability. To ensure that the cancellations will be accepted as is, it's important to communicate with your Replenishment Manager and/or Buyer so you can ultimately avoid OTIF fines.
Note: Using other reason codes, such as "Supplier doesn't have Product", would normally place OTIF accountability on the supplier and go into the "Not In-Full" bucket of OTIF.
PO Cancellations
Some PO cancellation best practices are as follows:
Work with your RM on aligning your forecasts to adjust to high demand.
Communicate with your RM and ask for suggestions and insights as to how you can address replenishment issues and on time, in full performance.
Remember that GRS has the ability to make better decisions if there is a limited supply, so notify your RM in advance.
Make sure you are using the correct cancellation template and the correct reason code. If you are not sure which code you should use, double-check with your RM.
Verify that your cancellations have been completed correctly in OMS (Order Management System) in Retail Link or by running a Retail Link query.
Remember that system-generated and manual POs go off of the quantity and must-arrive-by date (MABD). 
POs in the OTIF Dashboard lock three weeks after the MABD. Any product arriving after that will not be evaluated in OTIF.
Avoid short shipping. If you need to ship less product than what was ordered, work with your RM and/or Buyer on getting a new PO created.
OTIF is an important key performance indicator for your supply chain, so working through on time, in full issues is vital to your relationship with Walmart.
Replenishment and SSOs
On the other hand, you may find that stores are completely out of your product (such as toilet paper and eggs) and you have the means to restock. If you're having issues with out-of-stocks, you may need to write a Store-Specific Order. SSOs are designed to help you ship product to where it is needed most. Work with your replenishment manager to find out which stores need how much.
This SSO would be a short supply SSO, meaning you have run out of product ahead of your replenishment cycle. In this time of panic buying, you may need to update your short-term demand plan.
The key to staying ahead of this situation is communication all along your supply chain. SupplyPike is dedicated to helping you where we can. Please feel free to chat with us if you need anything or check out our help center.
Written by The SupplyPike Team
About The SupplyPike Team
SupplyPike builds software to help retail suppliers fight deductions, meet compliance standards, and dig down to root cause issues in their supply chain.
Read More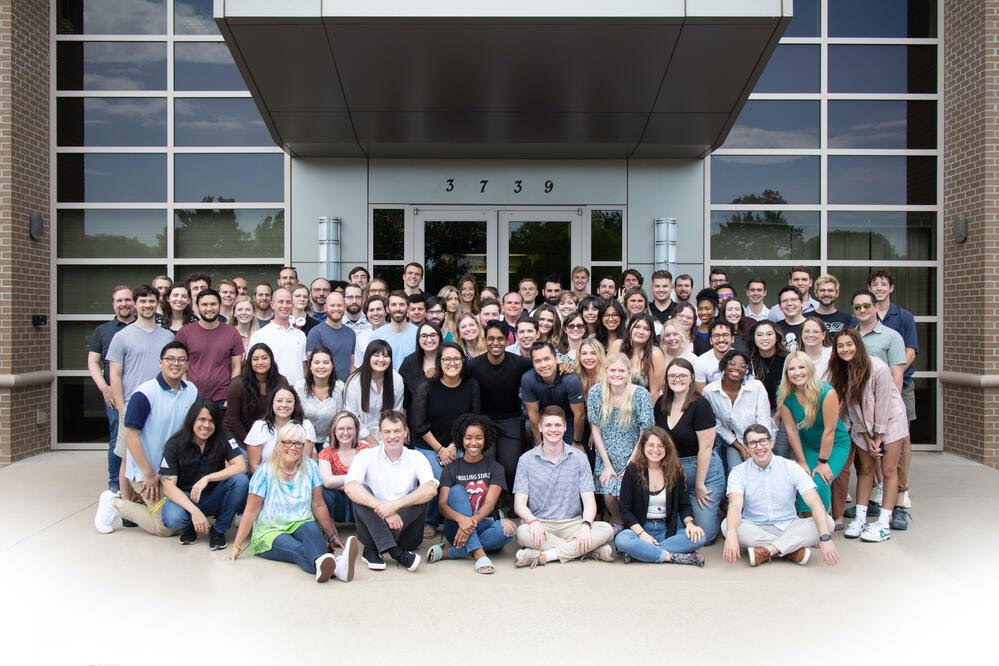 About