How to Dispute Walmart OTIF Chargebacks
2020-07-02
5 min read
Learn about:
The difference between deductions and OTIF chargebacks
Which chargebacks are disputable
How to dispute OTIF fines
---
Officially, Walmart has stated that On-Time In-Full (OTIF) chargebacks are not disputable. Although there is no documentation regarding disputes, Walmart has reversed fines before issuing them to some suppliers with valid claims proving they were compliant.
What's the difference between a deduction claim and an OTIF chargeback?
Suppliers commonly dispute shipping deductions through the Accounts Payable Dispute Portal (APDP), which have specific adjustment codes stating the issue and why it occurred. If you need help fighting regular deductions, see our How to Dispute Deductions article. 
On the other hand, OTIF fines are general chargeback fees that occur separately from the supplier's invoicing process. Deductions occur through Walmart's accounts payable department, whereas OTIF comes from the accounts receivable department.
Walmart will take a deduction directly from the check it issues suppliers with a specific claim code. However, OTIF chargebacks come in the form of an invoice that Walmart sends the supplier through its accounts receivable department. If the supplier does not pay the invoice, Walmart will deduct the fee from a future check.
Here's the bad news. Deductions are relatively easy to dispute by uploading a few documents and submitting them to Walmart. (We make it even easier with our Deductions Navigator software.) Suppliers can address them reasonably quickly, and Walmart returns the fees within a month or so. 
OTIF disputes, on the other hand, generally must occur before Walmart issues the fines. Walmart has not documented the dispute process for OTIF fines, so it's not always clear how long the process will take or what Walmart will require.
The types of disputable chargebacks
The lack of documentation on OTIF disputes means that there are no clear standards as to what would warrant a reversal, but there are some potential reasons for one:
Walmart's OTIF data is incorrect.
Walmart or a third party dispatched by Walmart contributed to OTIF failure.
Walmart requested something that resulted in compliance failures.
There were factors outside of the supplier's control (COVID, weather, etc.).
There were one-time training or education issues that the supplier has resolved.
Ideally, these issues would represent most failures for that month's OTIF period for that metric since the goal to avoid a fine is 98% on all metrics now. 
How to dispute an OTIF chargeback
Walmart will send an OTIF chargeback around four weeks after the end of each month, so to have the fee waived, the dispute must occur within four weeks of the month's end.
Without an official process and based on working with many small to large suppliers, the best method to dispute OTIF fines involves emailing your buyer and requesting for upcoming OTIF fines to be waived for a specific reason you supply. If your buyer is not responsive to these requests, then a Replenishment Manager or Supplier Solutions Manager is another resource you can reach out to.
Typically, the supplier would be asking for the reversal of an expected fine for a specific OTIF metric:
Prepaid On Time
Collect Ready
In Full
In all cases, the supplier should support the request with any documentation it can provide to help its case. This documentation could be shipping documents, email threads, articles around weather events, screenshots, etc. 
For Prepaid issues, suppliers will want signed Proofs of Delivery (PODs), invoices, and purchase orders showing the order arrived on time. For Collect issues, suppliers will want Bills of Lading (BOLs) and screenshots of the transportation portal showing that confirmation of the shipment occurred on time.
Additional documentation, such as EDI 945s (Warehouse Shipping Advice), may be helpful as well, as these documents show what the warehouse picked and put on the truck.
In addition to supporting the claim, suppliers should try and reflect on the outcomes to determine if there are changes they can make to avoid these issues in the future. Once identified, the supplier should make those changes and share that with their Walmart resource to show that they aim to prevent non-compliance in the future.
Lastly, the supplier will need to send this information to its buyer or replenishment manager.
Suppliers need to remember that Walmart is a valuable customer and aim to be as good a partner as possible. Suppliers should work with Walmart to improve their supply chain process and ensure that goods arrive when needed.
There is nothing preventing suppliers from highlighting OTIF issues with their Walmart resources along the way as they receive new data each week. When monitoring OTIF, suppliers should watch for issues they believe are in error and alert Walmart. Doing so may bring about positive outcomes for being proactive and raising issues as soon as they appear. 
Dispute OTIF fines with SupplyPike
SupplyPike has made it easy to gather the documentation for disputing OTIF chargebacks within our OTIF Radar app!
OTIF Radar – Invalid Fines Summary
With the click of a button, you will receive an Excel document with PO information and other data, such as ASN discrepancies, Transportation Portal tickets, delivery appointments, and callback requests.
OTIF Radar – Generating OTIF Dispute Documents
Take this information to your Walmart replenishment team to request a fine reversal. Remember: You must submit the request before Walmart charges you the fine.
Getting started with SupplyPike is easy. Go to our SupplyPike OTIF Radar page to take a tour!
Written by The SupplyPike Team
About The SupplyPike Team
SupplyPike builds software to help retail suppliers fight deductions, meet compliance standards, and dig down to root cause issues in their supply chain.
Read More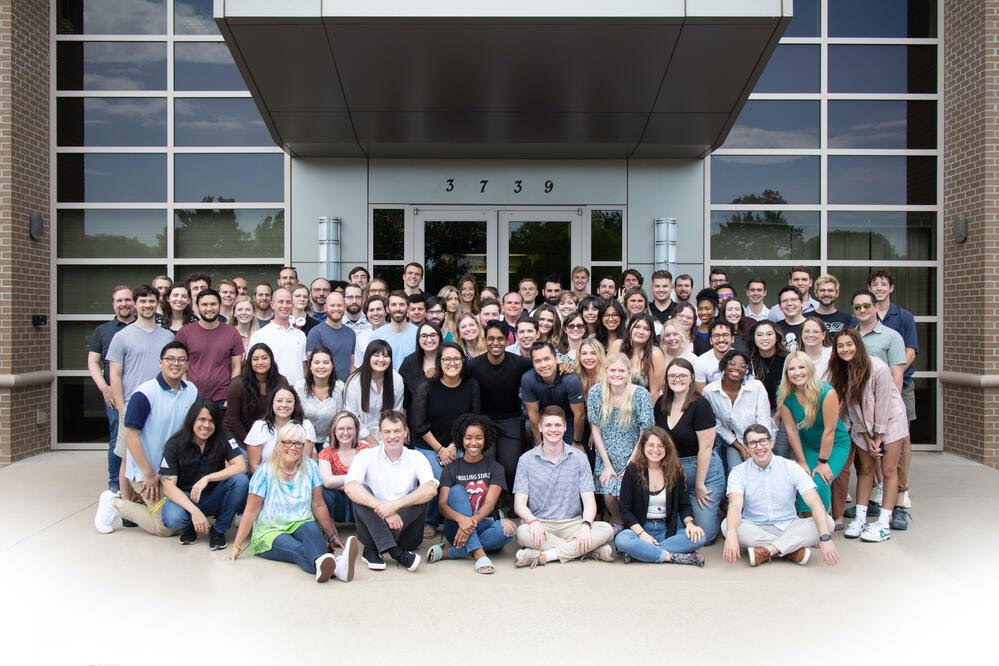 About