How Disputing OTIF Fines affects Walmart Suppliers
2022-05-31
5 min read
Walmart Updates
Walmart suppliers are still trying to crack the On-time and In-Full Chargebacks code. Walmart's OTIF program measures its supply chain performance for suppliers delivering On-time and In-Full.
In a recent update in January 2022, Walmart changed its official statement on disputing OTIF chargebacks. Tucked on page 6 of Walmart's FAQ document found in Retail Link, OTIF fines are now disputable on an application called HighRadius.
This customer-facing tool provides accessibility to accounts receivables balances and monies due payable to Walmart. The only other tidbit of information mentioned after states that suppliers need to have proper documentation, screenshots, prior research, or communication with Walmart partners.
SupplyPike has found that it's not as simple in recent supplier conversations. Suppliers have seen obstacles at every corner of this process.
Buyer Variance
In conversations with SupplyPike customers, our team has heard the gambit of different buyer expectations. Depending on several factors, buyers require different or additional documentation for OTIF chargebacks. These factors depend on the shipping method, product type, department, and the buyer's discretion.
Some buyers outright reject any disputing on their behalf and direct their suppliers to HighRadius. Ultimately, the best rule of thumb is to understand the relationship dynamic with your buyer. If suppliers are having success disputing with their buyers, they should continue to do so. Suppliers should turn to the disputing software, HighRadius if they have not had success disputing with their buyer.
Internal Systems Error
Walmart systems are intricate and diffused. Although Retail Link is the platform that houses Walmart's applications, these systems don't necessarily "talk" to each other. OTIF fines could be inaccurate because an EDI only gets pulled into one app but isn't reflected in the OTIF Scorecard.
It is useful to understand where Walmart pulls its data from to shorten the disputing process for the supplier. Screenshots from Retail Link apps providing the discrepancy on Walmart's part is a key part of the evidence to help suppliers win an OTIF Dispute.
Tricky Dispute Statuses
The golden rule of disputing Walmart's OTIF fines is captured perfectly by Wayne Gretzky, a hockey hall-of-fame, ubiquitous quote, "You miss 100 percent of the shots you don't take". Suppliers should always try to dispute everything. There are cases where the supplier is aware and at fault for the compliance issue, but often Walmart fines based on a limited amount of data.
After suppliers hit the dispute button in HighRadius, it's unclear what each status means and how it was determined. An internal Walmart team can approve partial POs or even flat-out deny the dispute. There is also POs from weeks of sitting in HighRadius like misfit toys. Without clear direction from Walmart, suppliers are left to their own devices to make sense of their disputes.
Walmart's stance on disputing older OTIF compliance issues is that anything is fair game 13 months from the current date. In Spring 2022, we had customers disputing back to October 2021, receiving fully approved reversals of OTIF Fines from HighRadius!
As far as disputing rejected or partially rejected disputes, suppliers should review any reasons for the initial rejection. An invalid rejection can be due to a myriad of reasons, one of those being proper documentation. Suppliers should check if the documentation provided initially could benefit from supplemental documents.
When it comes to OTIF disputing, there's no secret or catch-all formula (that SupplyPike knows of). Note any patterns in approved disputes and use that as a baseline.
OTIF in Walmart Businesses
The OTIF program is specifically for Walmart Stores. Sam's Club, Walmart International, DSD, and Import Orders are currently not included in the OTIF program as of 2022. Suppliers aren't off the hook if they service Sam's Club, Walmart eCommerce, or Walmart International. These Walmart businesses have separate compliance programs found within Retail Link Academy.
As retailers merge their online and brick-and-mortar businesses into OMNI, programs like OTIF will follow suit. Walmart has hinted at integrating the OTIF eCommerce Program with their Walmart Stores Program but has not rolled out a plan for that change.
OTIF data for eCommerce is currently tracked separately within the OTIF Scorecard. To find OTIF eCommerce data, toggle to the upper right corner and click filters. Suppliers can view their OTIF Scorecard filtered in "store" or "eCom" mode.
Implications for shipping method and documents
Before disputing, a supplier must consider how to approach the reversal of an expected fine based on a specific OTIF metric:
Prepaid On Time
Collect Ready
In Full
In all cases, the supplier should support the request by outlining the disputed PO number, the charge type, and the repayment amount requested. Any supporting documentation is advisable to enhance a supplier's case. This documentation could include shipping documents, email threads, articles about weather events, DC shutdowns, screenshots, etc.
Walmart has recently stated that ASNs (advance shipping notices) do not resolve In-Full disputes. Other shipping documents that are external to their systems are not permitted. The retailer seems to prefer suppliers use their receiving data as proof.
Additional data SupplyPike customers have found useful to include in In-Full disputes is item numbers. There have been cases where the dispute overturns due to an item number discrepancy.
For Prepaid issues, suppliers will want signed Proofs of Delivery (PODs), invoices, and purchase orders showing the order arrived on time.
For Collect issues, suppliers will want Bills of Lading (BOLs) and screenshots of the transportation portal showing that confirmation of the shipment occurred on time.
Additional documentation, such as EDI 945s (Warehouse Shipping Advice), may also be helpful as these documents show what the warehouse picked and put on the truck.
If suppliers are unsure how to proceed with their OTIF disputes, discussing preferred documentation with their buyers is a great starting point.
As OTIF disputing unfolds, the SupplierWiki Team learns with suppliers divulging what's working and what is not for the Walmart Supplier Community. Set up time with us to answer questions specifically geared to winning OTIF fines and growing your business.
Written by The SupplyPike Team
About The SupplyPike Team
SupplyPike builds software to help retail suppliers fight deductions, meet compliance standards, and dig down to root cause issues in their supply chain.
Read More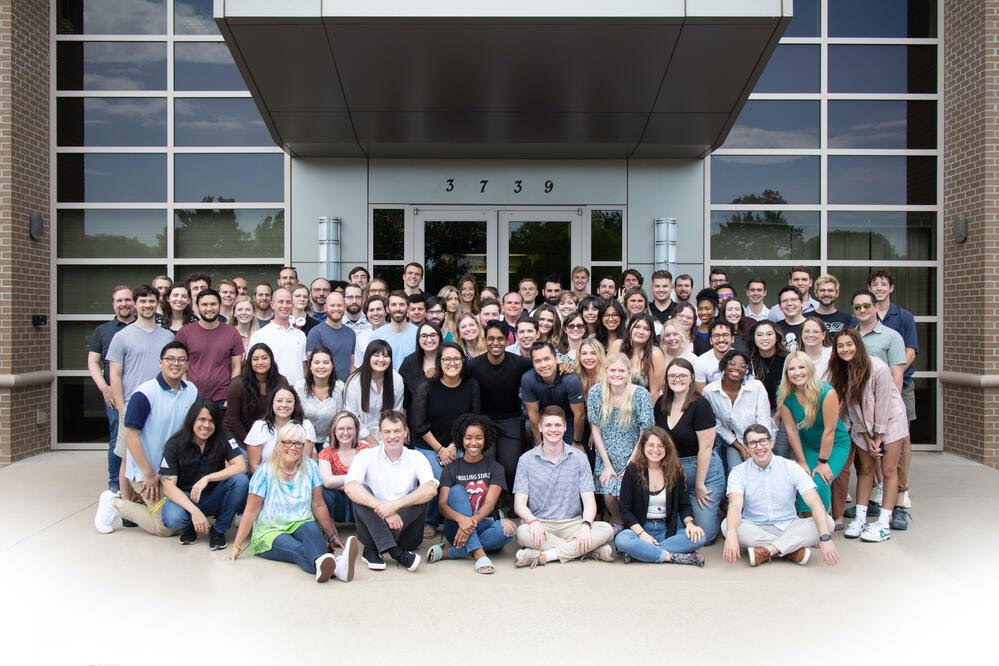 About