Announcing SupplyPike's Deductions Solution for Target Suppliers
2022-06-13
3 min read
Fayetteville, AR -- SupplyPike, a tech startup in Northwest Arkansas, is happy to announce the latest deductions solutions for suppliers in an additional retail giant, Target. Deductions Navigator software solution helps suppliers quickly and easily identify root-cause issues in their supply chain and increase their recovery rate of invalid deductions by up to 98%. 
Target takes deductions from invoices much like other retailers. These deductions are disputable and get paid back with the proper proof. Disputing deductions is a common pain point for Target suppliers as deductions are costly and often invalid, and fighting them is time-consuming. The average time for Target to respond to disputes is 23 days. Because of these barriers, suppliers are losing significant amounts of money to these deductions. 
Our software product, Deductions Navigator, fights this problem by providing suppliers with visibility, proof aggregation, and automated disputing to put money back into their pockets. Suppliers can now spend less time hunting for documentation to dispute invalid deductions. It gives insight into how invoice deductions are affecting their business. 
Within Deductions Navigator, suppliers can view their invoice deductions in a clean and straightforward interface. The dashboard allows suppliers to spot trends, search, filter, and sort deductions. Target suppliers can see the complete picture of what happened behind each deduction by providing data from POs, Invoices, Checks, Chargebacks, Cases, and more.
Deductions Navigator also provides users with retailer-specific knowledge by providing what each deduction code means and how to prevent and fight the deduction code. Finally, this software allows suppliers to submit disputes with one click. Deductions Navigator makes a process that usually takes hours down to seconds.
"I love the 1-click feature within Deductions Navigator because it eliminates the hours suppliers spend researching chargebacks, finding the right proof documents, and creating cases to request payback from Target. It also ensures cases are created with the correct info, increasing the likelihood for success," Eric Smith, Director of Product at SupplyPike, states. "Now that Deductions Navigator supports Target, even more suppliers will be able to recover the money they are owed and improve their business."
SupplyPike will take a deeper dive into all that Deduction Navigator features in a free webinar "Target Deductions Navigator Fast Pitch" on Wednesday, June 22, 2022, at 11 AM CDT. Stacy Tan, Senior Director of Retail Strategy, and Clint Rhodes, Product Manager, will discuss the features and benefits of Deductions Navigator for 30-minutes and end with a Q&A segment. Visit the Events page on SupplierWiki for more information and to sign up.
Written by The SupplyPike Team
About The SupplyPike Team
SupplyPike builds software to help retail suppliers fight deductions, meet compliance standards, and dig down to root cause issues in their supply chain.
Read More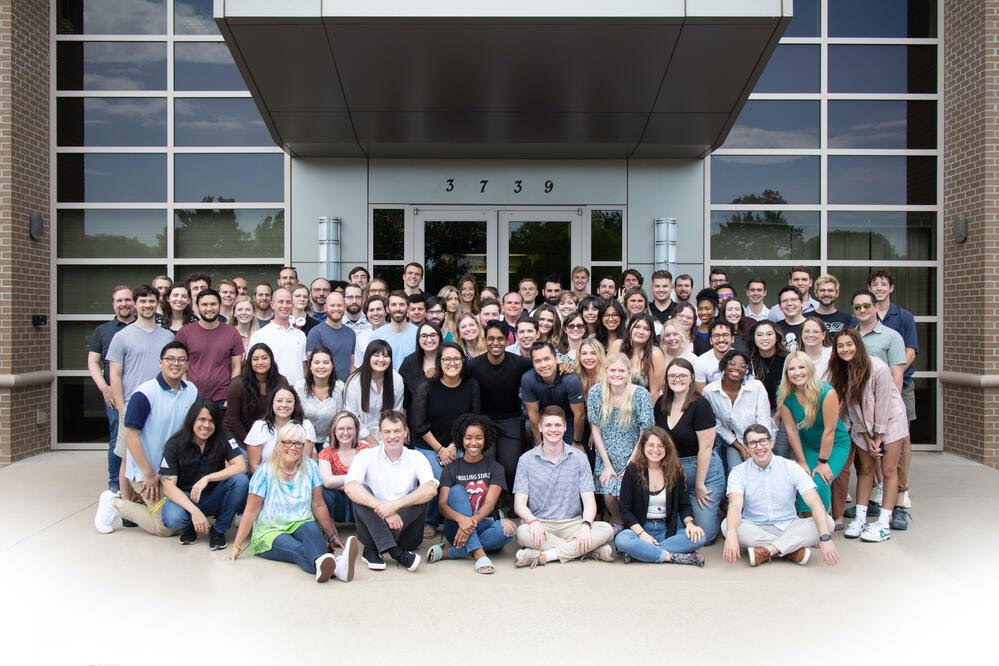 About