Webinars
Learn how to better your business with these live Webinars.
Don't miss out on key updates from your retailers! Stay in the loop via our weekly newsletter 👇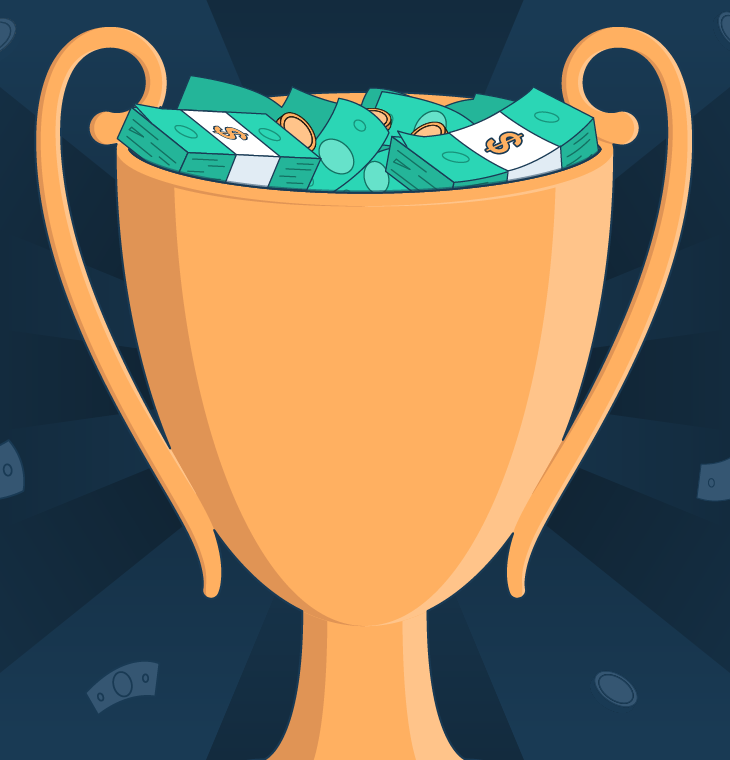 How to Win Your Amazon Disputes
Build your Amazon disputing toolbox with SupplierWiki's 1-hour educational webinar. Our experts are covering how to win the most prevalent chargebacks on Amazon's Vendor Central.
Upcoming Webinars
Online webinars to help you get up to speed