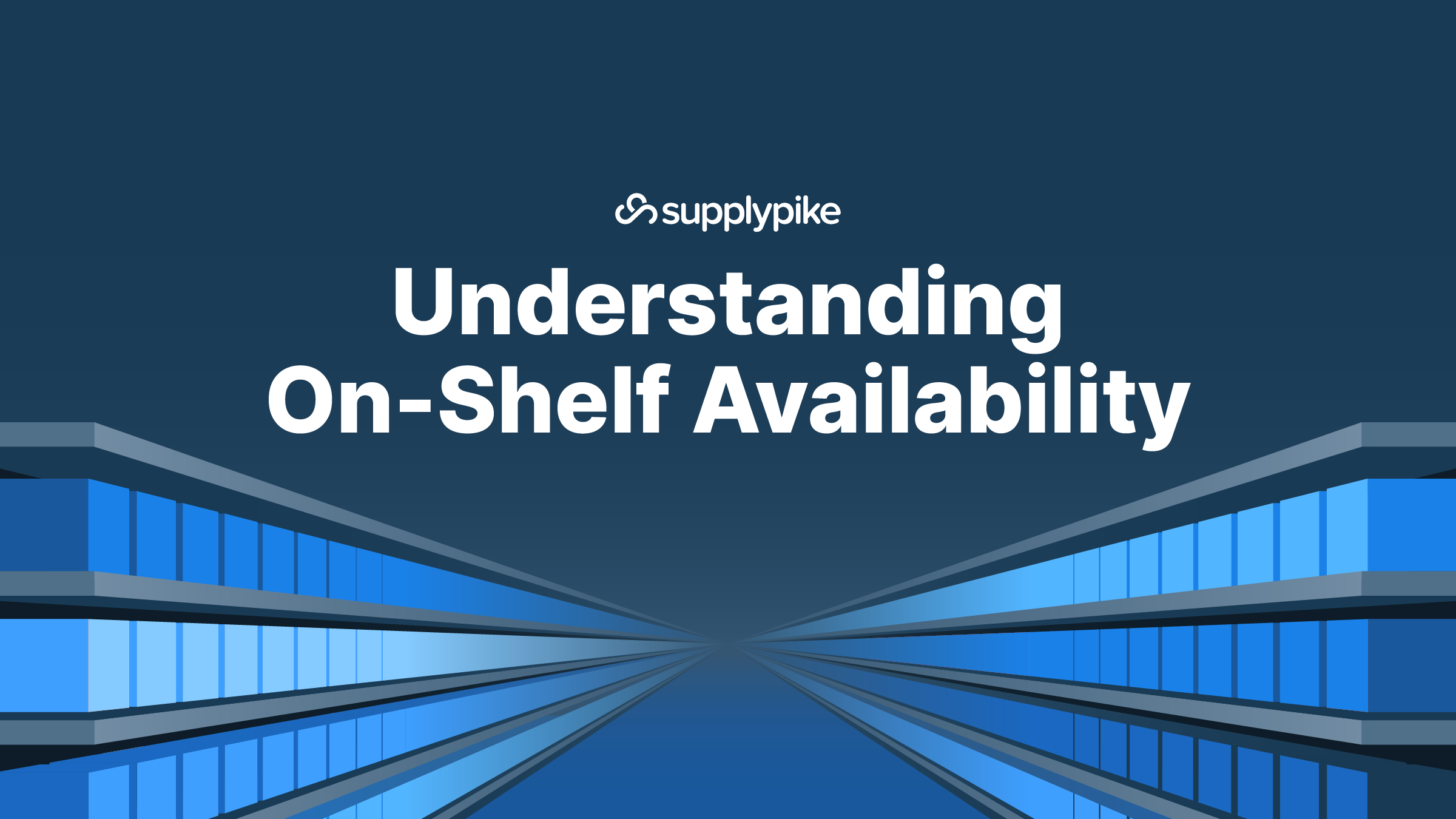 Understanding On-Shelf Availability
Don't let in-stock issues like Phantom Inventory bring down sales. In this free webinar, Rick West, CEO and Co-founder of Field Agent, will be presenting their findings of an on-shelf availability audit for 3 SKUs. Our retail data expert, Stacy Tan, will be walking you through finding that information for those SKUs in Retail Link and in Retail Intelligence.
Learn about:
On-shelf availability audit results presented by Rick West
What is on-shelf availability? 
What is Phantom Inventory and what causes it?
How can suppliers improve on-shelf availability and prevent out-of-stocks?