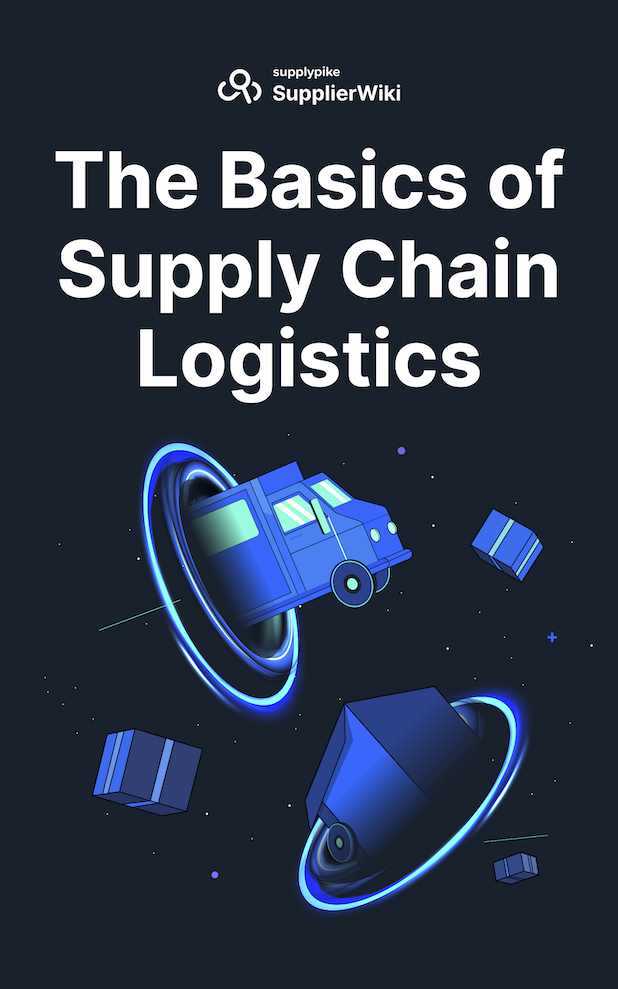 The Basics of Supply Chain Logistics
Dive into the intricate world of freight shipping with our comprehensive eBook. Whether you're dealing with parcels or Full Truckload (FTL), we've got you covered.
Inside this eBook:
Gain valuable insights into various shipping methods
Master the art of documentation for smoother logistics
Decode industry terminology to make informed shipping decisions
Access the ultimate resource for your supply chain logistics and approach shipping with confidence. Download now and take your logistics to the next level!