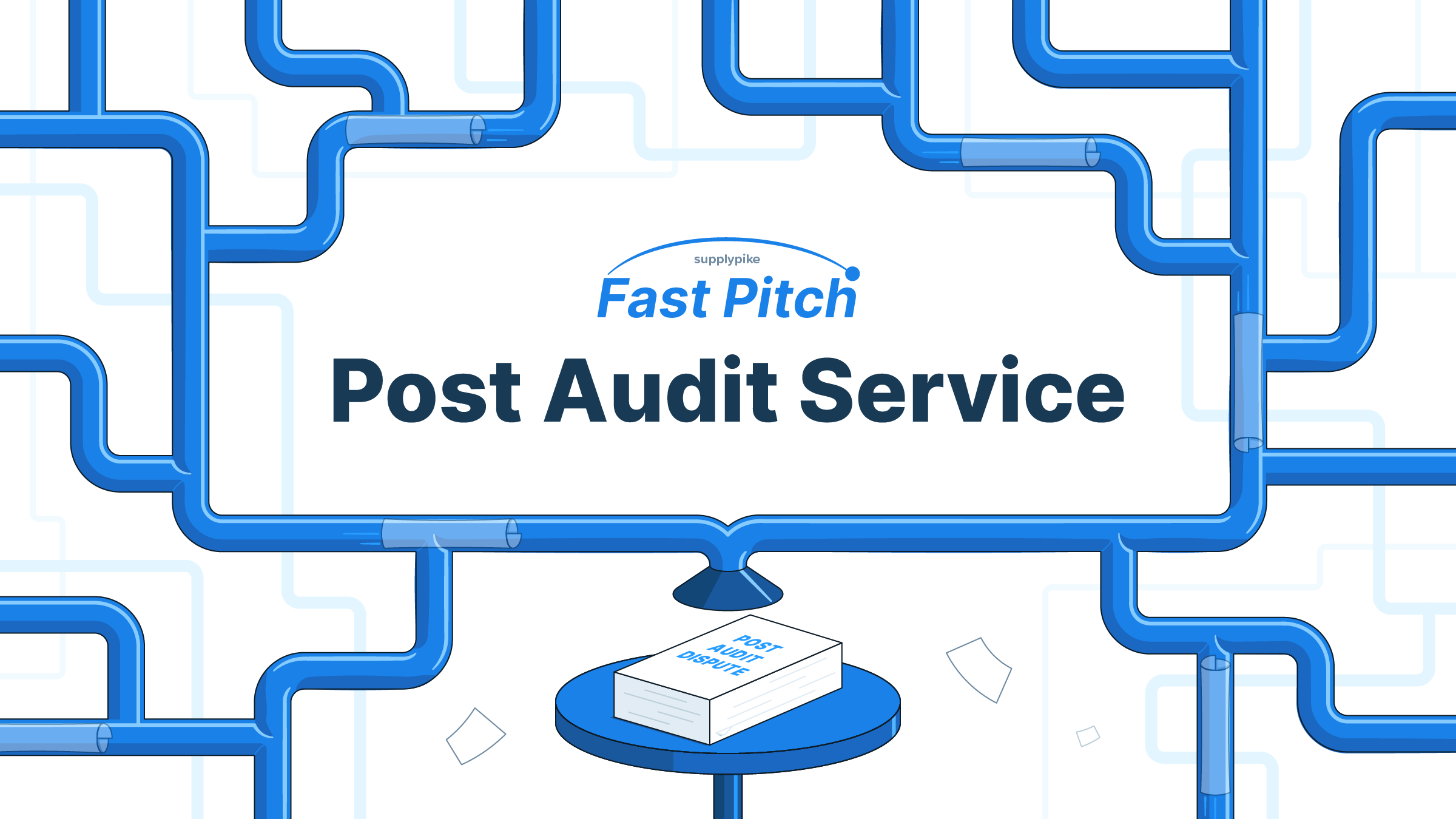 SupplyPike Fast Pitch: Post Audit Service
The dollar amount of Post Audits at Walmart can reach into the six-figure range. After a few of these in a given year, a supplier may be hard pressed to find a solution that doesn't involve assembling a whole team to fight the charge. A significant portion of Post Audits is usually invalid and can be won back with the right documentation. 
Now, SupplyPike will be expanding its revloss service into the realm of Post Audits, coming alongside your business to help win back as much of these charges as possible.
Learn About:
The Post Audits Problem
SupplyPike's Post Audits Solution