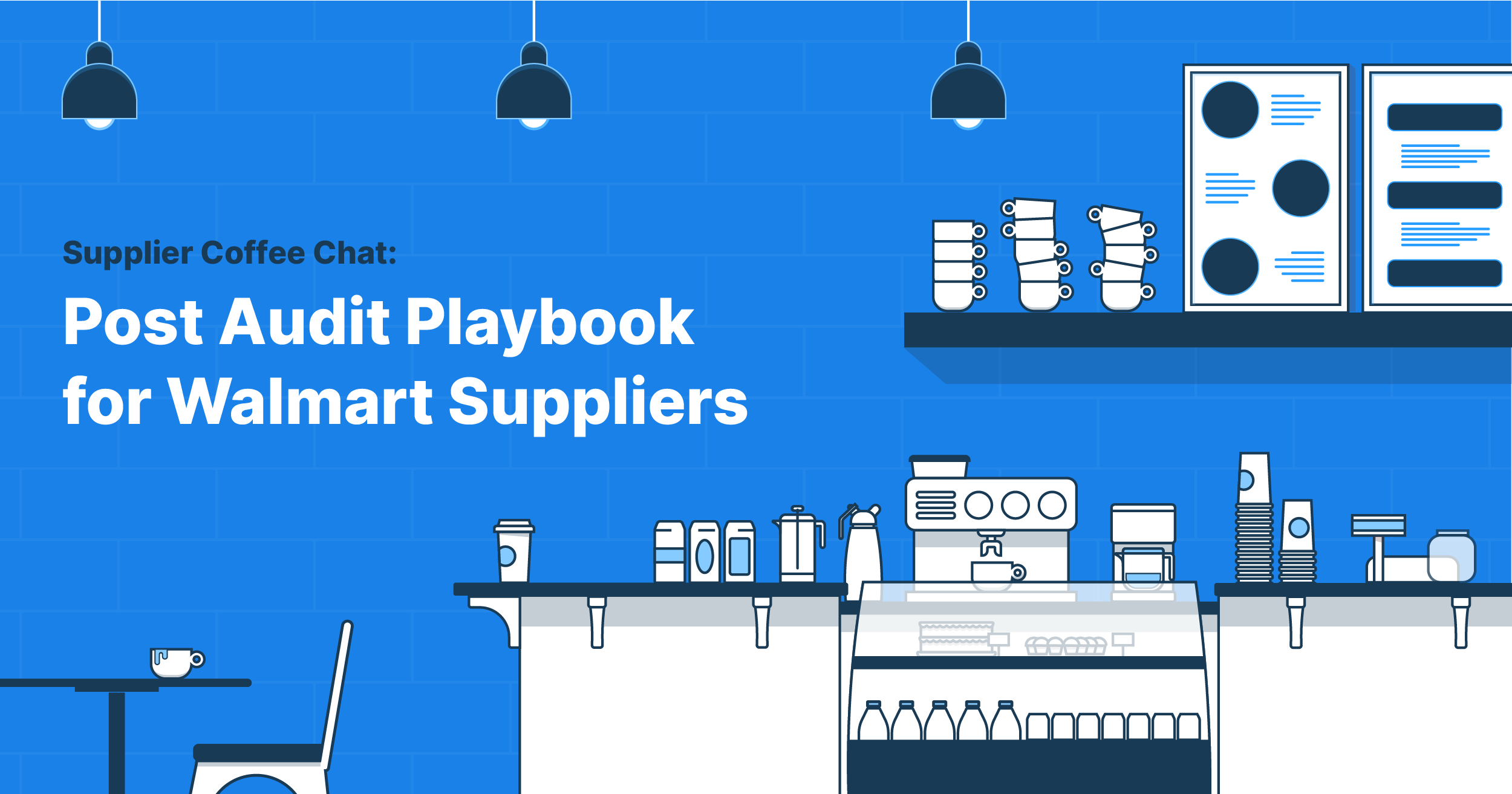 Post Audit Playbook for Walmart Suppliers Livestream
On average, the cost of a Walmart audit is $75,000 and reaches into the millions for larger suppliers. 
Our expert, Annette Powell, has spent her career playing offense and defense regarding post-audits! Check out the slide deck to follow along with the recording. Learn about insights and best practices, documentation, and working with audit teams. With our help, you can unlock the secrets to Walmart audit success.
Learn About:
Intro to DSS
Exploring the Supplier Scorecard
Forecasting and Supply Plan