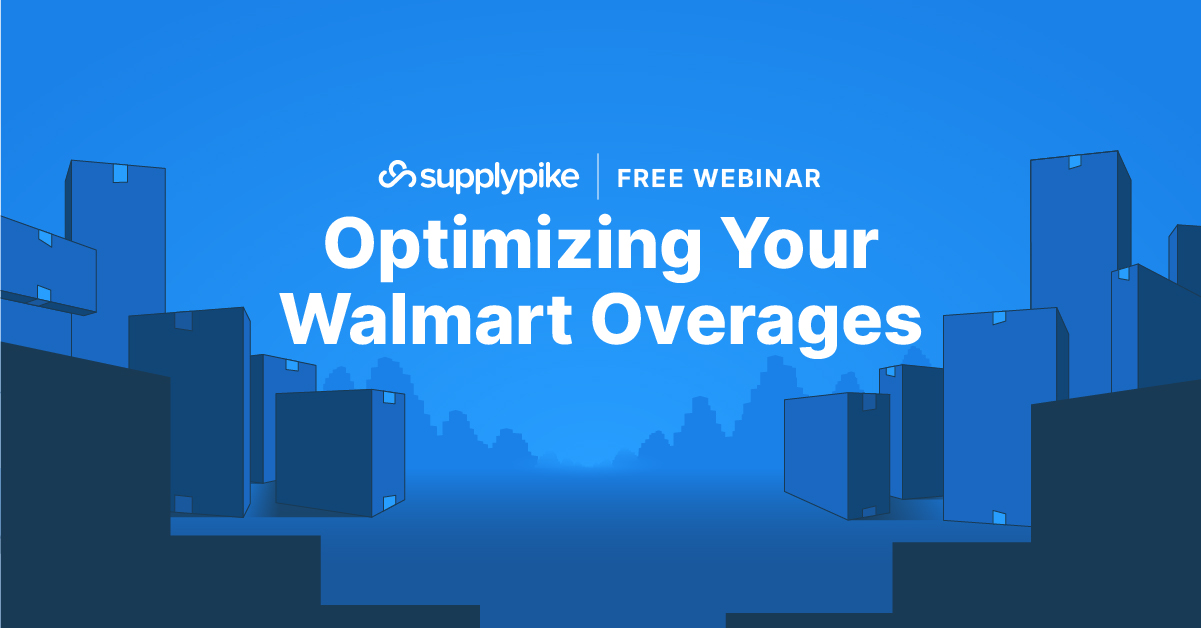 Optimizing Walmart Overages
Overages can lead to overpayment, which may sound good but can lead to widespread supply chain issues. Walmart overages are also an area where different fines can stack in AP deductions and other compliance programs like SQEP.
Learn About:
What are Overages at Walmart?
How can overages affect your Walmart business?
How to avoid and dispute overages.