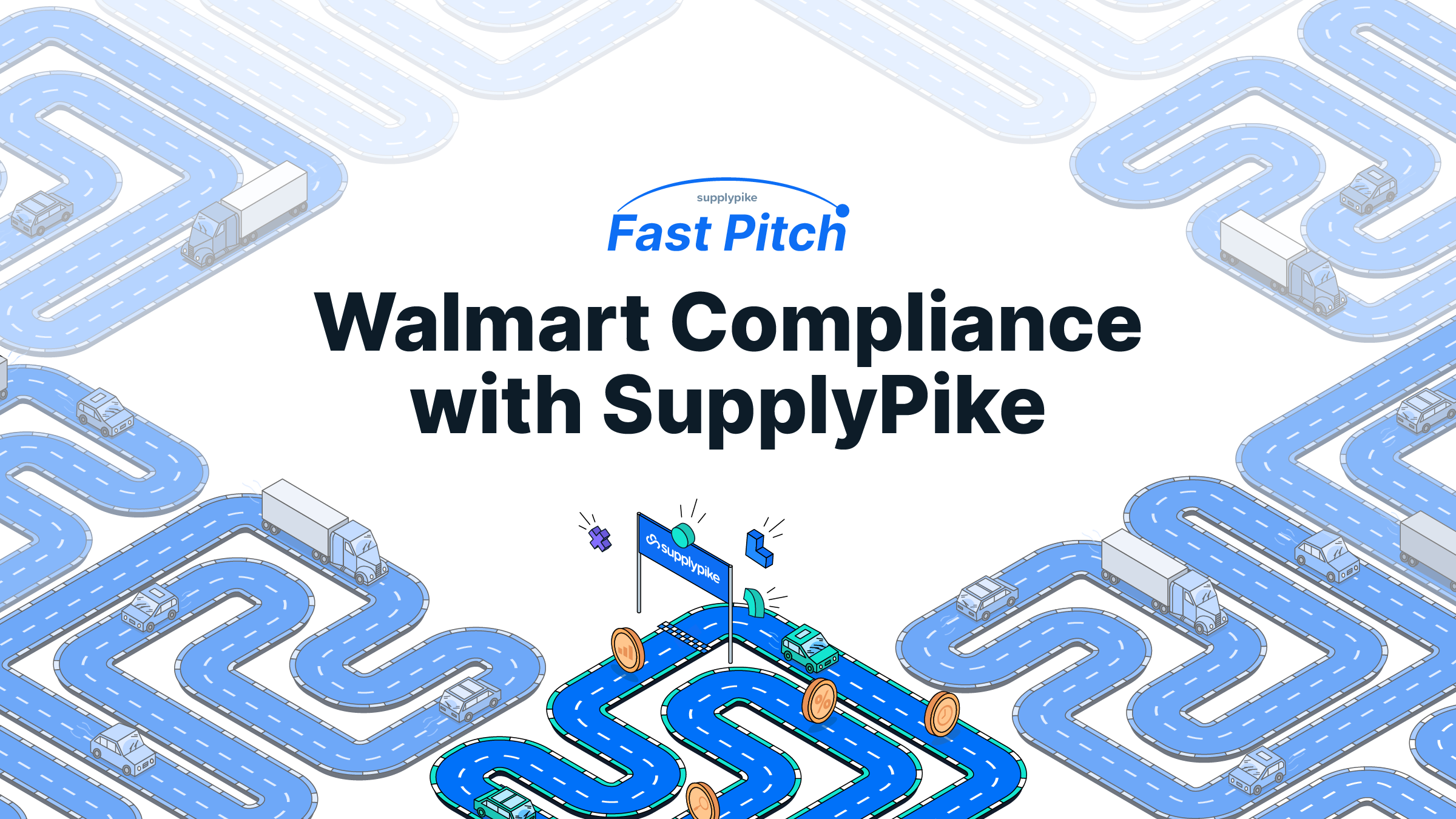 Fast Pitch: Walmart Compliance with SupplyPike
SupplyPike automatically uncovers low compliance scores and spots trends with actionable insights. View potential OTIF and SQEP fines that may be invalid and download documentation to help reverse those fines.
Our Fast Pitch webinar highlights the key features of SupplyPike's Compliance solution. Use the slide deck to follow along with the recording!
Learn About:
SupplyPike Compliance functionality
Finding pain points in your supply chain
What documentation and data is needed to dispute fines
How to dispute OTIF and SQEP fines in-app