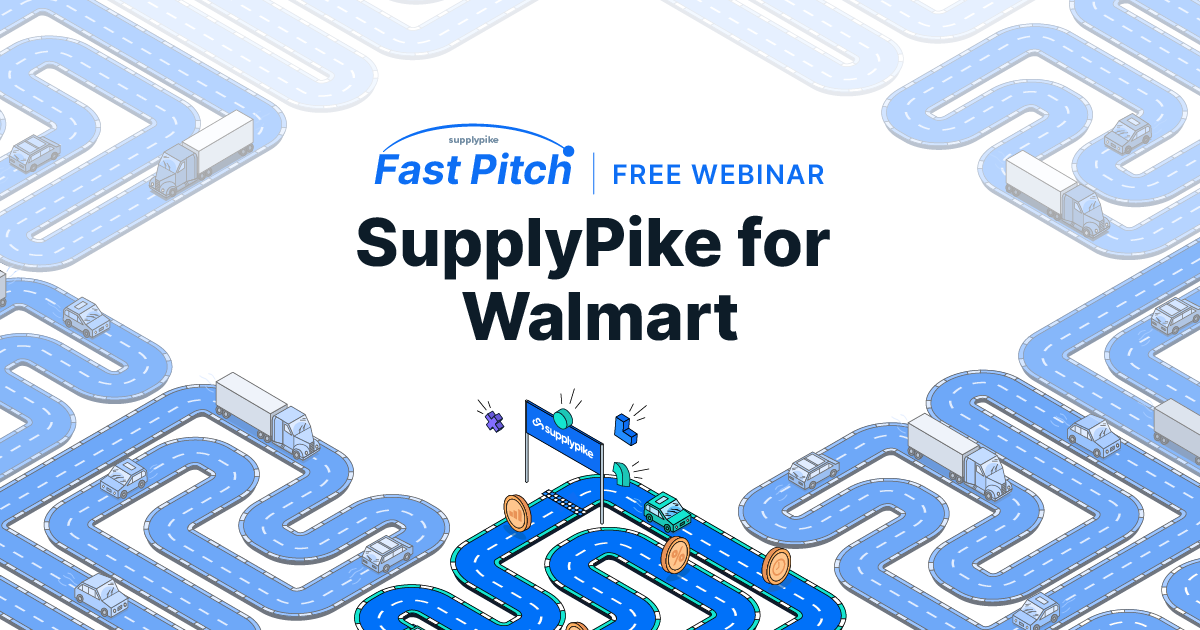 Fast Pitch: SupplyPike for Walmart
Stop letting Walmart deductions consume your time and resources and learn how to cut disputing down to seconds!
Download the Fast Pitch: SupplyPike for Walmart slide deck and follow along as Allie Truong and Peter Spaulding demo the product that has won over $500M in disputed fines for suppliers! Automate your disputes and watch your deductions dwindle with our software available across major retailers like Walmart, Kroger, Target, and Amazon. 
Learn About:
SupplyPike's deduction solution and the levels of automation available in Walmart.