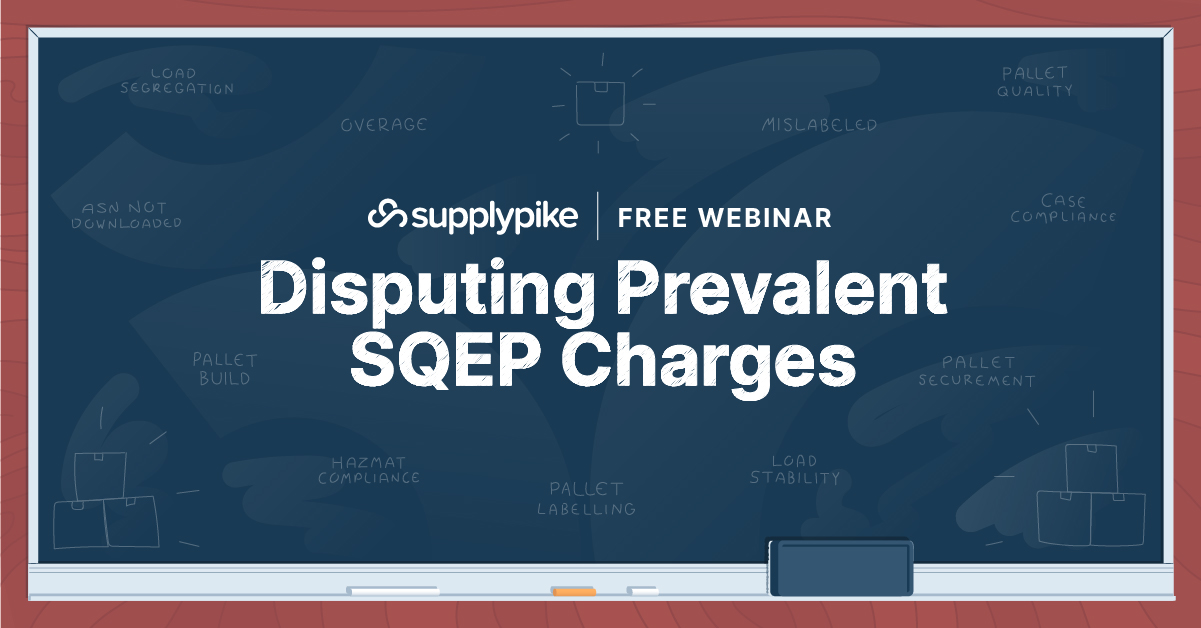 Disputing Prevalent SQEP Charges
Don't let compliance deductions leave you SQEPt behind!
Having trouble with "Barcode Compliance," "ASN Not Downloaded," and "Label Compliance" defects at Walmart? Then you've come to the right place. Walmart has released all but the last of the four projected phases of SQEP, and we are here to walk you through the details!
Staying ahead of compliance can mean the difference between success and failure in the supplier world.
Learn About:
SQEP Phases
Common SQEP Charges
Disputing Invalid SQEP Charges