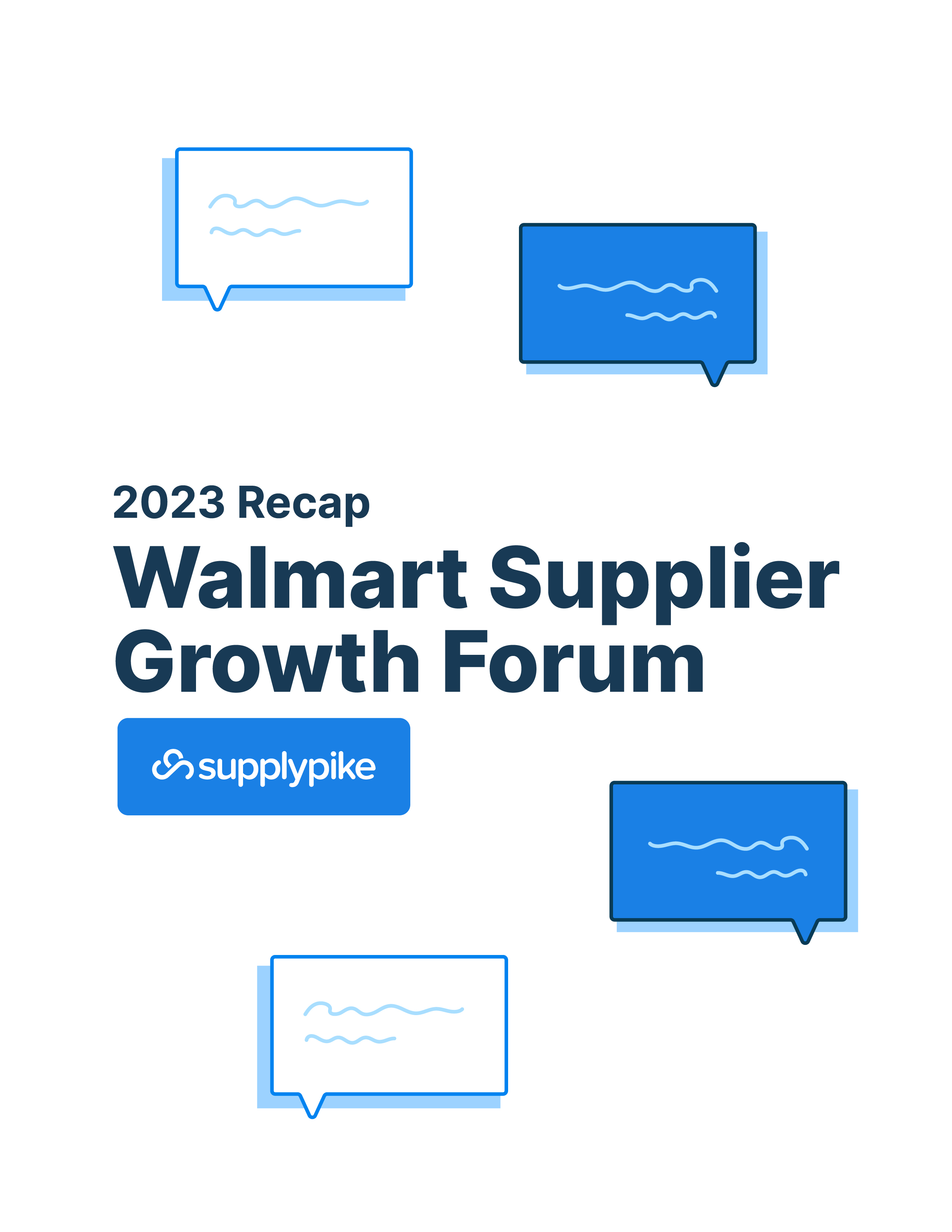 2023 Walmart Supplier Growth Forum Recap
On February 28th, Walmart hosted its 2023 Supplier Growth Forum in Bentonville and shared its key strategic initiatives for the year with suppliers.
Download the SupplierWiki's recap to learn more about:
Walmart's 2024 strategy from Walmart Leaders,
A renewed focus on Walmart Data Ventures, omnichannel initiatives,
And 2024's Supplier of the Year Award winners!
And much, much more!