Retail Calendar
Access our retail calendars to help you stay on track.
Don't miss out on key updates from your retailers! Stay in the loop via our weekly newsletter 👇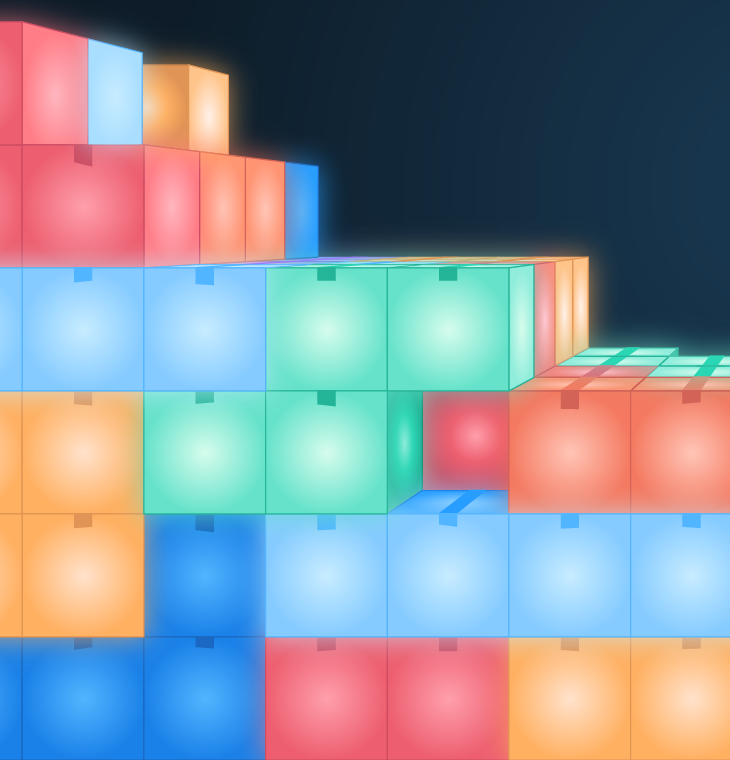 SQEP Phases 1-3
Explore all of the active phases of Walmart's Supplier Quality Excellence Program in depth with Peter and Melodie. Stay ahead of Walmart's latest compliance standards with us!