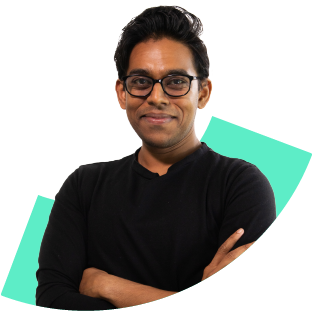 About TJ Sangam
TJ Sangam co-founded and is the CEO of SupplyPike. He oversees the strategic direction of the company and ensures progress towards goals.
About

Articles
Industry expertise written by TJ Sangam
SupplyPike raises $25M to help consumer brands win at retail
TJ Sangam announces that SupplyPike has raised $25M in Series B capital in his open letter to the company, customers, and other aspiring businesses.
Read Article →