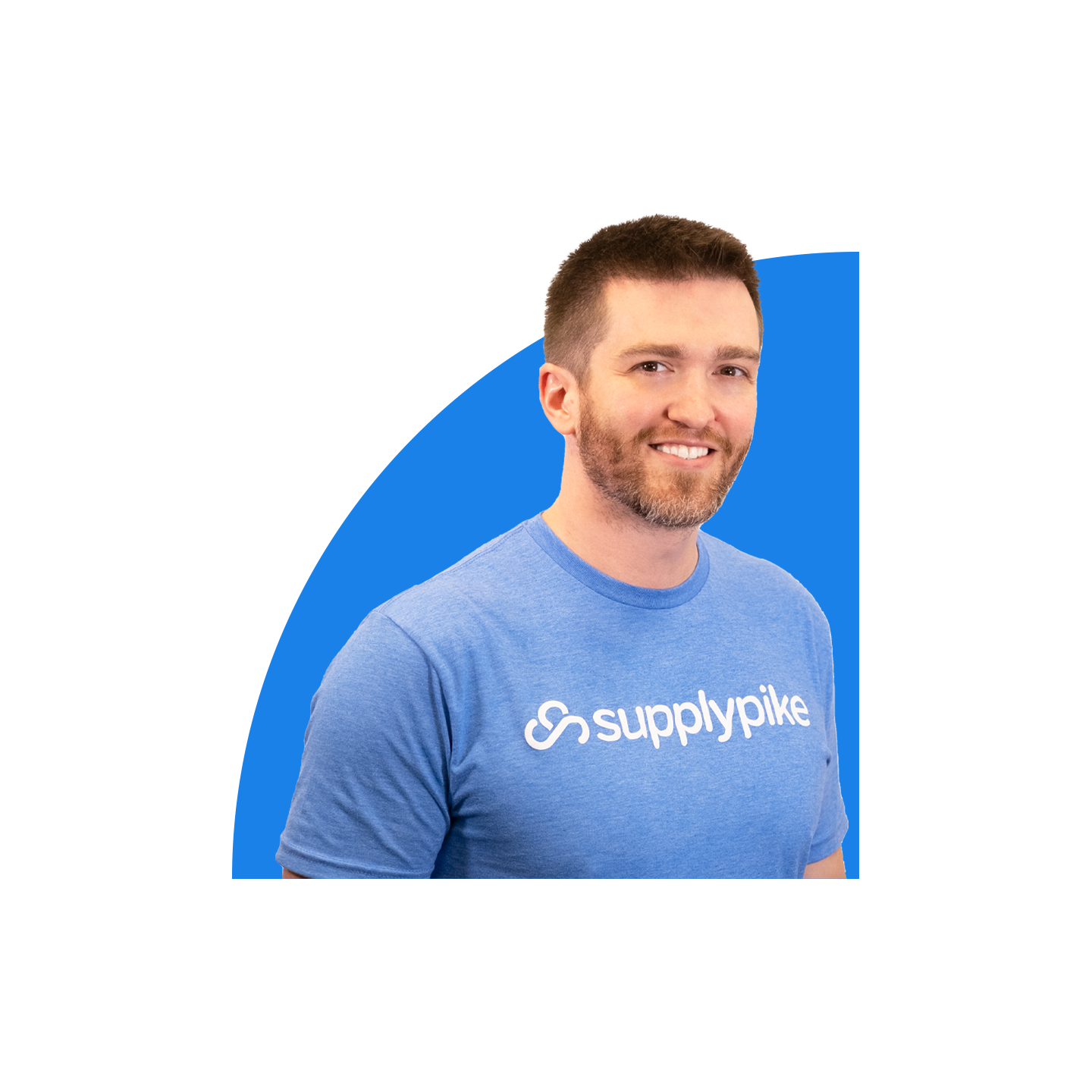 About Richie Gay
Before SupplyPike, Richie spent 20 years in retail, including 5 years at the Walmart and Sam's home offices in Merchandising and eCommerce roles.
About

Articles
Industry expertise written by Richie Gay
Walmart Announces Supplier Bot Management
Walmart is changing their policy on using bots in Retail Link. Read all about it here!
Read Article →
What Are Lumper Fees at Walmart?
What are Lumper Fees at Walmart? These hard-to-dispute charges are for unloading truck cargo, affecting cash flow for Collect suppliers especially.
Read Article →