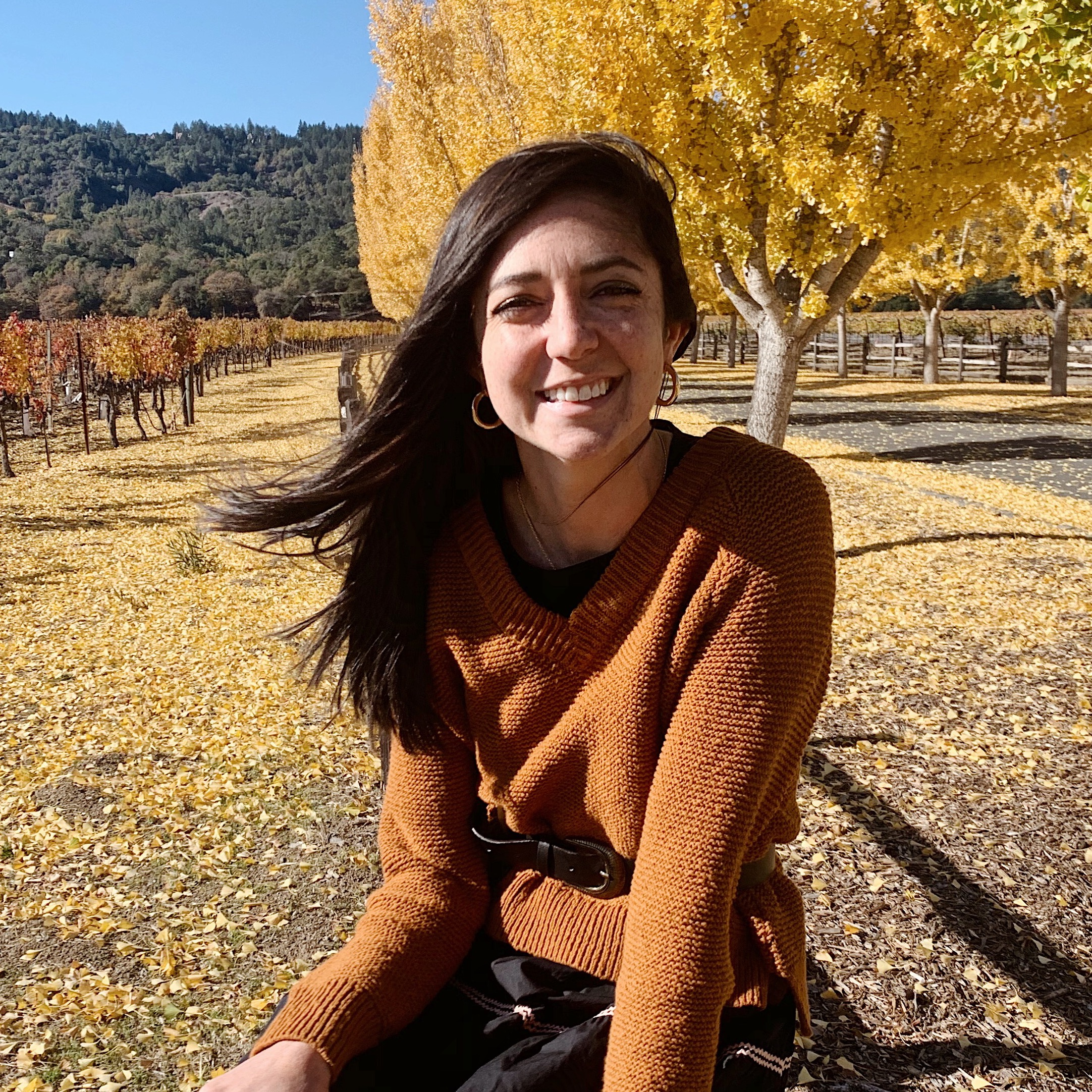 About Kelsy Lichtenburg
Kelsy has over 6 years of experience in headquarter sales, helping suppliers manage their businesses at Walmart/Sam's Club, specializing in grocery categories.
About

Articles
Industry expertise written by Kelsy Lichtenburg
How to Do a Walmart Cost Change Scenario
When manufacturing costs rise, retail suppliers must learn how to do a Walmart Cost Change Scenario. Spoiler: It doesn't start in Retail Link.
Read Article →
Cost Change Scenario – What's Next
Now that you've asked for a cost change scenario with your Walmart merchant, what's next? What if they reject it? How do you discuss retail increases?
Read Article →